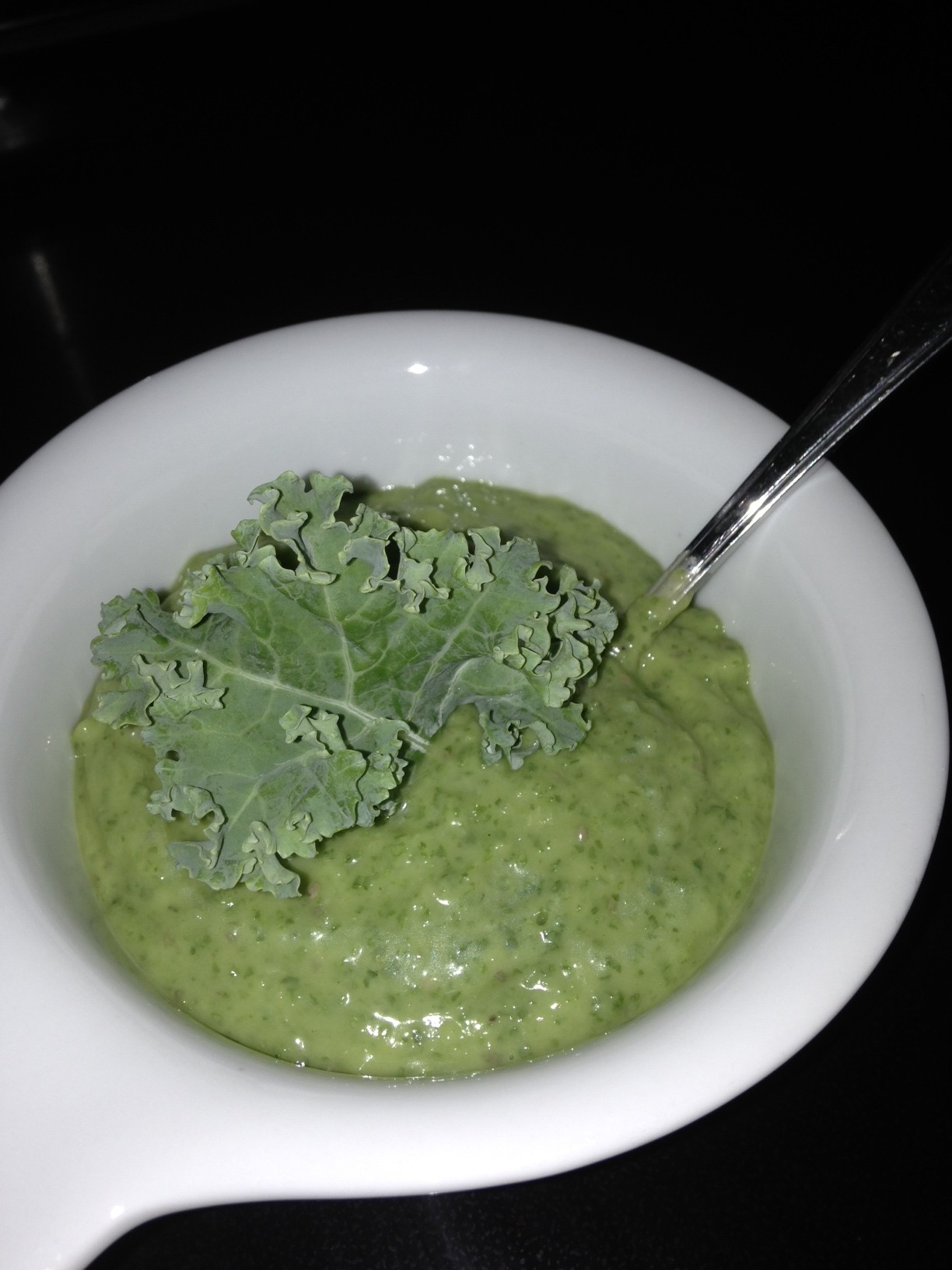 Cool Garden Soup
2013-07-18 07:30:25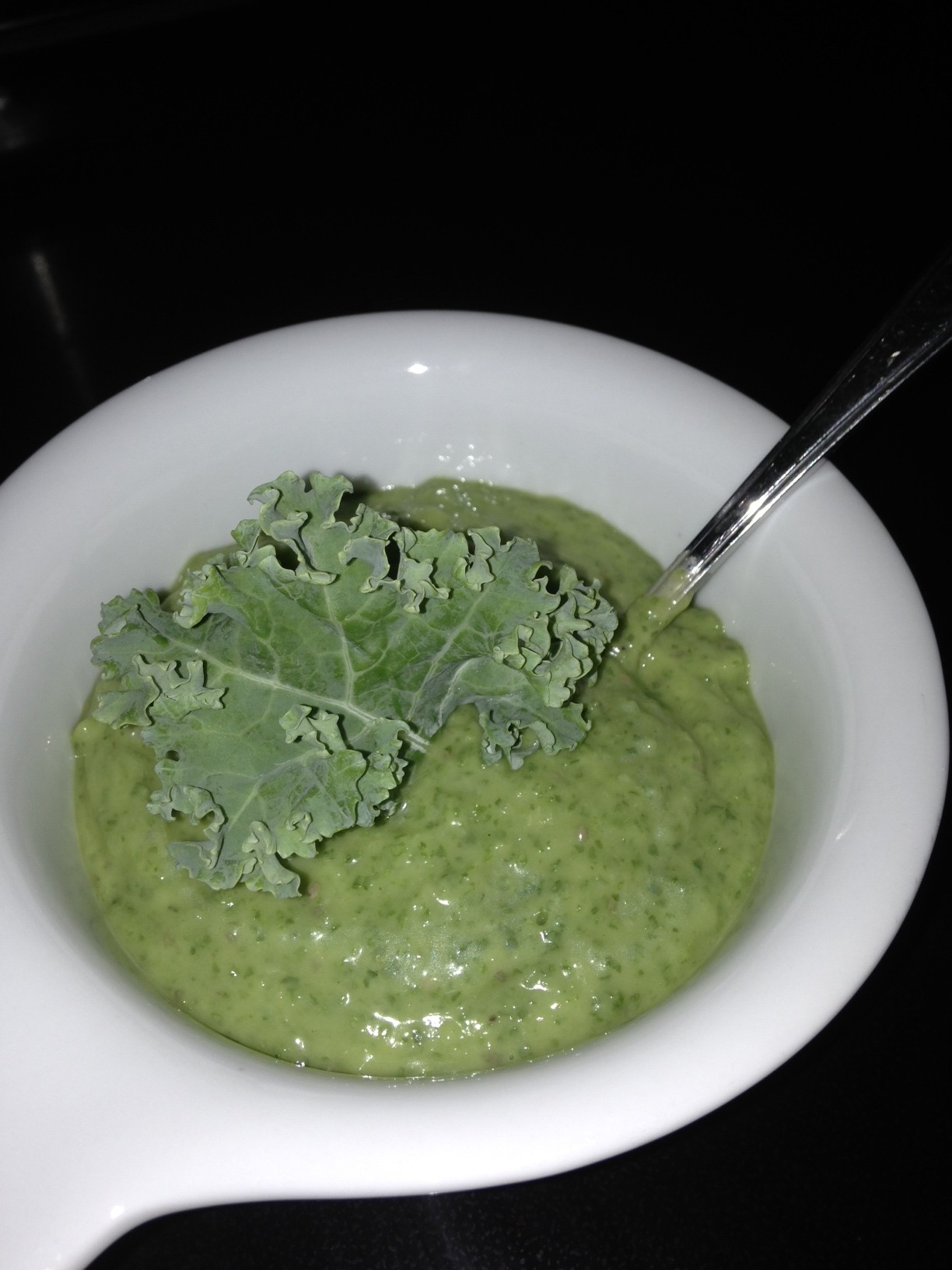 Serves 4
A thick and creamy yet refreshing cold soup perfect for hot days!
1 avocado
1 field cucumber, peeled
1 lemon, squeezed
1 stalk celery, chopped
1 peach, peeled
3 cups kale, destemmed
1 cup water or unsweetened almond milk
1 tbsp chia seeds
1 tsp ground better
1/2 tsp sea salt
Put all ingredients in a food processor and blitz until smooth- About 2-3 minutes.
Add more or less liquid to suit your own texture preferences.
Chill in refrigerator for at least 30 minutes.
Garnish with fresh cilantro or mint
If you don't have kale, use spinach or collard or chard for a unique twist on this recipe!
Healthy Eating Active Living™ http://www.heal-nutrition.com/