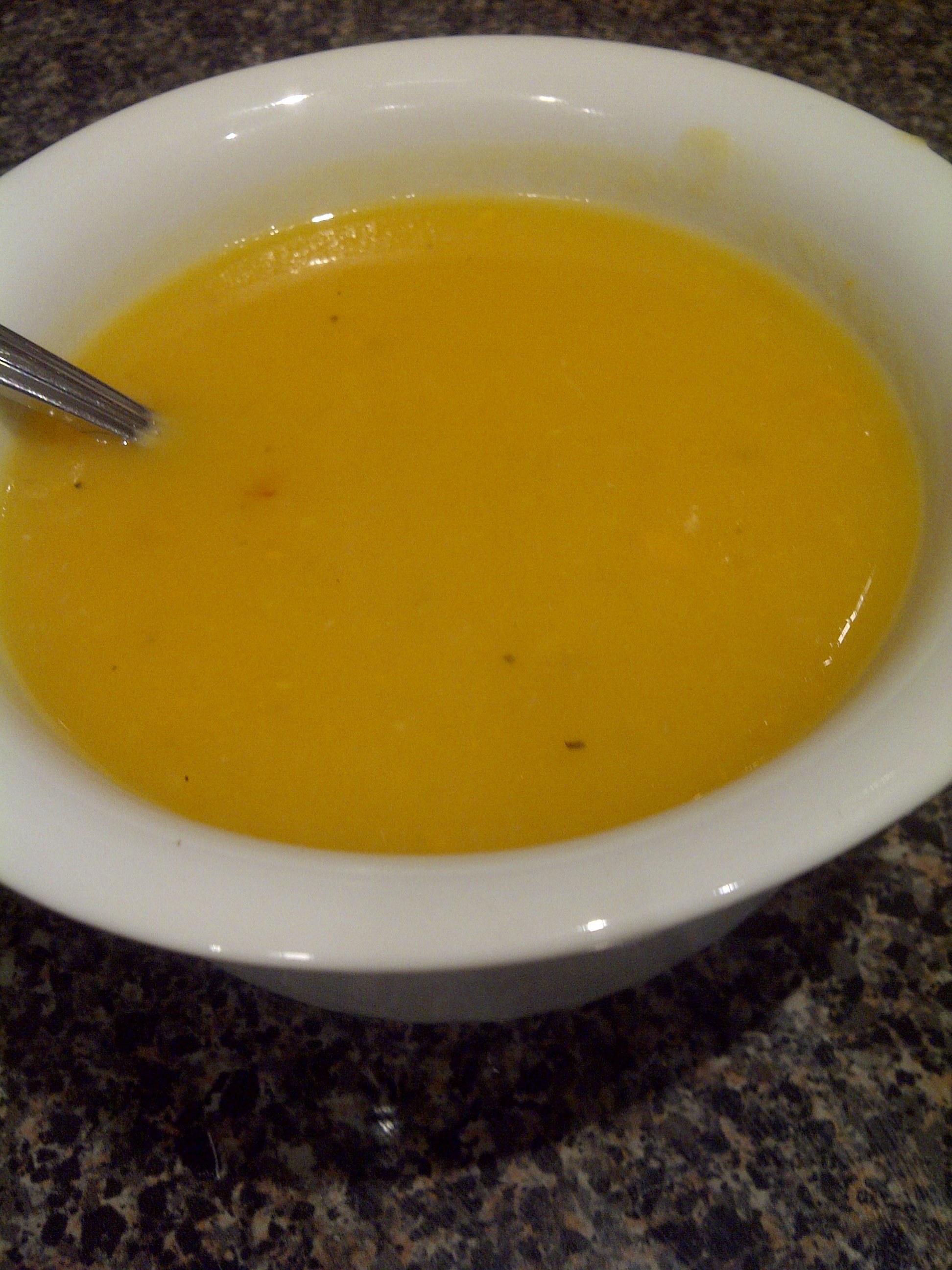 Ginger Coconut Squash Soup
2013-03-20 07:27:08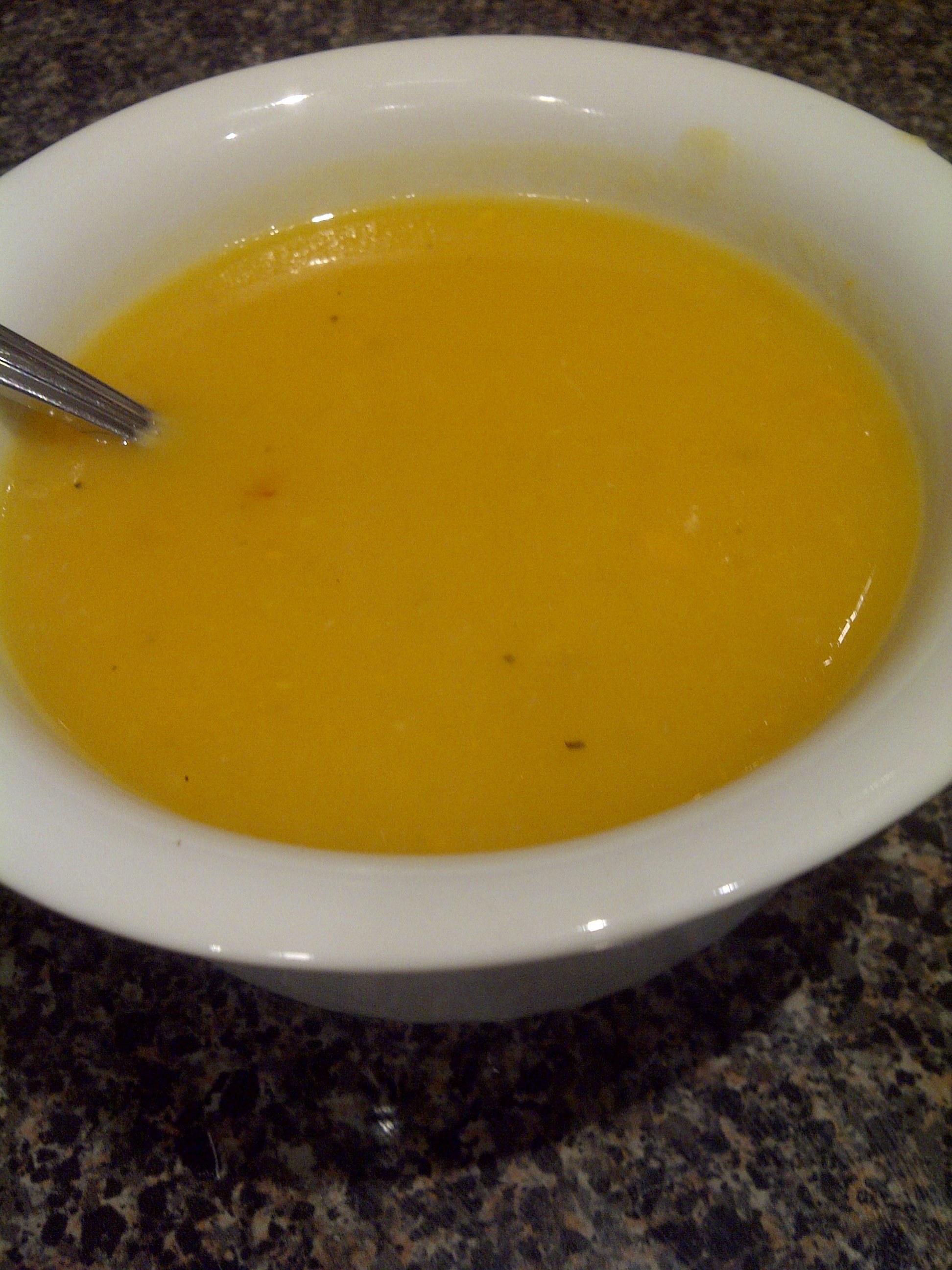 Serves 6
Creamy and mellow, this soup will warm your body with the fresh ginger!
1/2 large butternut squash, peeled and chopped into large chunks
1 yam, peeled and chopped
1 red onion, chopped
5 stalks of celery, chopped
1 cup lite coconut milk
6 cups of water
1 tsp sea salt
2" fresh peeled ginger, chopped
1 tsp fresh pepper
1 tsp chili flakes
Bring 6 cups of water to a boil in a large pot.
Add chopped squash, yam, celery, onion, ginger, and sea salt.
Add more water to cover vegetables fully if necessary.
Bring back to boil and reduce heat to simmer.
Cook until all vegetables are tender- about 20 minutes.
Remove from heat and using an immersion/ hand blender, puree until smooth.
Add in 1 cup of coconut milk and stir.
Add remaining spices and either serve or return to heat until you are ready to enjoy.
Healthy Eating Active Living™ http://www.heal-nutrition.com/