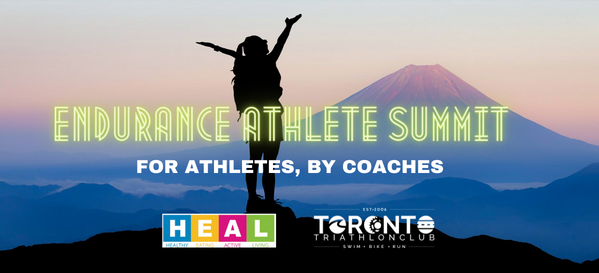 EAS 2023
November 30, 2022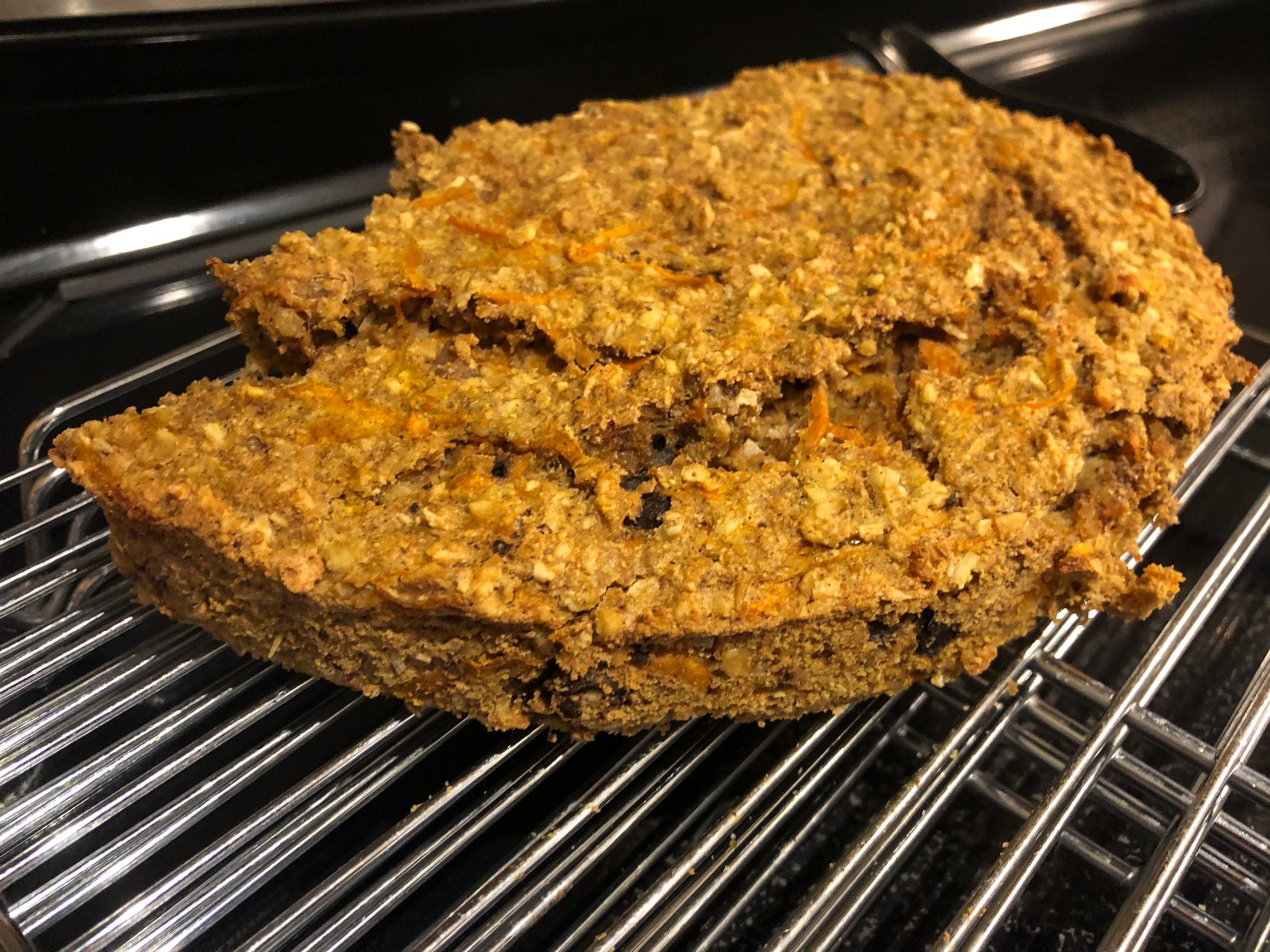 Oatmeal Bread
January 5, 2023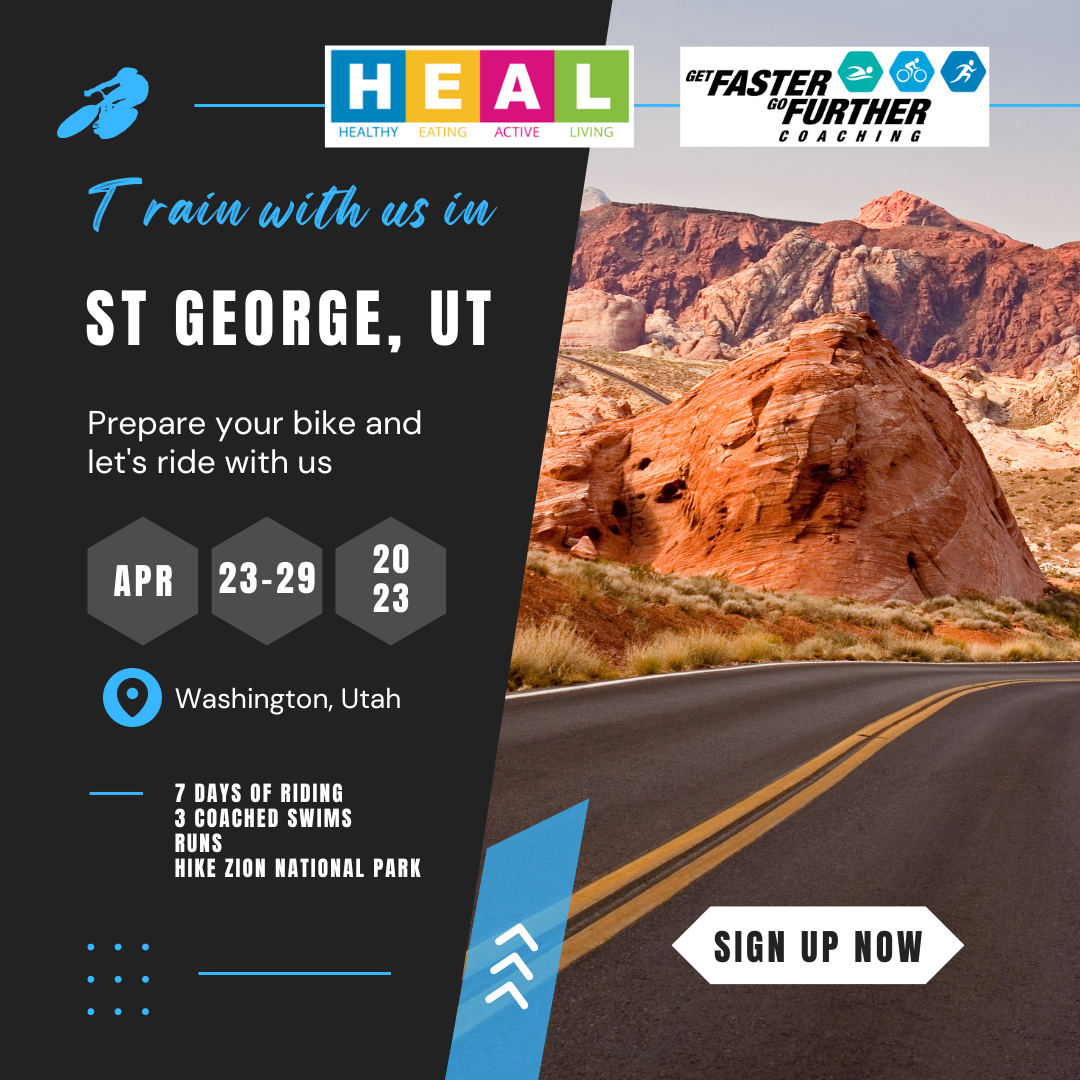 Join coaches Kevin McCormick and Tara Postnikoff for a week of training in the iconic setting of both the 70.3 and Ironman World Championships in 2022.  St George is home to the Land of Endurance with red mountain backdrops and blue skies.  The pavement is beautiful and the terrain is challenging.  St George Utah is situated at about 800m of elevation in an arid desert.  Temperatures in late April average mid 20s during the day, and low teens at night.
Camp Dates:
April 23-April 29, 2023
Recommended Arrival on April 22 and departure on April 30, 2023.  You could also take the red eye out on April 29th.
Tentative schedule (coached swims, bikes and runs)
Sunday- easy swim, easy bike
Monday- medium intensity endurance ride + run off
Tuesday- swim + intensity bike (hill reps)
Wednesday – Zion National Park hike (entry included in camp fee)
Thursday – Big long ride day
Friday- swim, bike, run off
Saturday – long run, recovery ride TBD
Getting to St George:
Direct flights are available to Las Vegas and it's an ~ 2hr drive to St George.  Rent a car or take the shuttle $41 USD one way.  You can also take a connecting flight to St George, usually via Denver.
https://webstore.saltlakeexpress.com/?d=&a=&t=0&ds=58&as=103&dd=4%2F22%2F2023&tfa=1&tfc=0&rd=&tfu=0
Where we are staying.
While accommodations are not included in the cost of the camp we are staying in Washington in the Coral Springs/ Coral Ridge area.  They have 2 and 3 bedroom options and we can help you coordinate your stay if you want. $100 Fully refundable deposit required to book.  There are plenty of AirBnb's as well.
Camp Fees:
*Air fare and accommodations are not included in the camp fee.
| | | | |
| --- | --- | --- | --- |
| | Early Bird Until Jan 31 | Feb 1- April 1 | Deposit |
| HEAL/GFGF Athletes | $1150 +HST | $1295 +HST | $500 |
| All others | $1225 +HST | $1375 +HST | $500 |
Refundable deposit until March 20th.
Fees are for camp only.  Accommodation, travel and meals are your responsibility.  Message us if you have questions about where to stay.