A collaboration of two coaches from two businesses –
Tomenson Performance & Wellness

and

Healthy Eating Active Living

– coming together to provide top notch triathlon services, camps and community for adult age-group triathletes.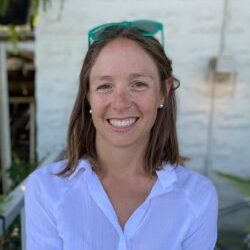 Tomenson Performance and Wellness (TPW) is owned and operated by trained Triathlon Coach and Registered Massage Therapist, Miranda Tomenson. TPW focuses on coaching services and massage therapy for swimmers, cyclists, runners, triathletes and active individuals looking for best performances in their sport and/or overall health and wellness.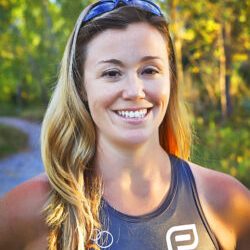 Healthy Eating Active Living (HEAL) is owned and operated by Certified Triathlon Coach, Registered Nutritionist and Certified Personal Trainer, Tara Postnikoff. HEAL focuses on Nutrition, Training and Coaching services for triathletes and runners looking to get started or perform better while improving their health and wellness.