Food Sensitivity Testing
May 25, 2016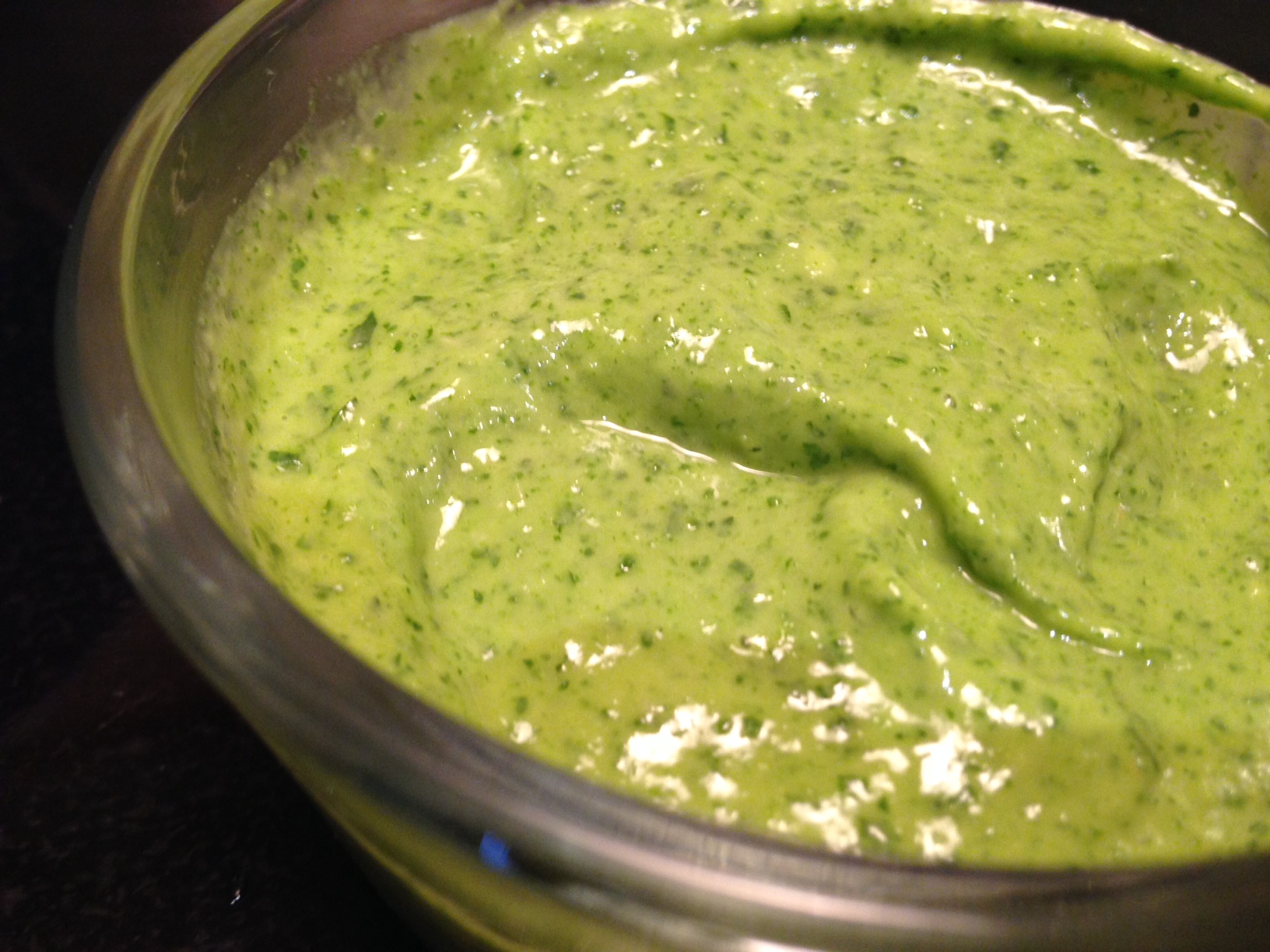 Cilantro Lime Salad Dressing
June 16, 2016
It's that time of year when triathletes, especially long distance triathletes should be establishing their race nutrition plan, practicing that plan and racing to that plan. Nutrition is commonly referred to as the 4th discipline of triathlon. Are you training your 4th discipline?
Schedule a race nutrition session with Tara to develop a plan, modify a plan or evaluate your plan.
-Do you know how much carbohydrate, fluid and electrolyte to take before, during and after all your workouts?
-Do you know the difference between different types of sports products?
-Are you trying to train and race using whole foods?
-Do you have energy to complete your workouts?
-Are you progressing with your training the way you feel you should be?
-Are you happy with your recent race results/ past season?
-Do you experience any loss of energy or loss of focus during the race?
-Do you ever cramp during your race?
-Do you ever get gastrointestinal discomfort during your race?
Contact Tara today and optimize your performance for tomorrow!