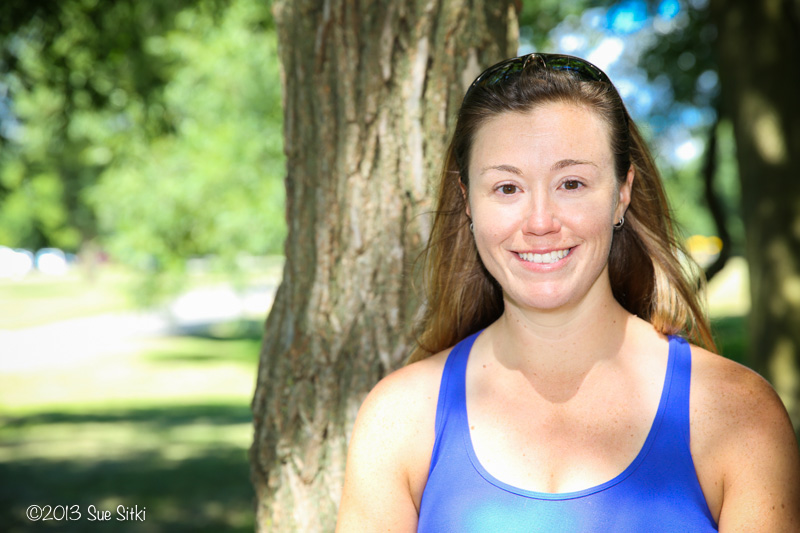 Ask A Nutritionist: Making Changes Last
January 30, 2015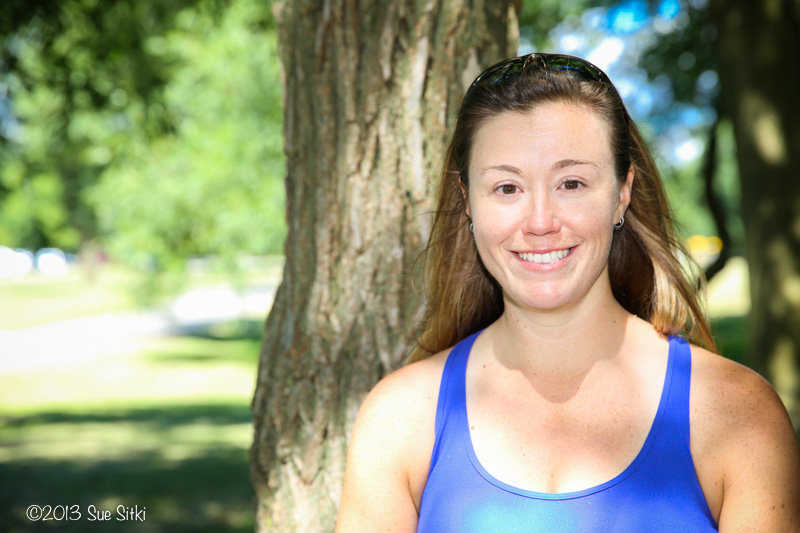 Ask A Nutritionist: Do Calories Matter?
March 21, 2015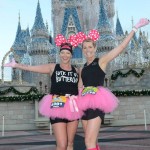 Karen reached out to me a few weeks after running her first marathon this past October. She was worried how she was going to pull off marathon #2 in less than 3 months. With some dietary modifications and self control Karen lost 10lbs before her goal race. Read Karen's Nutrition and Marathon Success Story Below!
"In less than 2 years I went from zero to a full marathon just before my 52nd birthday. It was a great process! I ran a lot of races to keep me motivated, met so many wonderful, fit people and really had a lot of fun hitting this big life challenge. It was a great addition to my life with all 4 of our kids leaving for university over a few years. It also gave me something to share with my sister who was working toward a 50 marathon goal.
I had great expectations for an emotional finish for my 1st marathon. I was happy for sure but spent the final 7km of the marathon thinking about why I had registered for the Disney marathon less than 3 months later. For 7kms I was thinking about all the things I would have to sacrifice, training through December, running, running and more running. I needed a break from running but had to find it in myself to get re-motivated for this race with my sister that promised to be a fun adventure.
After 2 weeks of "recovery", well let's say it was lots of lazy with even more treats, I gained weight. I wasn't putting myself in a place where training for another marathon right away was not going to be successful. I knew I needed to be "managed" through the next few months. I needed a plan, even some weigh-ins because the holiday season is never a time of year I'd ever trained through before. I knew it wasn't going to be a challenge.
Tara to the rescue. I immediately respected her since she lives what she preaches. She came up with a plan, had me track daily and we met once a week to go through "adjustments". Within one week my eating habits changed significantly back to more nutritious fueling. I looked forward to her feedback and it felt like someone was in my cheering section. A major change Tara made was to my long run nutrition. From the 1st long run using Tara's advice, I was able to pull off a full day of family activities quite successfully. Recovery became much easier.
I got through the 1st month or so and lost almost 10lbs. I was able to hold this through the roughest weeks which consisted of a sudden death in the family, Christmas, my birthday and New Years. That in itself is a miracle! Come January 11th, I was ready and confident to take on another marathon. The Disney marathon was entertaining from start to finish and the Mickey medal capped off a lot of successes. Thanks Tara!
Karen Simpson, Toronto