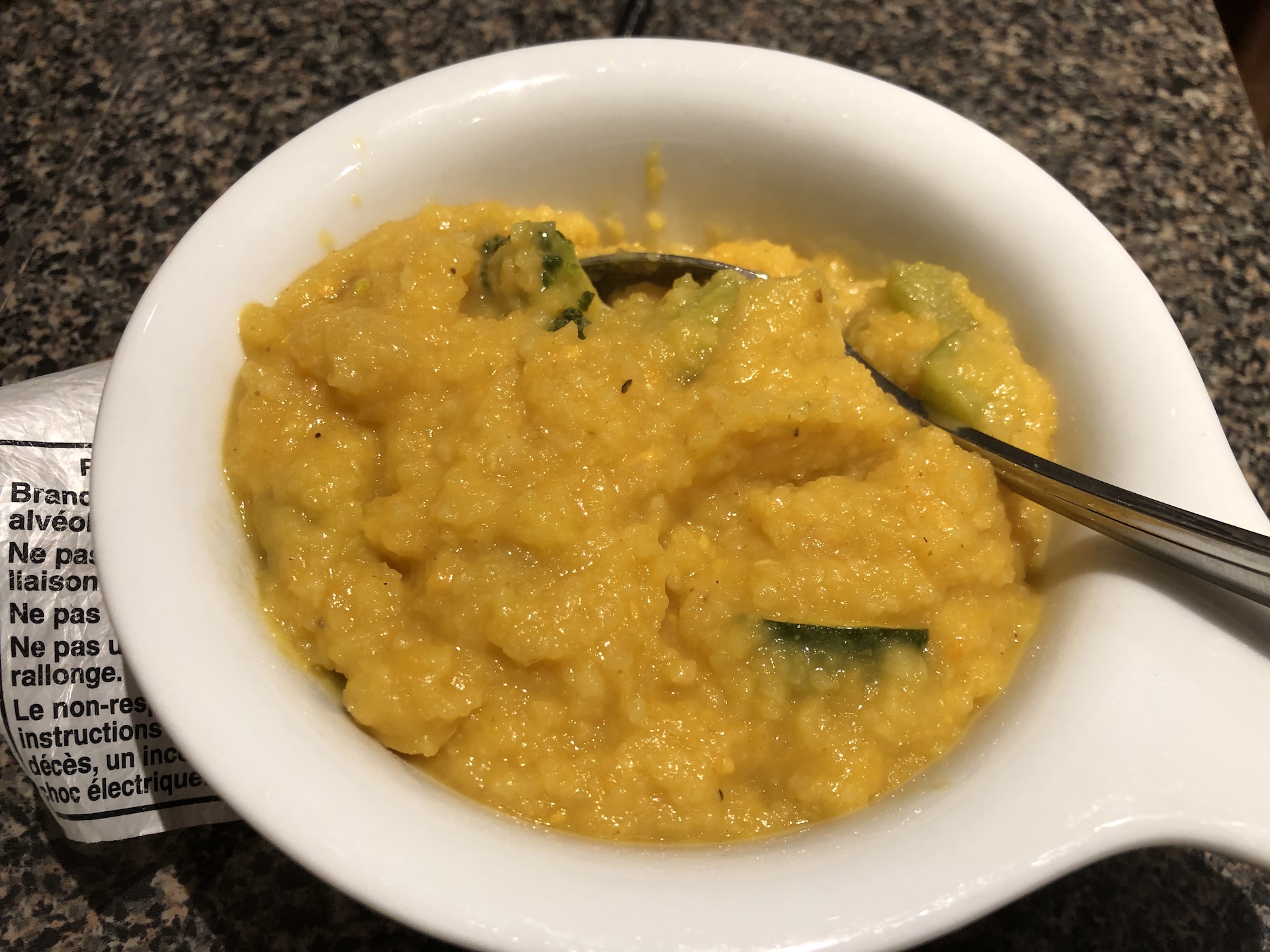 Celeriac Yam Chickpea Soup
February 5, 2020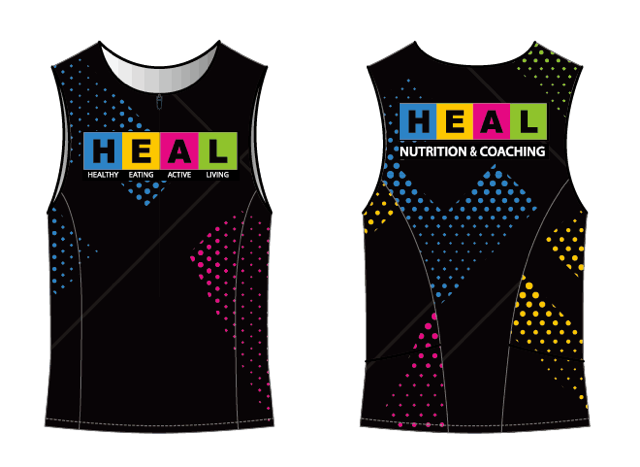 HEAL Kit 2020
March 9, 2020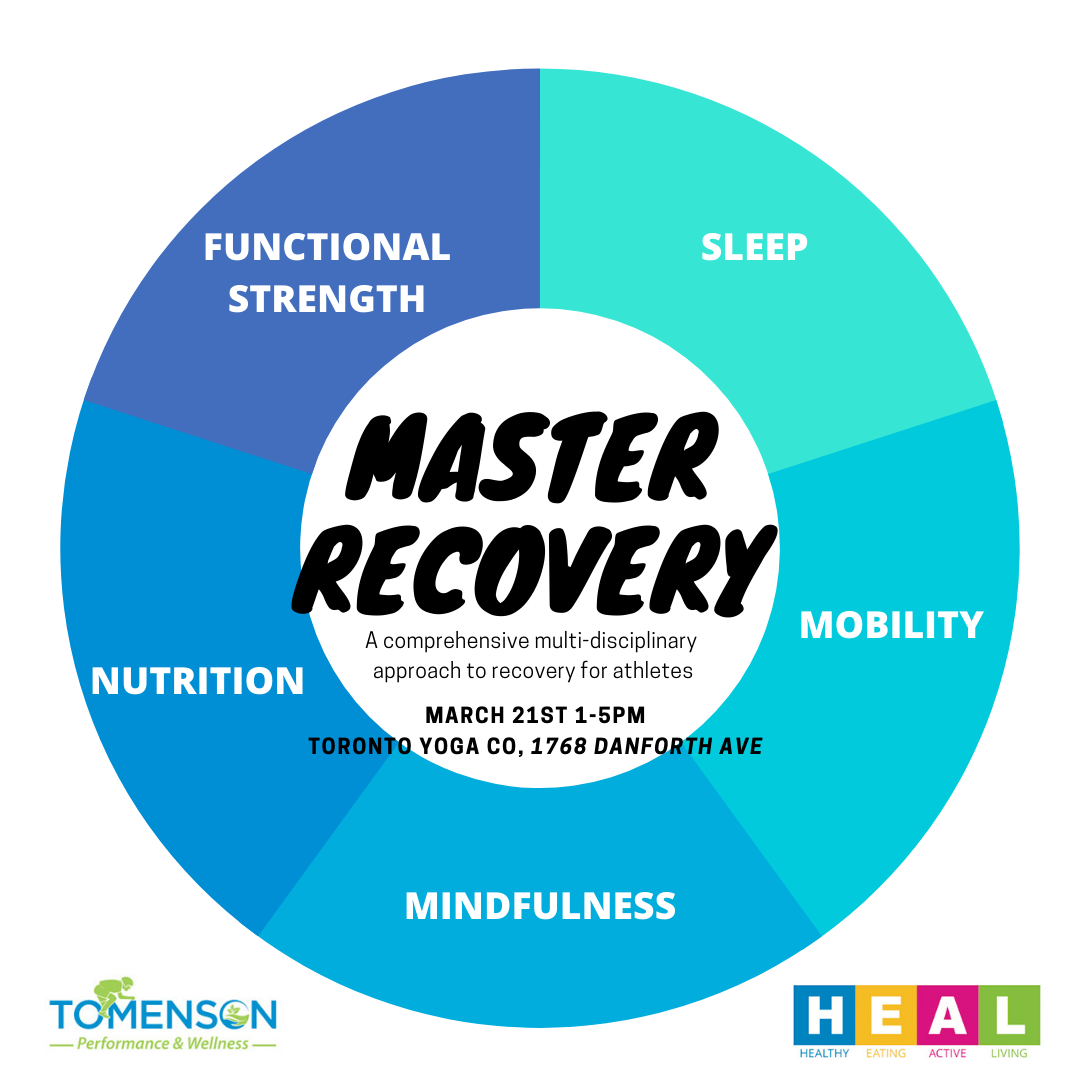 Join coaches Miranda and Tara for an in depth workshop on recovery for athletes. Learn why recovery should be prioritized and planned in your training plan and not just left as an afterthought or to chance. Learn ways to help boost your performance by dialling in your recovery practices. Learn when and how to enhance recovery and how that will affect short term and long term performance. Learn about the myths of recovery techniques and devices. A mindful meditation to help you with recovery will be facilitated by Kimberley Mutch.
When: Saturday March 21, 2020 from 1:00-5:00pm
Where: Toronto Yoga Co, 1768 Danforth Ave, Toronto, ON M4C 1H8 (just East of Coxwell Subway station)
Limited to 25 participants
This will be a comprehensive multi-disciplinary workshop on all aspects of recovery for athletes.
We will cover:
What is recovery and why should you care
Myths around recovery techniques and devices
Sleep for mental and physical recovery and how to create your ideal sleep routine
Physical recovery & injury prevention
Nutrition for optimal recovery
Mobility & self-care
Meditation & mindfulness for recovery
Fee
$45+HST for HEAL/TPW athletes (Ask for discount code)
$55+HST