Broccoli Chickpea Veggie Stirfry
February 4, 2020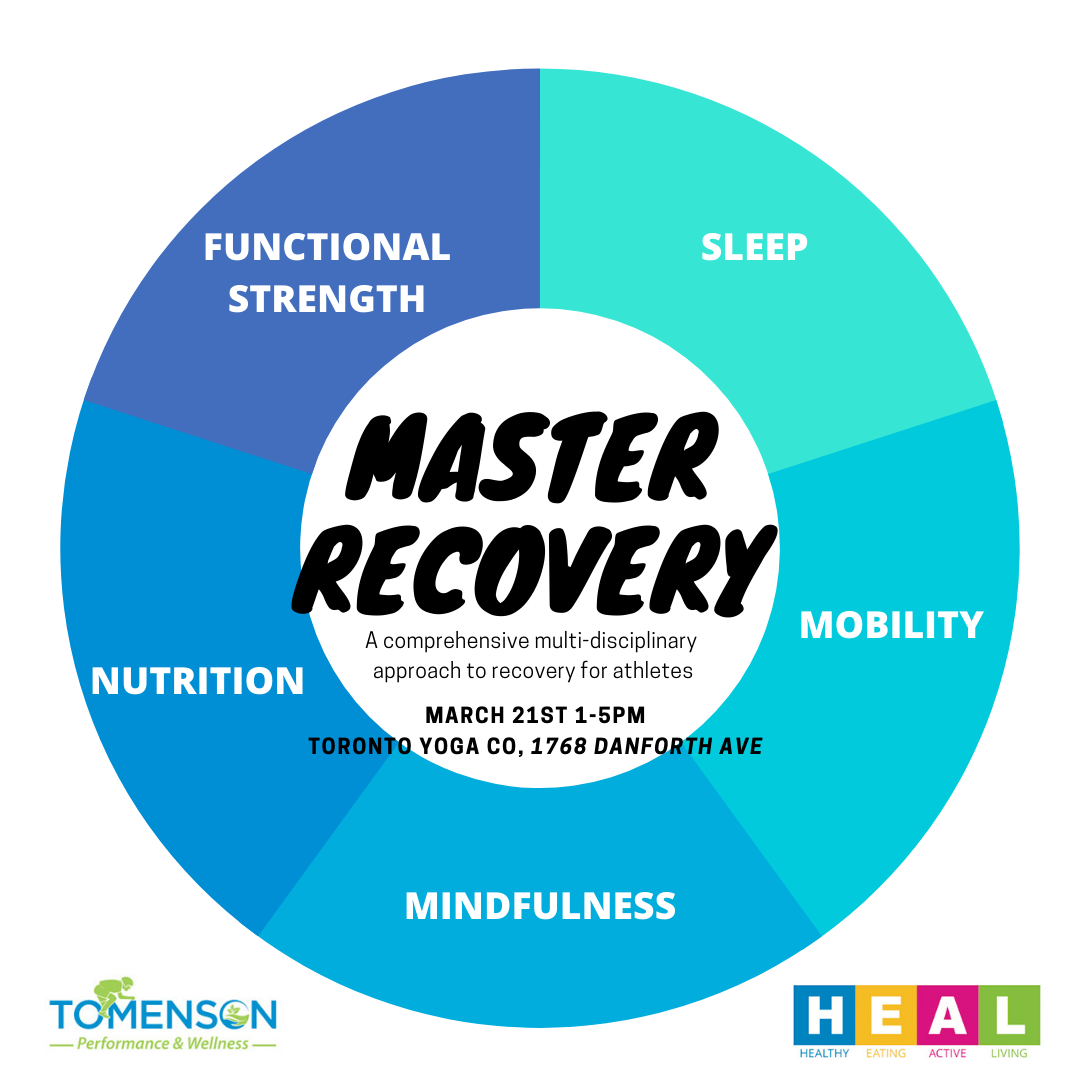 Master Recovery Workshop
February 5, 2020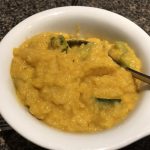 Celeriac Soup
Ingredients
1

can

Organic Chickpeas

2

bulbs

celeriac root

chopped

1

large yam

cubbed

1

sweet onion

sliced

2

zucchini

thick sliced

1

head

broccoli

2

stalks

celery

2

cloves

fresh garlic

2

tbsp

fresh ginger

1

tsp

turmeric

.5

tsp

sea salt

.5

tsp

ground pepper

1

tsp

paprika

2-3

tbsp

Olive oil
Instructions
Prep the celeriac by peeling or slicing off the peel, then cube it. Peel and chop yam and onion.In roasting pan add chopped celeriac, yam, onion and drizzle with 1 tbsp olive oil. Roast in oven for about 30-45 mins until the yam is soft.

Add above contents to a food processor and cover with 2 cups water or broth. Puree until smooth. Note you can also use an immersion blender, just cover contents with water before blending.

In a separate pot add another tbsp of olive oil and heat over medium. Add the garlic, ginger, pepper, salt, turmeric and other spices and stir for 1 min.

Drain and rinse the chickpeas and add to pot. Allow to cook for 5-7 minutes. Then add the chopped celery, and zucchini.

Cover with celeriac/yam puree and stir.

Add broccoli to the mixture and stir well. Cover and let cook over low to medium heat for 10-15 mins or until broccoli is bright green. Stir occasionally. You can add more or less water to create your desired texture.