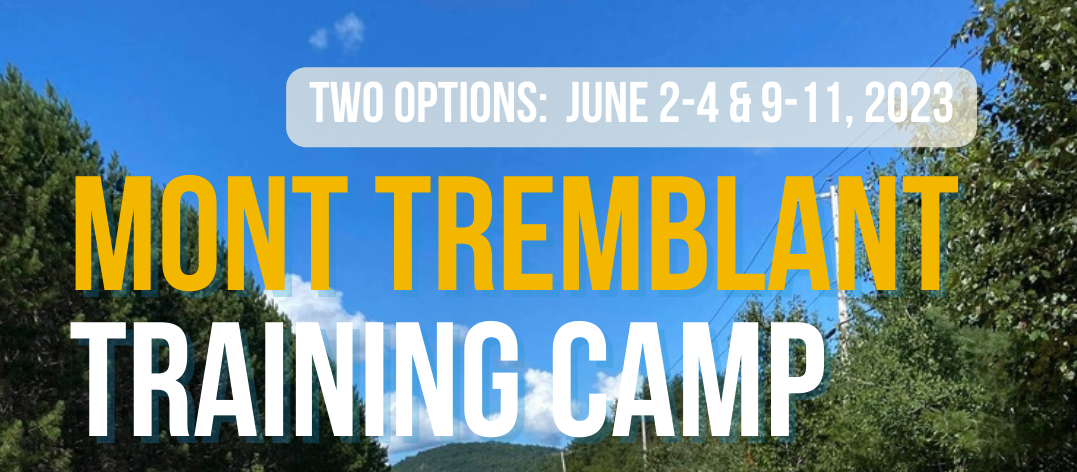 Mont Tremblant Training Camp 2023
May 1, 2023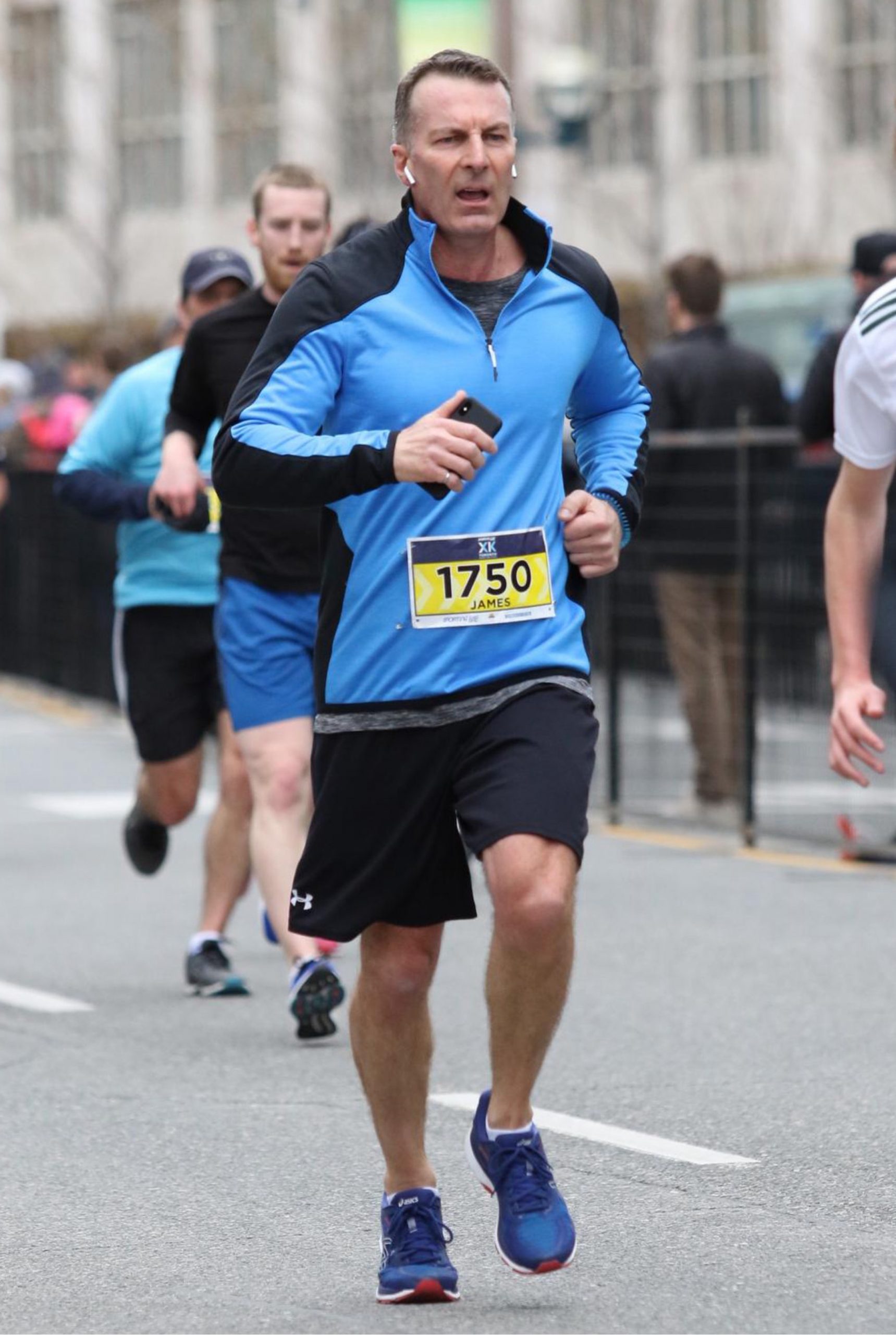 Success Story: James Beecker
June 17, 2023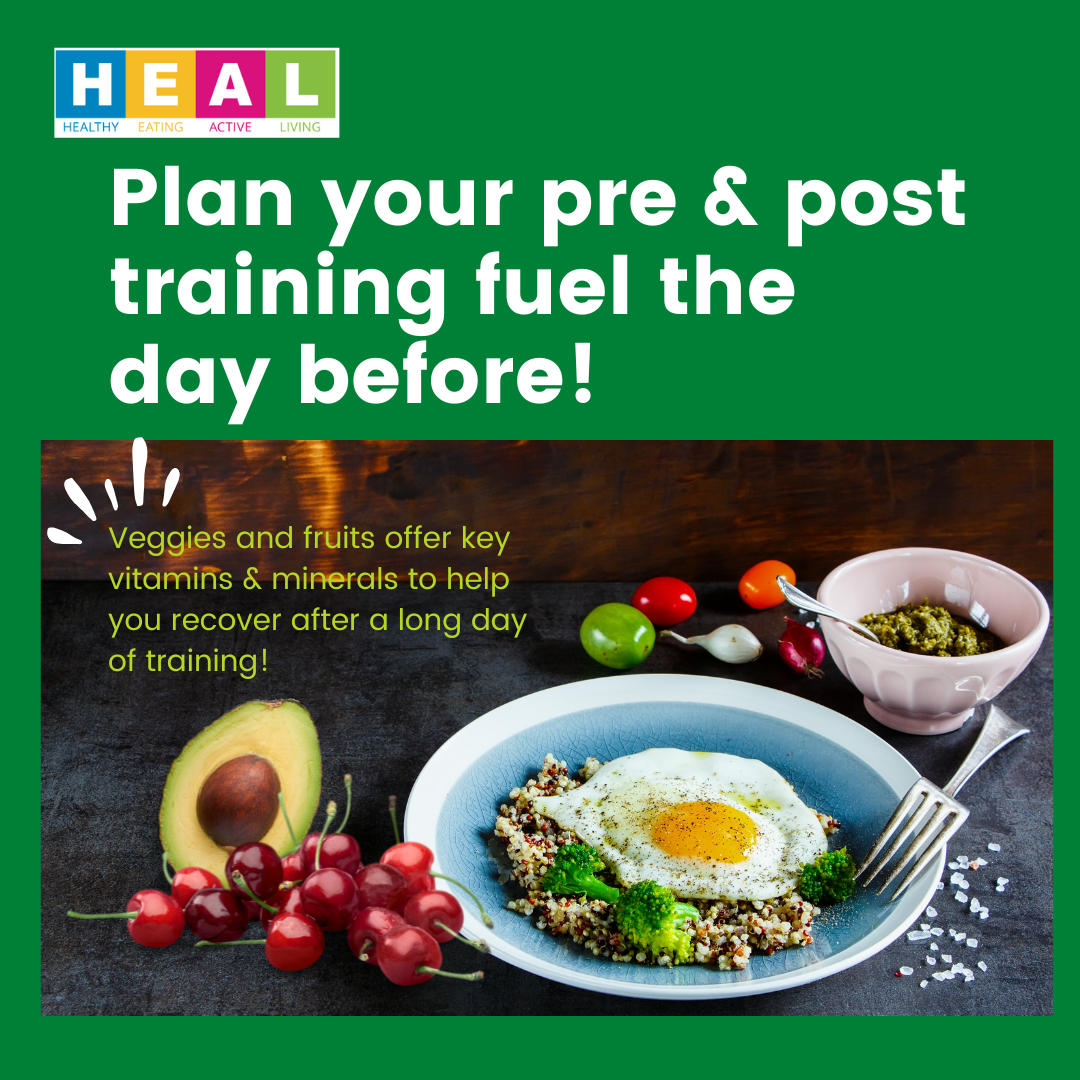 Remember your training is more than just the movement you do. It's about the foods you eat to support your body as well. If you struggle with pre or post training nutrition, plan some time to prep your pre and post training meals the day before your big training sessions so it's ready for you when you need it.
– Prep your pre-training breakfast the night before so you don't have to think about it in the AM.
– Prep your bottles the night before so you can grab them as you're heading out.
– Plan out how many grams of carbs and milligrams of sodium you are planning to take based on the total duration of your activity. Assemble the food and products you will use during your ride/run.
– Plan out hydration stops into your route so you know when and where you will fill up.
– Make a recovery meal/snack and pack it with you so it's ready to consume as soon as you are done training. On hotter days pack a cooler bag with some icepacks to keep foods cool if you are storing them in your car. Ideal recovery snacks include:
o Smoothies (with protein and carbs)
o Fruit + protein powder ready to mix with water in a shaker cup with;
o Greek yogurt with fruit,
o Hummus, pita and veggies,
o Peanut butter fortified with protein and jam sandwich,
o Mixed bean salad with veggies,
o Vegetable soup with lentils.
Your body will thank you for it. You'll recover faster and perform better if you prioritize the fuel and nutrients your body needs to keep up with your training demands.
If you need help with planning your training nutrition, reach out! We're here to help. Contact Tara@heal-nutrition.com