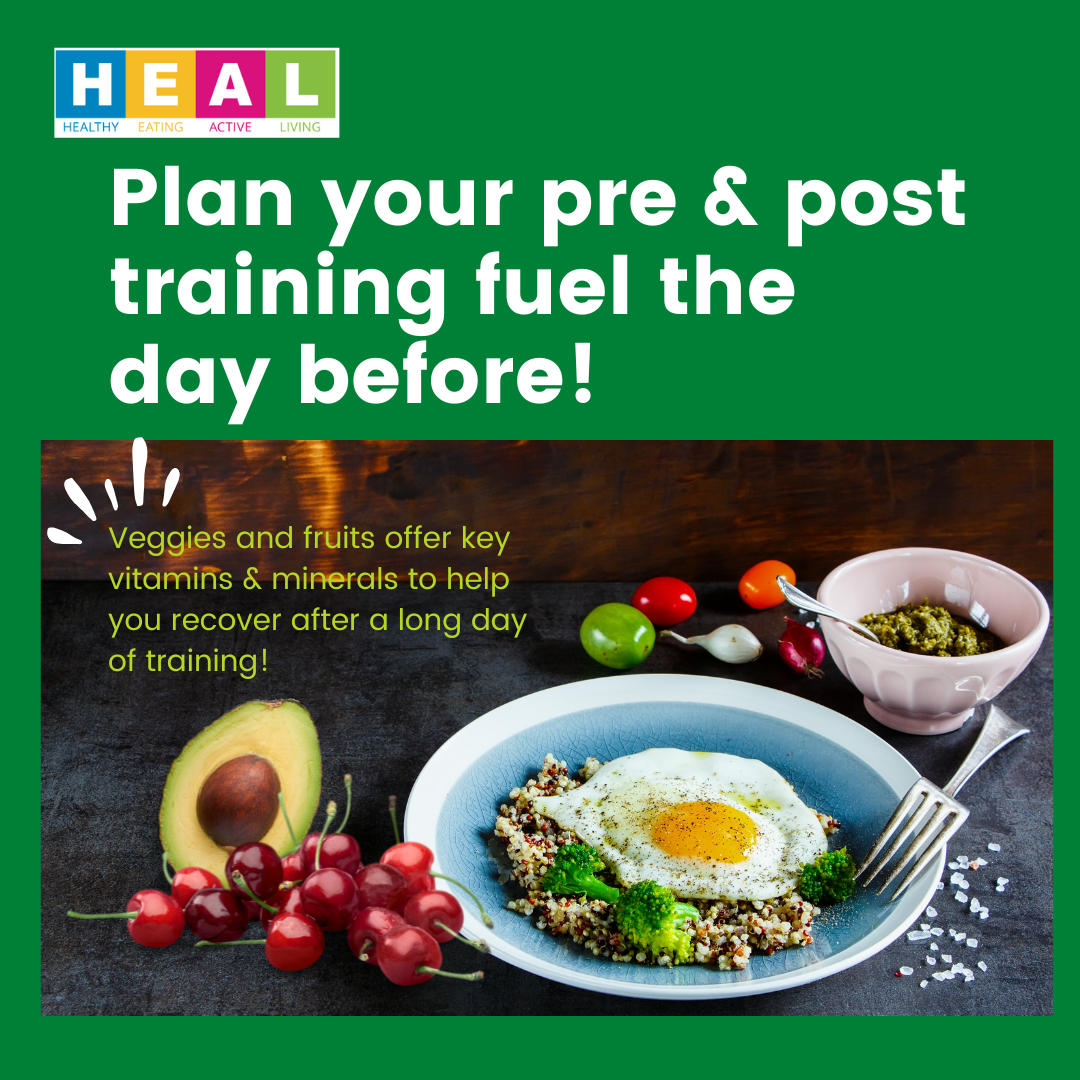 Nutrition for Long Training Days
May 8, 2023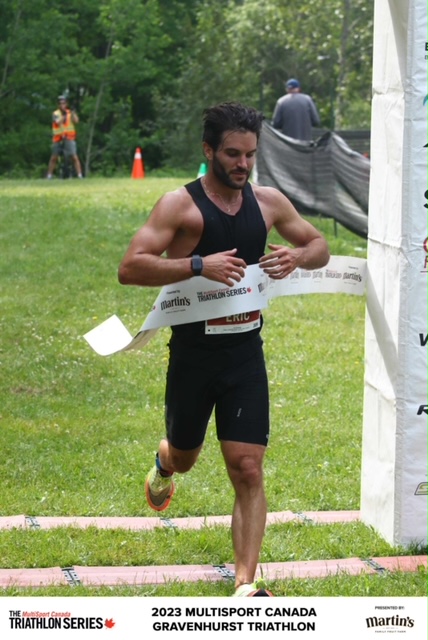 Success Story: Eric DuCharme
June 22, 2023
James is a participant in the Sweat + Flow / HEAL running program.  James wanted to get faster and had been doing a lot of back-to-back hard workouts and was feeling exhausted and wasn't progressing.  I explained to him that to get faster you need to run slower sometimes and take breaks.  I stressed the importance of pace variability, easy runs and recovery in order to get faster.  After a few weeks of the program James is feeling stronger and faster!    Well done James.  Keep it up!
"So WOW….WOW…..and WOW!   Between the recovery week and incorporating the run stride information you gave last night all I can say is WOW. I can't believe how strong I felt today and how easy this morning's "Run off the bike" session seemed.  I'm finding this running course is bringing a lot of fun back into running.  I'm not as bagged after my runs.  I'm not getting injured, and I'm amazed with the improvement I'm starting to see.  I'm just plain old feeling good."

2023 update:

"After being injured and sick during this past training block I started and finished this race feeling like I'd have a crappy race.  However, it turns out I missed a PB by just 5s (set 6 years ago).  Incredible.  I'm in shock. Happy as hell!  A big thank you.  I'm sold big time on what you do!"
James Beecker, Toronto
Want to have your own Success Story? HEAL is here to help you reach your goals! Want to get started? Contact us today!