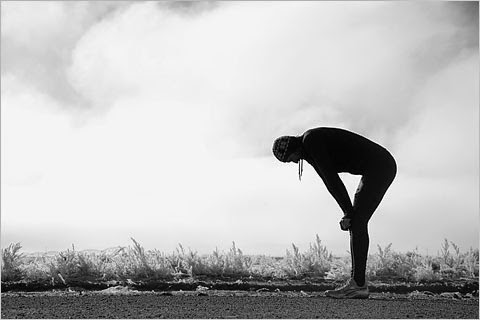 Take Time for Recovery
May 24, 2017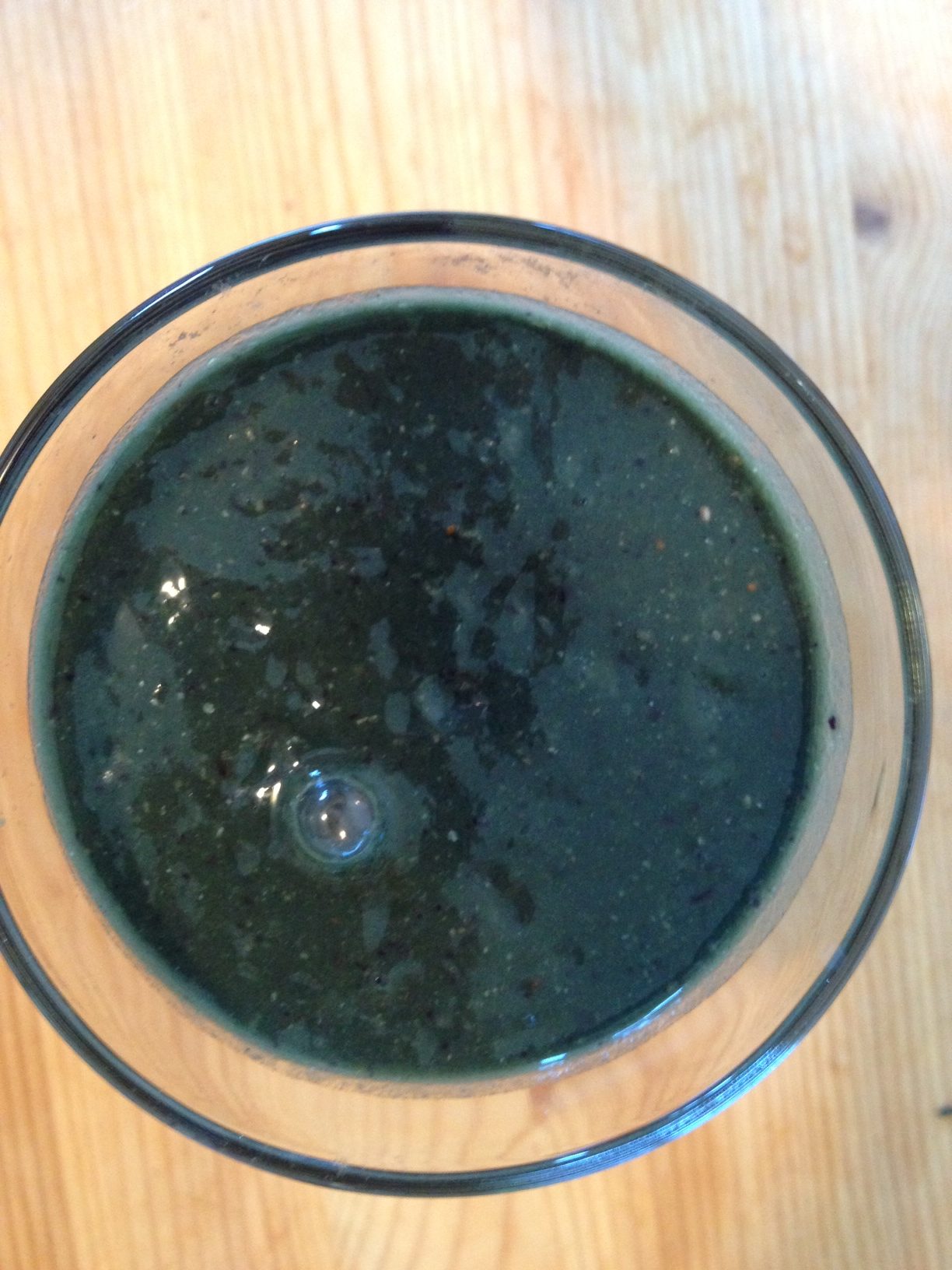 Blueberry Basil Smoothie
June 3, 2017
Many athletes like to self coach or train independently which is a great way to train and learn about yourself as an athlete. But sometimes they have questions about what they should be doing, do they have the fitness to reach their goals safety or just curious about other workout types to keep them motivated and on track. That's where the "Coaching Consultation" comes in. I met with Diana last year to review the plan she was following and offer some suggestions on how to get to that start line (and finish line) successfully! Congrats on your 70.3 Diana!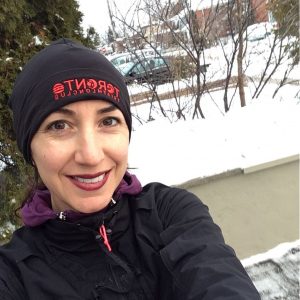 Read Diana's Success Story: "I met Tara through the Toronto Triathlon club, and had the opportunity to train with her, and hear her speak on a range of topics at events through the club, so I knew I would be comfortable asking her any questions when the time came to get some advice. I met with Tara last year when I had the grand idea of signing up for Muskoka 70.3. I wanted to make sure that I wasn't out of my league, or out of my mind with only two months to train before the race. We met at a coffee shop, discussed my race history, current training, and went over a training program for the last two months leading up to the race.
I left that meeting feeling confident in my abilities, her training plan, and schedule. She also gave me race day nutrition tips.
I'm happy to say that the training went well, race day was awesome, and I met my goal of finishing sub 7 hours. I'm looking forward to beating that time this year, and to meeting with Tara again to discuss future goals."
Diana Gonzalez
Toronto
Do you have questions about your training plan, your fitness level, your ability to attempt a different distance or how to spice up your workouts? Book a coaching consultation and Tara will meet with you to review your goals. Email Tara Today!