Motivate. Focus. Perform.
Individualized coaching and personal training programs designed to get the result you demand!
Active living is necessary to maintain cardiovascular health, proper weight, strength and muscle tone, as well as good bone density. We have the training and knowledge to help you achieve your goals safely and effectively, maximizing your results! We will help you focus your training efforts and improve your athletic performance. We'll work together to create a balanced program that works with you and your lifestyle.
Whether it's online, one-on-one, small group or outdoor group workouts, we can help you achieve your athletic and fitness goals! Choose one of our ready to go packages or contact us to create a customized package to meet your specific needs!

Coaching & Training Services
Triathlon & Run Coaching
First Month & Set up-fee: $400
Subsequent Months: $250
(3 month minimum for coaching. Start up fee includes 30 min nutrition consultation)
Coaching consultation / Program Review $130/hr- ideal for those following their own plan looking for objective review of progress
Package of 3 program/plan consultations $335
Run Gait Assessment $150
Personal Training Packages- Virtual Sessions
Single Session: $110 | 5 Session Package: $100/hr | 10 Sessions Package: $95/hr | 15+ sessions: $90/h (if package is paid in full)
Fitness Assessment & Program: $250 for two 1hr sessions
Program Update: $150 for 1 hr session + updated program
Bootcamp (seasonal): $100 for 4 sessions when paid in full, $30 for drop in
Customized packages available. We are happy to work with you to create the perfect package to meet your training or coaching needs
Training Camps
With over 10 years of experience leading training camps we can plan an event that's just right for your needs.
Contact us to find out how we can help you meet your fitness goals.
Performance Athlete Plan
Take it to the next level. Designed for athletes who want to improve their performance in a current event or tackle new training goals.
1.5 hour fitness & nutrition assessment
12-16 week online training program
personalized nutritional recommendations
Cost: $400 + HST to get started, and $250+ HST per month for the following 2 – 4 months.
Getting Started Athlete Plan
Designed for new athletes who want to move from the couch to the finish line. This program will help get you motivated and keep you moving during that critical 8 week intro phase.
1.5 hour goal setting, fitness & nutrition assessment- virtual
6 weeks online training program
Personalized nutritional recommendations
Cost: $595 + HST. Continue for another 4 weeks for $250 + HST

Laura Bruno
I highly recommend Tara to any runner looking to improve strength and/or speed regardless of experience or goals." Laura completed the New York City Marathon!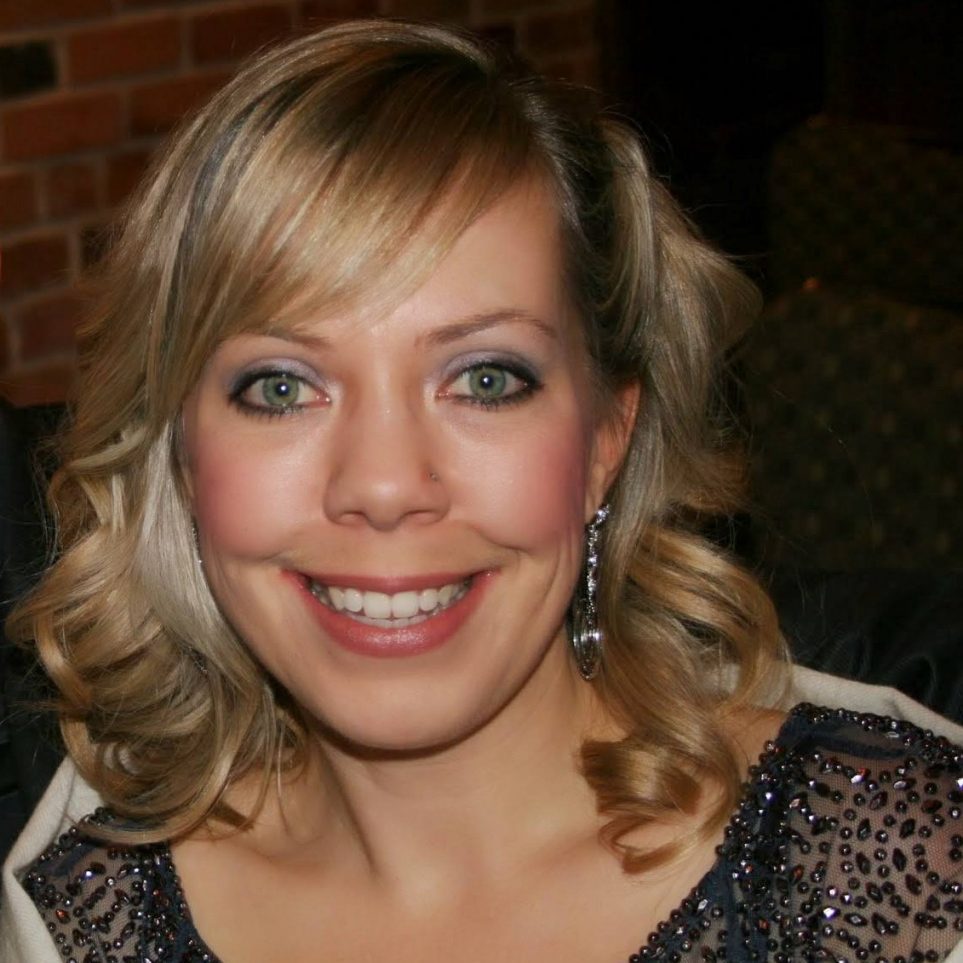 Christine Monson
I have had the pleasure of knowing Tara in many different capacities over the past 14 years – as a friend, running partner, nutritionist, boot camp instructor, and most recently, as my personal trainer."