Why hire a coach?
September 20, 2019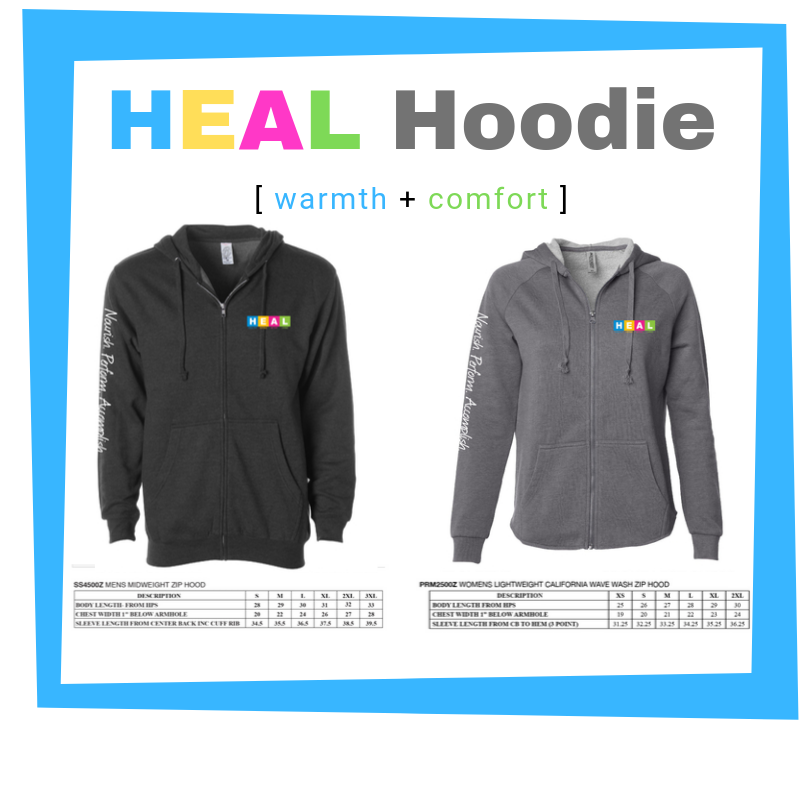 HEAL Hoodies
October 8, 2019
Laura came to HEAL first as a nutrition client looking to learn how to support her body for endurance training. Laura wanted the knowledge to help her succeed in triathlon and life. After a few sessions in nutrition I started coaching Laura to further help her improve her performance in Triathlon. After a series of challenges this past year, Laura tackled her first Olympic distance triathlon and "loved" the distance.
" You certainly know your athletes and you definitely know when I am avoiding races, especially for my first Olympic Race. My achilles heal is mental toughness in relation to triathlon. In work I am extremely confident but somehow I am lacking confidence when it comes to triathlon. When I played football I felt unstoppable because I had my teammates around me, but I am starting to slowly figure out that particular puzzle. Meeting your other athletes the other evening really opened up my eyes to what one can achieve and I want to be proud of myself and reach these milestones also. I appreciate all your efforts, and continuously checking in."
~Laura Bowens, Toronto / Cork
Want to have your own Success Story? HEAL is here to help you reach your goals! Want to get started? Contact us today!