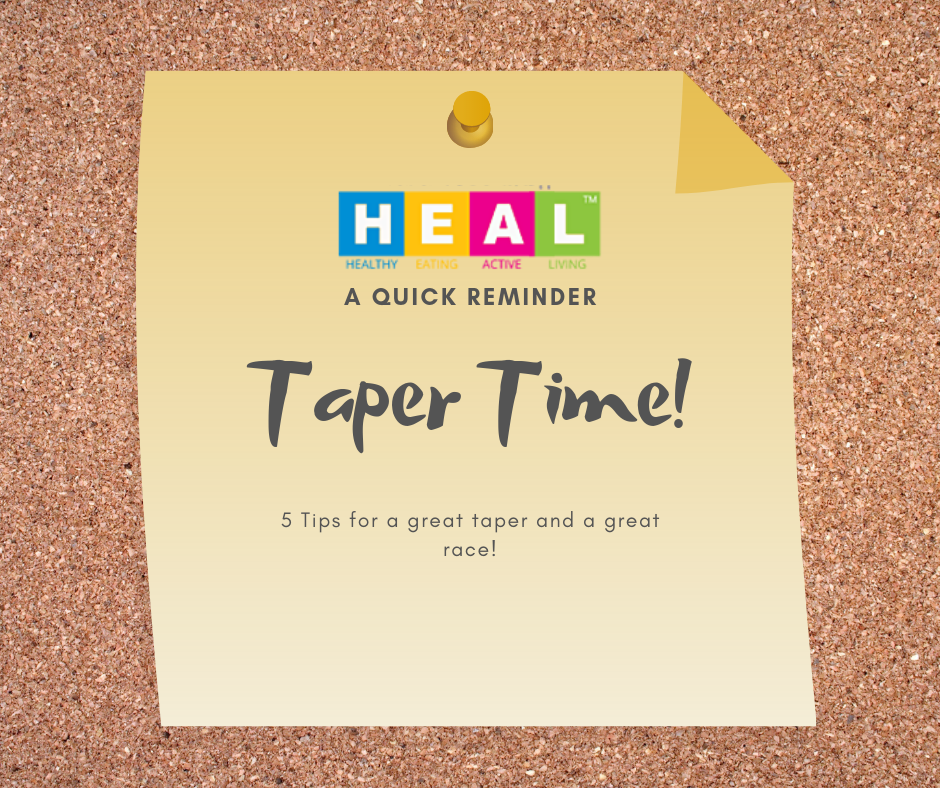 More isn't necessarily better, or is it?!
July 13, 2019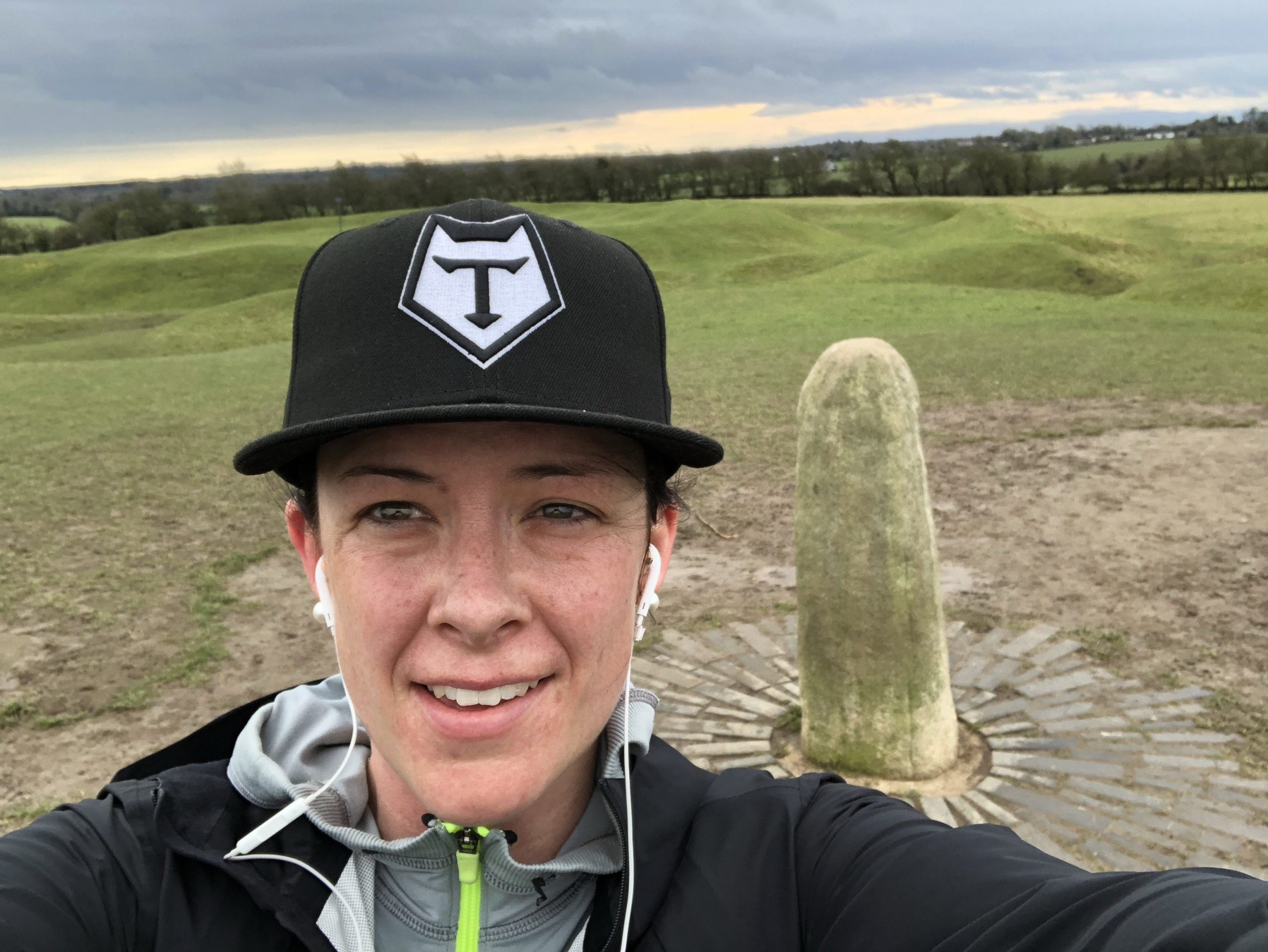 Success Story: Laura Bowens
October 8, 2019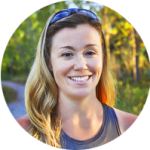 Why hire a coach?
Your coach will will help you focus your training efforts and improve your athletic performance. We'll work together to create a balanced program that works with you and your lifestyle.
Direction: Your coach will develop a plan for you to follow and provide expert guidance on the best ways to meet your goals. You'll have a road map for your success which will help you progress safely and effectively. Your coach can also help you with skill and technique development or refer you to an expert for more help.
Feedback: Your coach will review your workouts not only to make sure you did them, to make sure you did the properly. They will provide objective feedback on when to push harder and when to slow down to minimize risk of injury or burn out while insuring you have the right amount of fitness to attempt your goals.
Accountability: Having a plan and knowing someone is checking in can help keep you motivated to train. Being consistent in your training over the weeks and months is more important in the long run then one amazing workout.
Personalized: You are an individual with unique needs. Your coach will help you set your goals, work with your schedule to help make sure you are fitting training into your life, not your life around training and make sure your plan is specific to you!
Things to consider when hiring a coach
Ask Yourself:
-How unique is your situation?
-How rigid is your daily schedule?
-What level of service do you need?
-How important is it that your coach races successfully or has in the past?
-Are you able to take the time to communicate routinely with your coach and how do you prefer to communicate?
-Are you open to critique and feedback on your performance?
-Are you open to changing your current training & racing approach?
-Do you like to train by "numbers" or more by "feel"
Ask your prospective coach:
-What are your credentials
-How many athletes have you coached?
-Do you have athlete success stories?
-How many are you coaching now?
-Do you race yourself?
-How do I communicate with you and how often should I expect a response?
-How much do you take an athletes work/life balance into account?
-Is there a consultation on equipment/technique offered in your service?
-What is your training style?
Ready to get started achieving your goals? Contact Tara today!