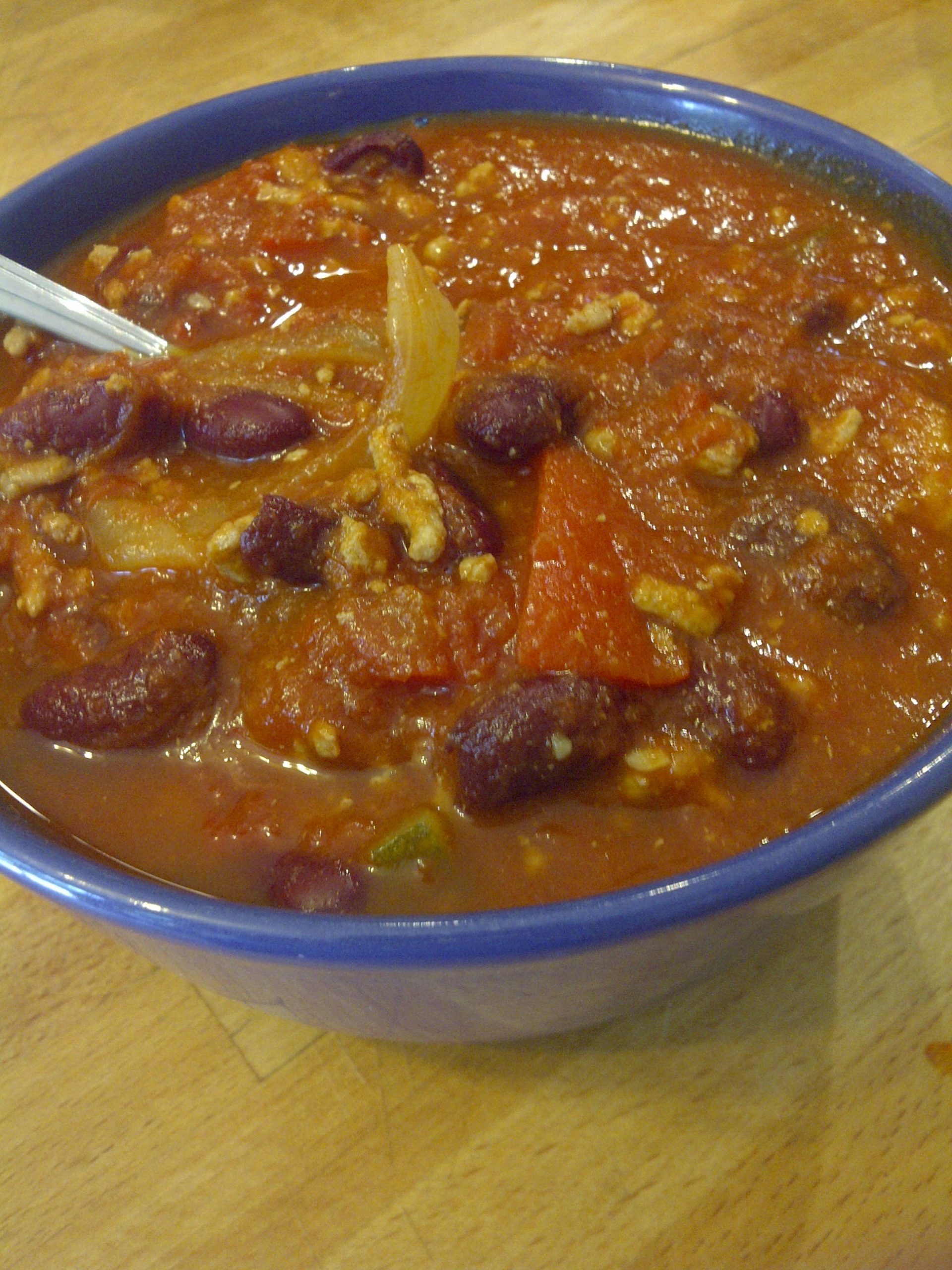 Red & Black & Gold Turkey Chili
January 9, 2014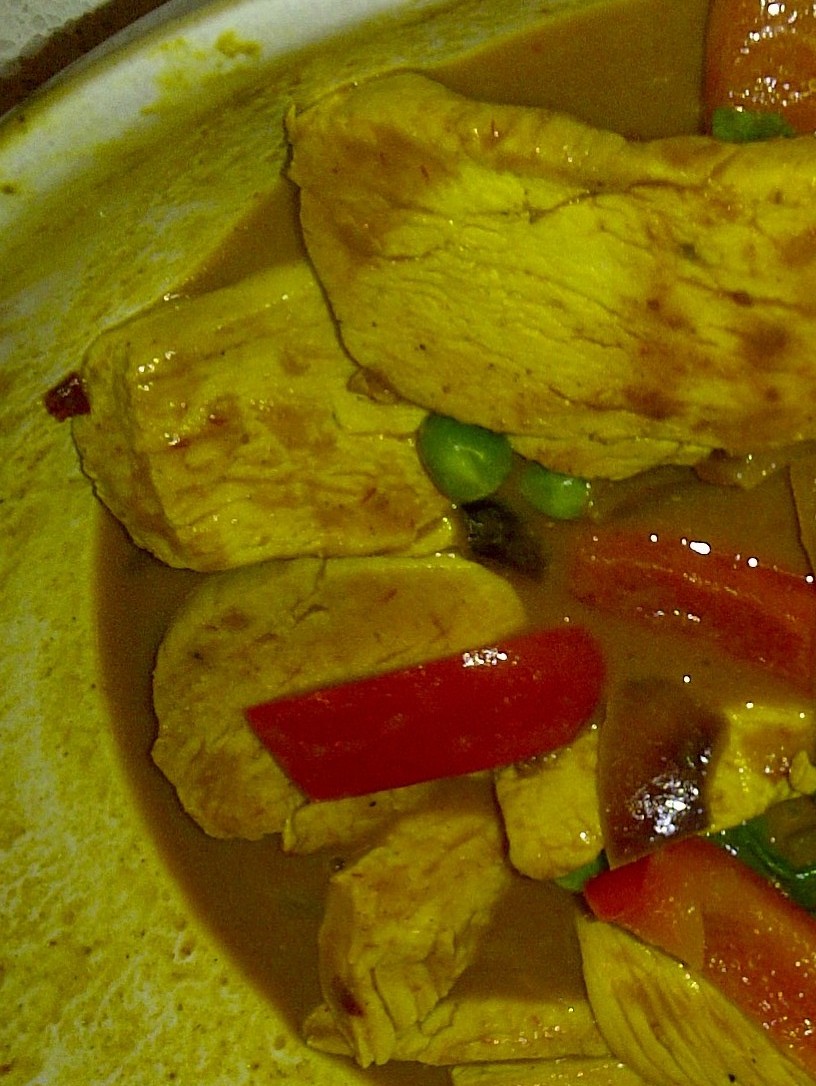 Coconut Chicken Curry & Quinoa
January 16, 2014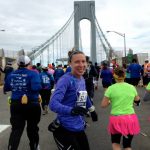 Laura came to me with 6 weeks before the NYC marathon, uninspired and bored with her current training program. Laura had been doing most of the key training to date so I wasn't worried about her fitness level jumping into a coaching program only weeks out from a marathon. But you can't run NYC when you aren't psyched for it. I worked out a flexible training plan for Laura and did some keep strength / speed sessions at the track so that Laura could tackle, arguably the best marathon in the world with confidence and passion.
"When my traditional training program left me uninspired and bored, Tara customized a plan tailored to my shift-work schedule that was interesting and purposeful. I looked forward to each workout and really enjoyed getting feedback.
With her expertise, I managed to complete my first marathon feeling prepared physically and mentally. I highly recommend Tara to any runner looking to improve strength and/or speed regardless of experience or goals.
Laura Bruno, Toronto