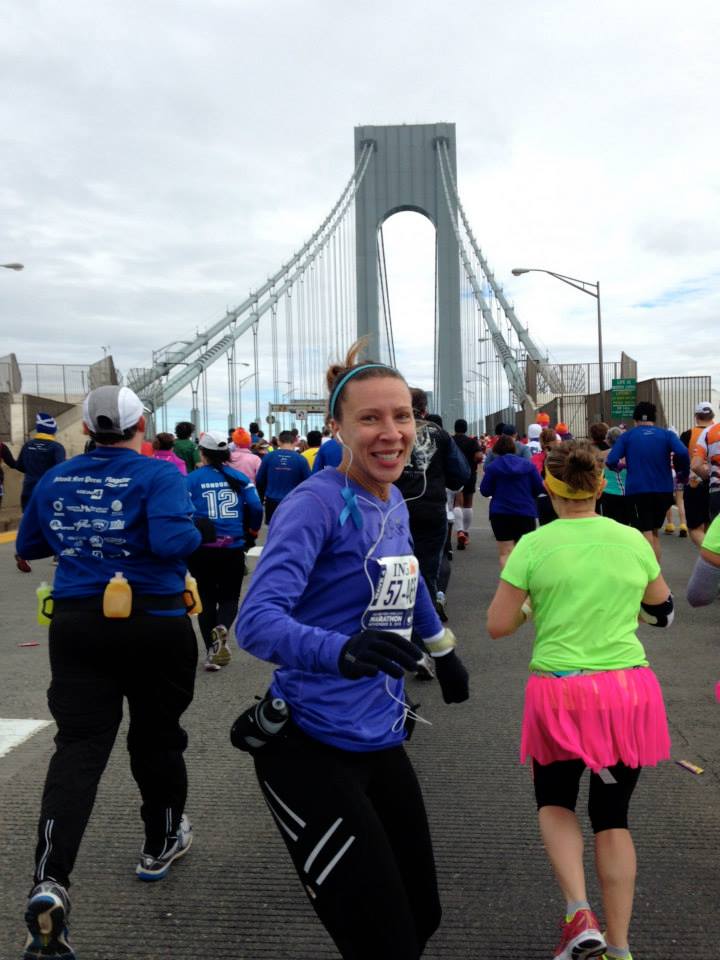 Success Story: Laura Bruno
January 15, 2014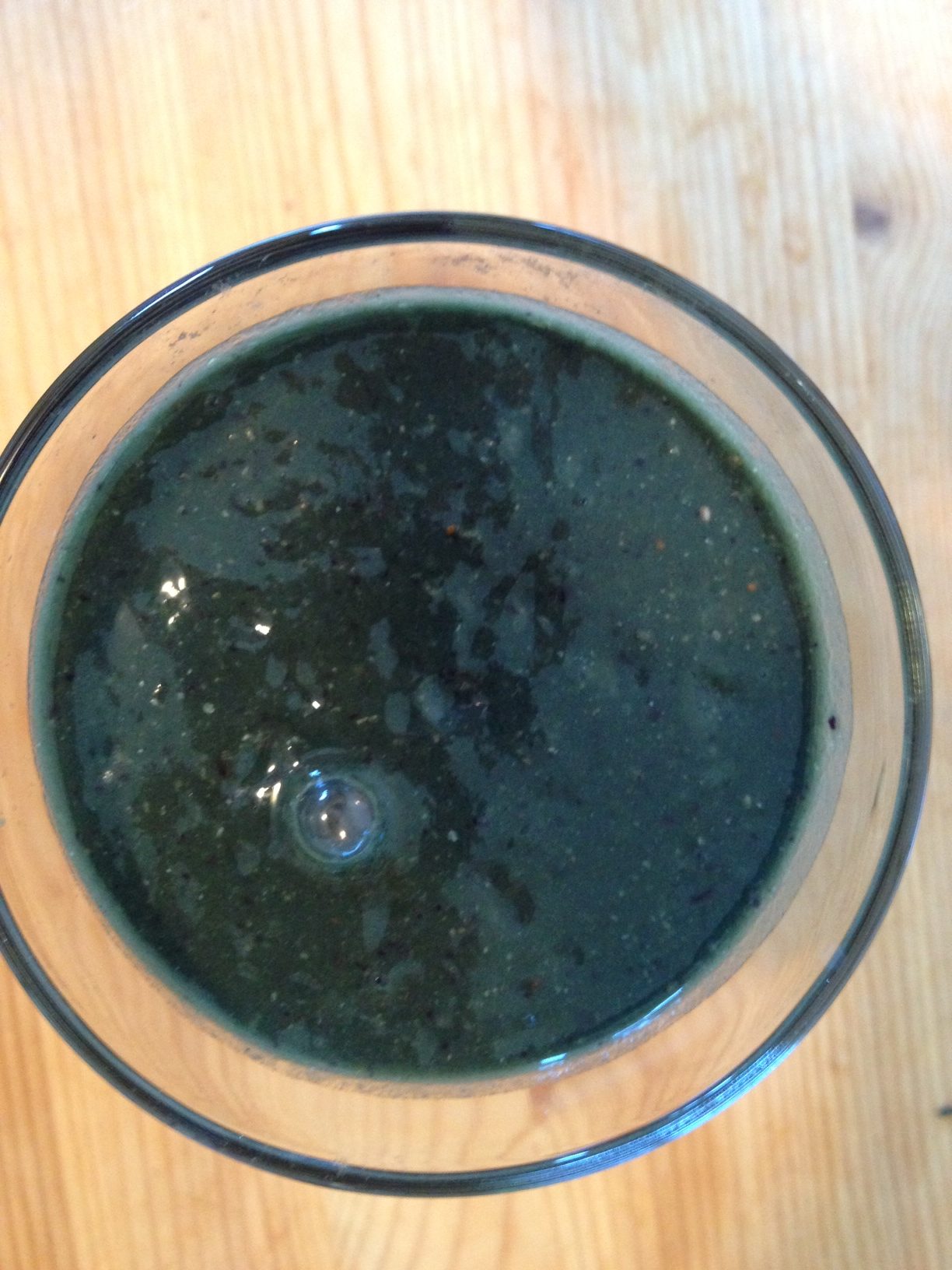 Success Story: Pre Holiday Cleanse!
February 4, 2014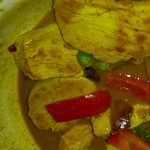 Coconut Chicken Curry
Looking for a non-dairy curry recipe? Try this dairy free, gluten free Chicken Curry. Health Benefits Chicken:Excellent source of lean protein when eaten without the skin. Excellent source of tryptophan which can help regulate your appetite, help you sleep better, and elevate your mood. Excellent source of niacin and vitamin B6 that are very helpful in supporting energy production, preventing cardiovascular disease, and provide cancer protection. Curry / Turmeric: Source of Turmeric which is a great digestive aid, liver support, anti-inflammatory and has anti-cancer properties. Cumin: Good source of iron that helps maintain energy levels and supports immune system function. Supportive of good digestion and liver function. Coconut Oil: Rich in medium chain triglycerides (MCT), lauric and capric acid which have potent antiviral antibacterial properties. MCTs are also stated to have metabolic benefits to the body, ie they are burned for energy rather than stored as fat. Coconut oil is also stable at high heat. Quinoa: Considered a grain, quinoa is actually a plant seed related to beet, chard and spinach plants. Quinoa is a good source of magnesium and manganese. It is gluten free and has a complete amino acid profile and has a high protein level for a grain, approximately 6g per serving Spinach: 1 cup of spinach has just 41 calories but is an excellent source of vitamin C & K, cartonenes, and folic acid. It is also a very good source of manganese, magnesium, iron and contains good amounts of B1, B2, B6 and vitamin E.
Ingredients
2-4

Chicken breasts

or fish fillets

1-2

Onions

chopped

1-2

Carrots

chopped

1

Red Pepper

chopped

3

handfuls of Spinach

1

cup

Quinoa

or brown rice, or lentils
Curry ingredients
Coconut milk

lite

Curry powder- 2 tbsp

Ground Cumin & Coriander - 1 tbsp

Coconut oil- 1 tbsp

Garlic powder- 1 tsp

Sea salt/ pepper to taste

Chili pepper - 1-2 tsp

1/2

lemon

juiced
Instructions
Combine ingredients for curry mixture in separate bowl.

In pan on medium heat, cook chicken breast with a little water (not required if you have a good non-stick pan).

Add onions and carrots, once chicken has been cooked on both sides.

Add curry mixture and remainder of vegetables, spinach last.

Cook for another 3-5 minutes, covered to steam the spinach.