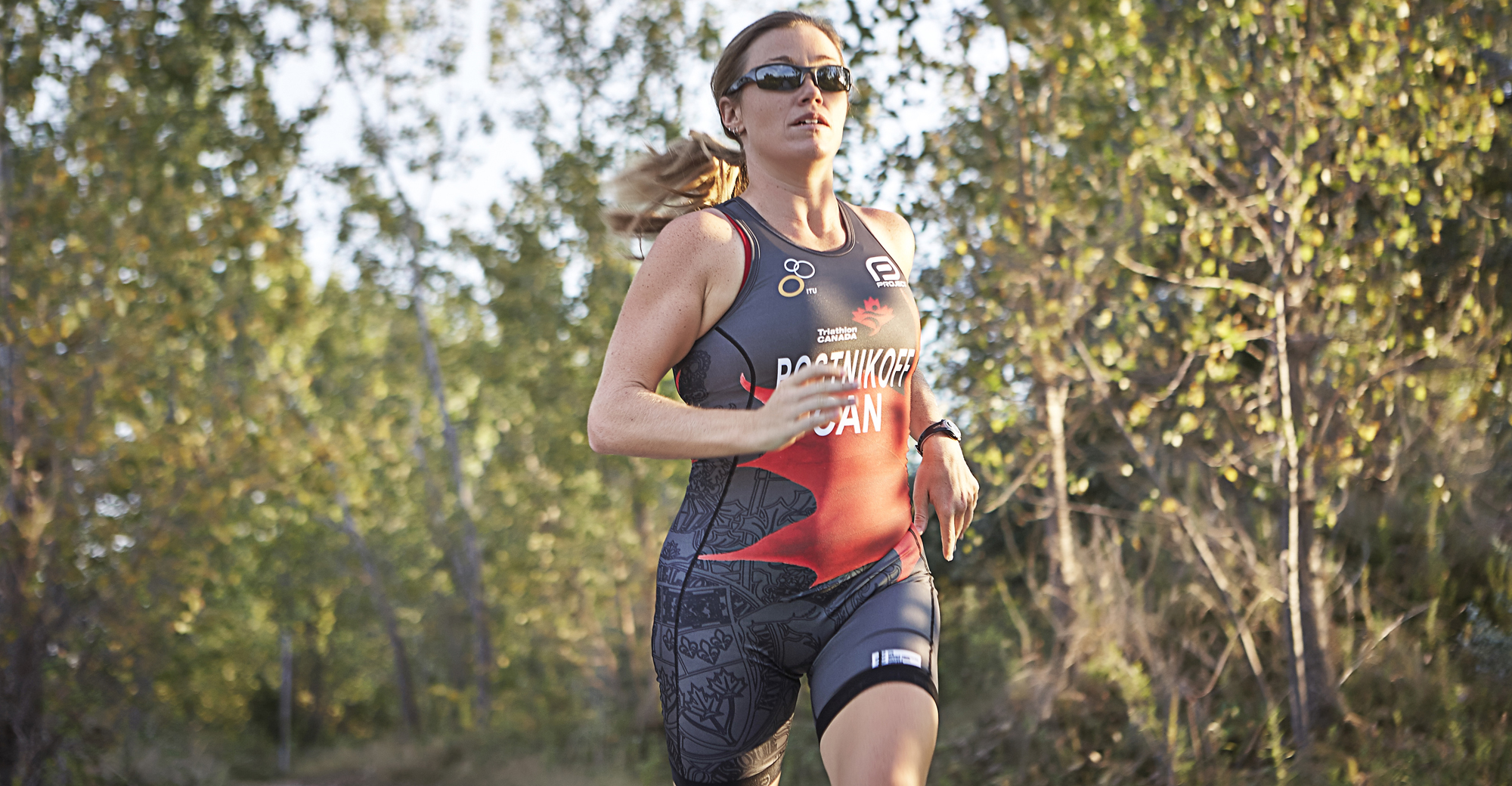 Tara Postnikoff
Nutritionist. Coach. Trainer. Athlete. Speaker. Writer. Motivator.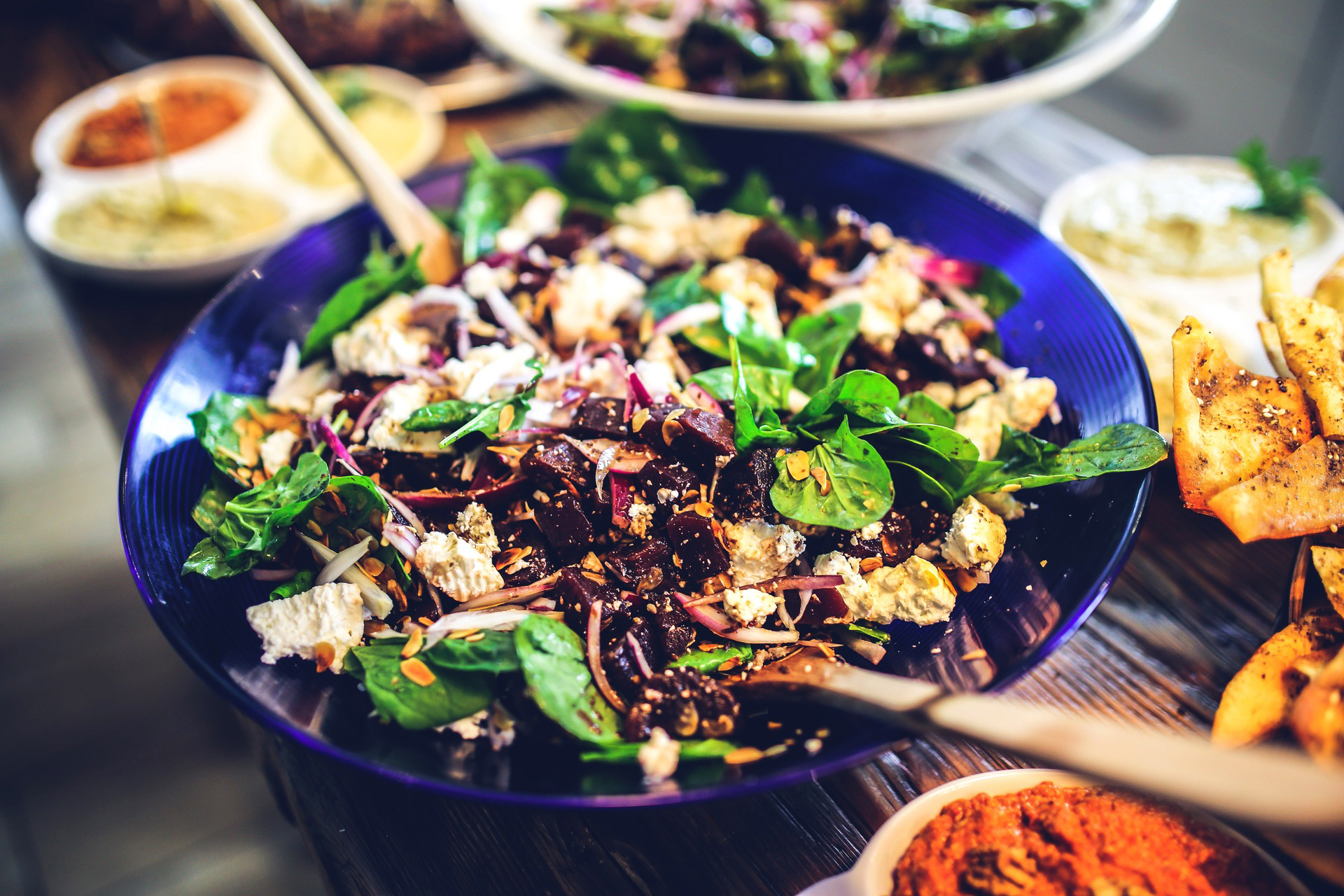 Nutrition, Coaching & Training
Personalized programs for you to reach your goals sooner!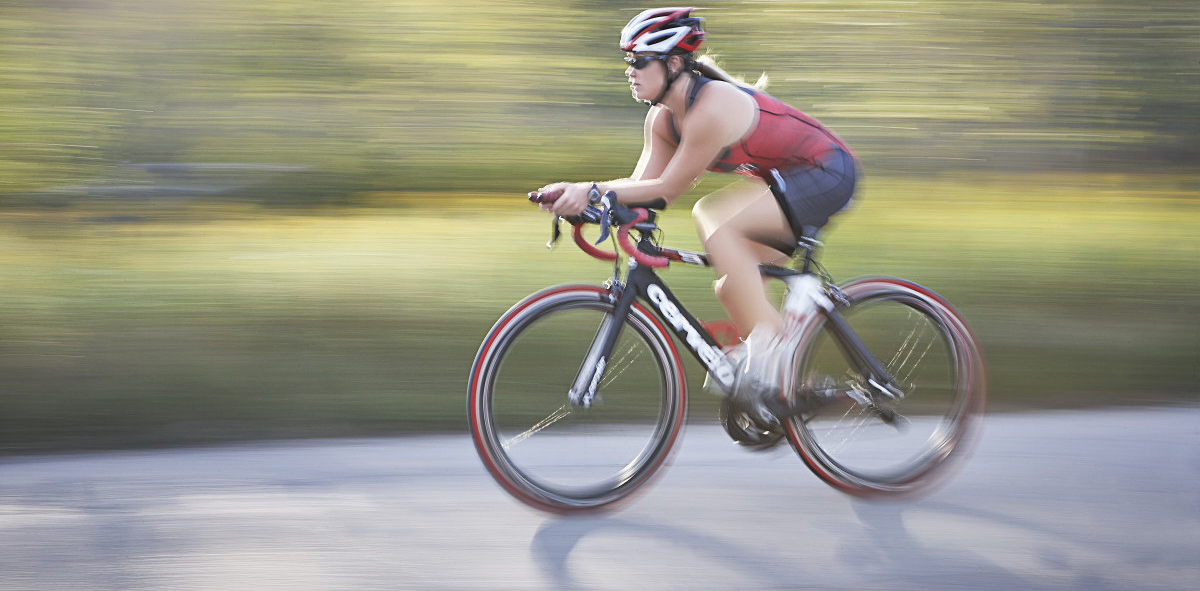 Focus. Perform. Motivate.
Personalized coaching, training & nutrition to reach your 2021 goals!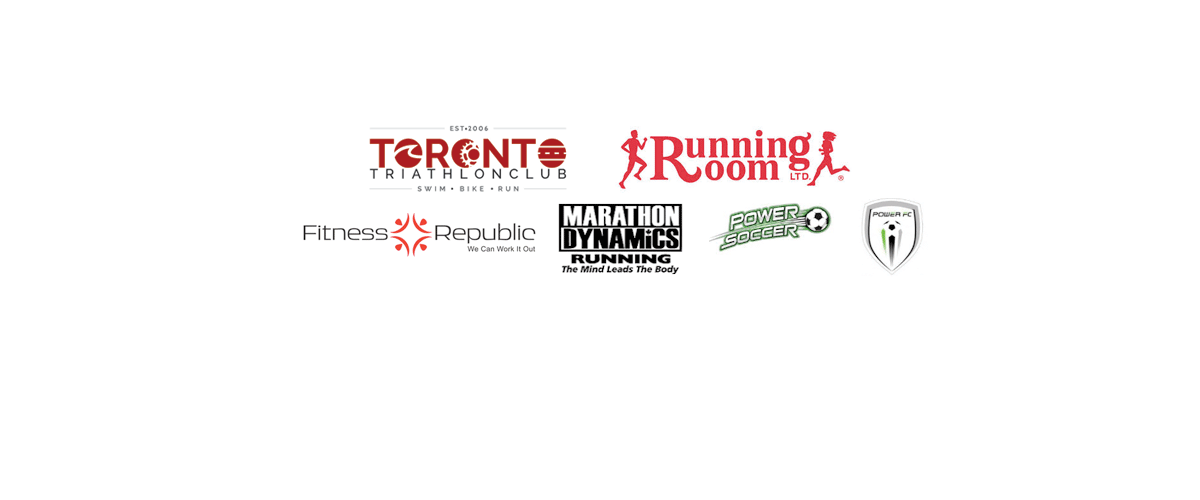 Educate. Learn. Accomplish.
Customized workshops and presentations created for your unique group
Nourish

,

Perform

,

Accomplish

with Tara's Healthy Eating & Active Living lifestyle!
I highly recommend Tara to any runner looking to improve strength and/or speed regardless of experience or goals.

Tara's nutrition plan worked perfectly and helped me reaching my goals: a new PB of 10 minutes on IMMT 70.3 with a 5:00:12 finish (10th overall)

I feel 100% better and now actually look forward to our weekly workouts. Thank you Tara!!!

Tara's evolving knowledge base is especially suited to our situation.

Your presentation was informative, clear, well-paced and easy to understand. You gave lots of information but at the same time did not overwhelm us.

I got to this point by training and eating healthy, by feeling great, and most importantly by simply doing these things as a natural part of my life. Thanks to coach Tara!

Thanks very much for summarizing & reinforcing. Well written & easy to understand. Now I gotta execute. This is very different from what I'm used to, but I'm very motivated to hit the new objectives outlined.