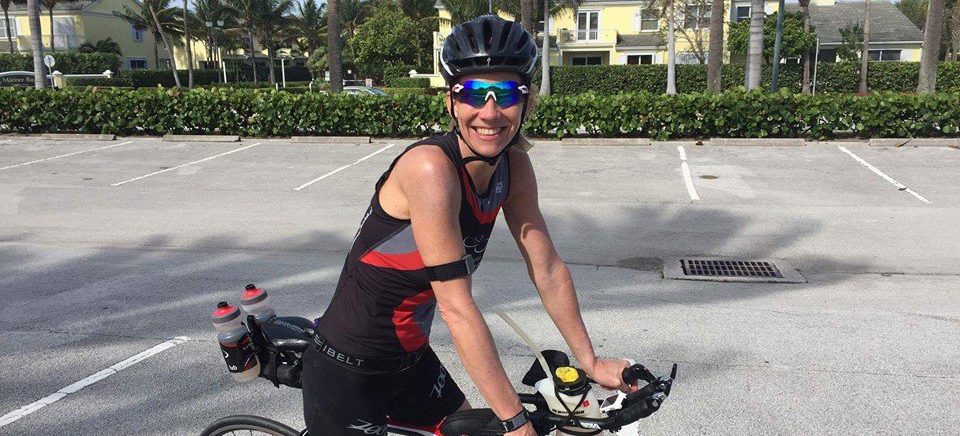 Consistency for Success!: Linda-Kay Richards
May 3, 2016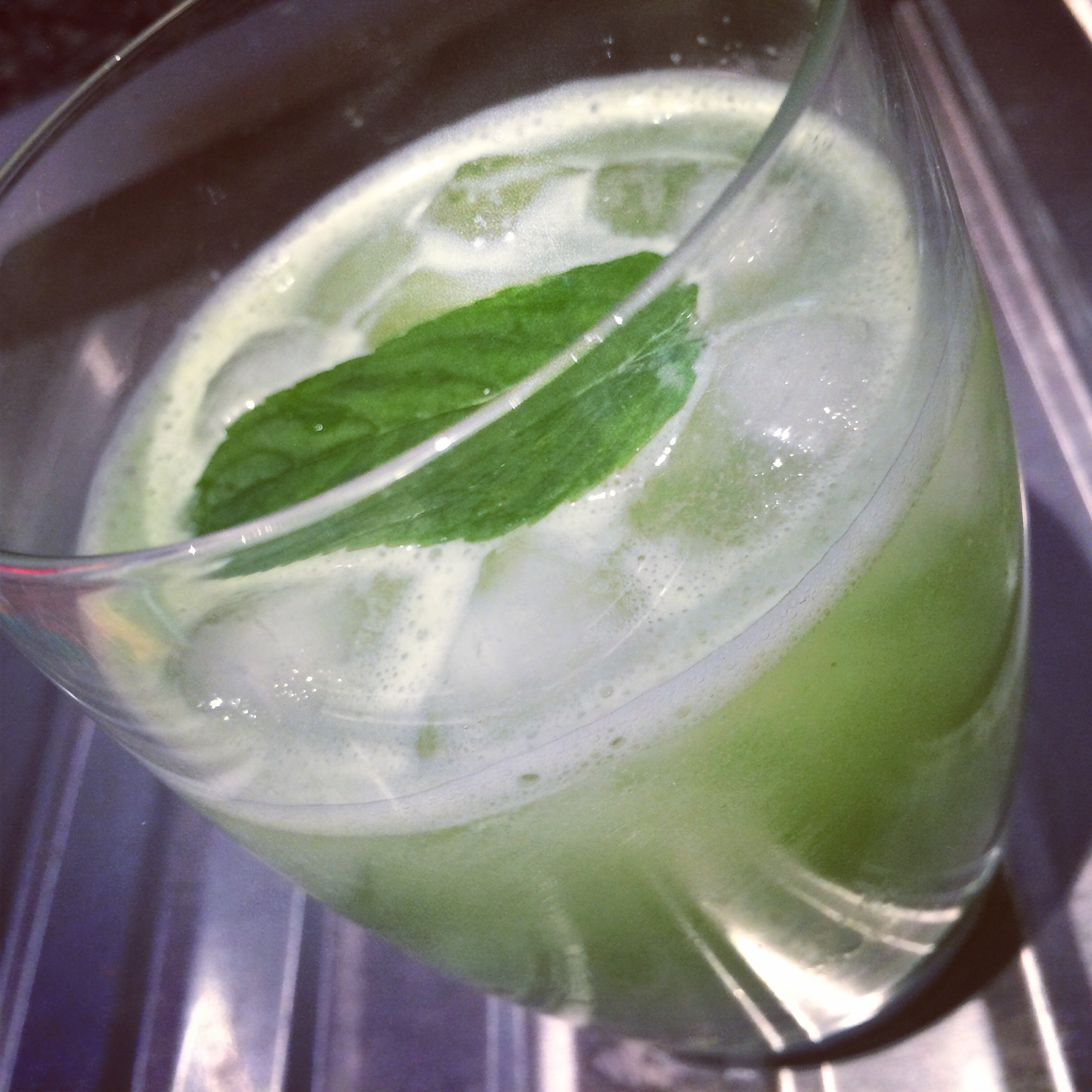 Cucumber Limonade!
May 24, 2016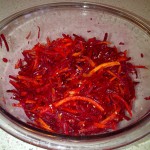 Carrot & Beet Salad
Give this bright and beautiful nutrient rich, quick and easy recipe a try for a new way to experience carrots and beets.
Ingredients
Ingredients

1-2

carrots

1-2

large beets
Dressing
2

tbsp

Olive oil

1

tbsp

Apple cider vinegar

1

tbsp

Honey

1/8

cup

onion

minced (opional)

1

tsp

poppy or sesame seeds
Instructions
Grate carrot and beet. Mix dressing ingredients (blend together with hand blender if using onions). Toss salad with dressing and enjoy!
Recipe Notes
Health Benefits
Carrots
Excellent source of vitamin A that supports the immune system and is excellent for lung health.
Excellent source of carotenoids which are associated with a reduced risk of heart disease.
Good source of beta-carotene which helps to protect vision, especially night vision.
Beets
Contain a wide range of anti-oxidants that are anti-inflammatory and excellent for liver health.
Contain a good amount of fibre that helps with elimination, helps to reduce LDL cholesterol, helps to stabilize blood sugar, and may help to prevent colon cancer.
Like it? Share it? If you want more, sign up for one oh HEALs fantastic Nutrition or Fitness Programs!