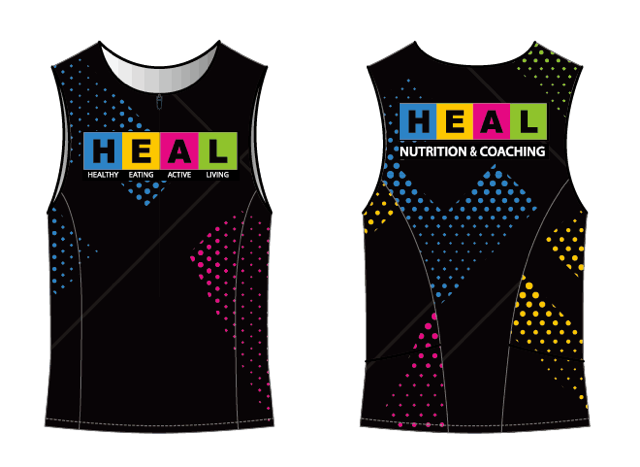 HEAL Kit 2019
February 9, 2019
Banana Beet Passion Smoothie
February 13, 2019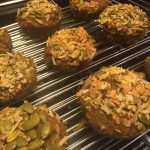 Coconut Breakfast Muffins
Pair this muffin with some nuts or avocado and a handful of veggies and you've got a great breakfast
Ingredients
1/2

cup

coconut flour

1/2

cup

coconut oil

5

eggs

1/3

tsp

baking soda

1/2

tsp

sea salt

1

tsp

vanilla

1

cup

juice pulp

(optional)

1/4

cup

hemp hearts

1/4

cup

pumpkin seeds

1/4

cup

coconut flakes
Instructions
Pre heat oven to 350F

Mix dry ingredients together in one bowl (Coconut flour, sea salt, baking soda).

Melt coconut oil, let sit to cool a bit.

Beat 5 eggs together, add vanilla and stir in coconut oil.

Slowly stir in dry ingredients into wet ingredients and let coconut flour absorb all the moisture.

Add in 1 cup of beet pulp or other veggie pulp (optional) and help hearts

Add to muffin tin

Top with pumpkin seeds and coconut flakes

Top with a pink of Himalayan salt

Bake for 25 mins and let cool before eating.
Recipe Notes
Nutrition info:
Calories: 106
Carbs: 9g (6g Net)
Fat: 6g
Protein: 5g