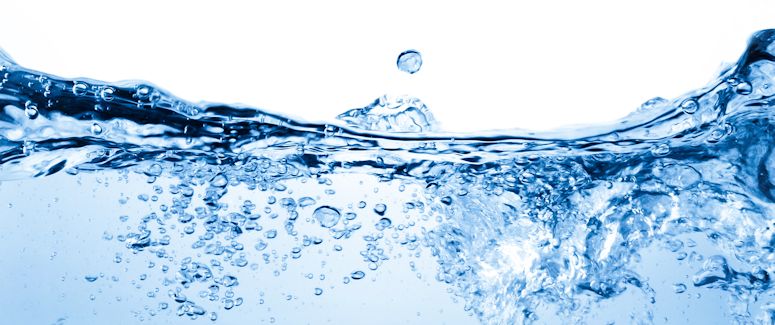 Summer Hydration for Athletes
May 18, 2021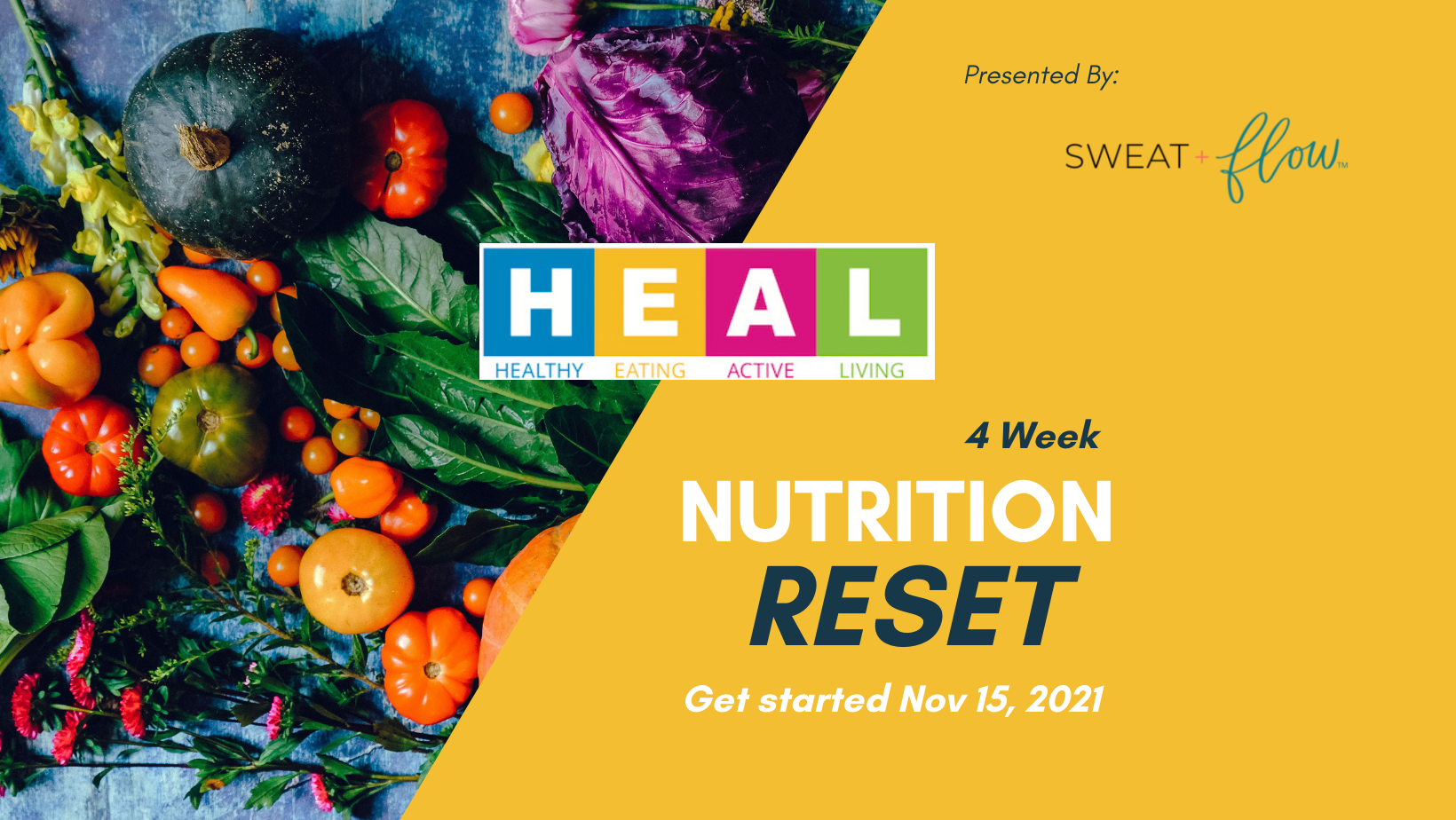 HEAL Fall Nutrition Reset Program
October 18, 2021
Join Coaches Phaedra (PK) and Tara along with Yoga Instructor Kimberley for a fall weekend of riding in beautiful Prince Edward County. This is an end of season camp with an emphasis on fun and easier paced riding. Road or Gravel bikes are highly recommended. We will also be touring a selection of 3 PEC wineries/cider houses/breweries on Saturday afternoon.
You are responsible for booking your own accommodations. Book your own accommodations at either Sandbanks Summer Village or great Blue Cherry Beach Resort. Both resorts are next door to each other and offer a variety of accommodation options. PK, Kimberley and Tara will be staying at Sandbanks Summer Village and the rides & activities will launch from here.
https://sandbankssummervillage.com/
https://www.greatblueresorts.com/resort/cherry-beach-resort/
Camp Fees:
HEAL/PK/ Better Together athletes – $235 +HST
All others – $260 +HST
50% deposit due at time of booking to reserve your spot. This is non refundable except if the event is cancelled due to covid.
Limited to 20 participants
Tentative Schedule
Friday Oct 1
2pm – 60-90 min Easy Ride
7pm – Campfire meditation
Saturday Oct 2
7am – Sunrise Yoga
8:15am -Ride launch (2-3 hours)
1pm – Winery, brewery tastings
Sunday Oct 3
7am- Ride
10am- Resort checkout
10:30- Recovery Yoga
11:30 – Sandbanks Hike
To book, please complete payment here:
For questions between Sept 22-28 please contact Coach Phaedra.