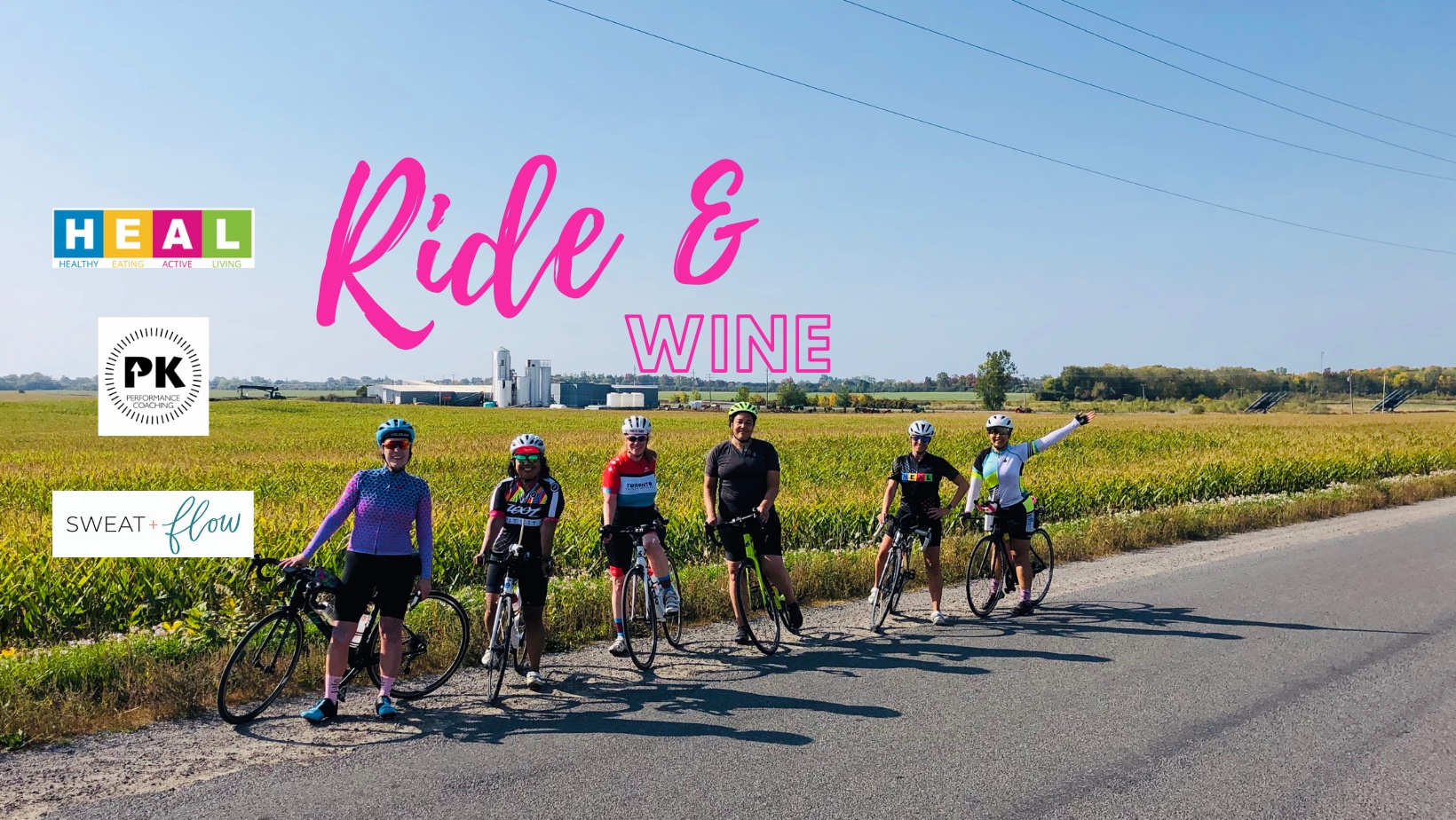 PEC Camp: Ride & Wine
August 24, 2021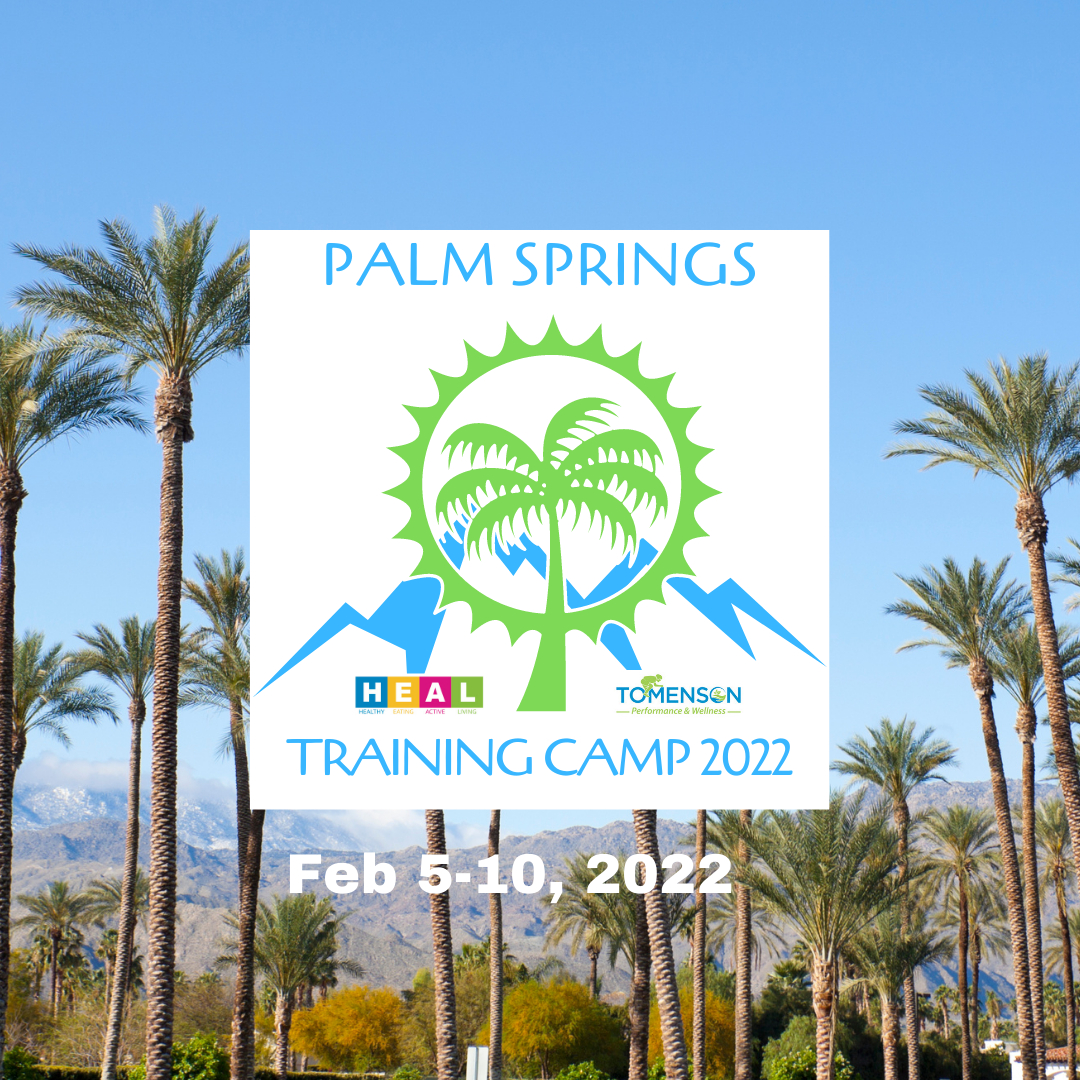 PS Camp 2022
November 4, 2021
Register now!
First timers –> Sign up here
Previous participants in the HEAL Reset –>email me for a link
Program Details:
From Nov 15th until Dec 10th, 2021 you will focus on changing your habits and mindset around what you eat and why.  Nutrition is intertwined into all aspects of your life so if you fail to address lifestyle and your environment it will be hard to make long last nutrition changes.  You'll receive 15 lessons on nutrition as well as some menu plans to help you inspire your eating and help increase variety around what you eat.  You'll be part of our private online community which will help keep you connected, share your struggles and your successes with others enrolled in the program.
Join us on  Monday Nov 15th at 6pm for a kick-off call to go over what is expected over the 4 weeks and learn more about the program.  A mid-point follow up Zoom will be held on Nov 29th at 6pm.
On Wednesday Nov 24th at 6pm Kimberley will take you through a Yoga session to help with your Reset which will focus on rest, recharge and restoration.  On Dec 8th she'll be back for a meditation session to help you with your ongoing pursuit of nutrition and health.
Sample Curriculum:
Getting started: Goal setting, Personal Inventory
What to Eat & Eating Healthy At Home
Making Changes
The Importance of Sleep and How to Create your Ideal Sleep Routine
 Mastering Breakfast
The Miracle of veggies
Hydration 101
Nutrition Basics
All About Exercise
All About Poop!
The Gut Brain Connection
What previous participants are saying:
"Tara provided a TON of helpful information that really changed the way I perceive food; understanding that first and foremost it is a key contributor to ensuring good health and energy. Being surrounded by such great content and terrific group support, not to mention amazing recipes (without compromising taste), are the building blocks of smart habits."
— Beth A., Toronto
"This was my second time doing the reset and I really felt this time around that I have developed a more balanced relationship with food. Tara very clearly conveyed that this is not a one size fits all approach and the goal is to be mindful about what and why you are eating. I have struggled with a lot of anxiety/guilt/ around food and I feel much more at peace with choices I'm making now. Emphasis on health not weight loss was huge."
— Kathie H., Kitchener
"The timing of the reset was great, since I felt I needed to do something quickly to ensure the (post-race weight) gain didn't continue.  The changes to my body through reset were subtle, but noticeable for me.  I've only lost a few pounds, but I've lost the weight /  bloating in my midsection, which was the thing that was bothering me.  While anecdotal, the other thing I noticed is that my mood had gotten better over the course of the month.
-Greg M, Toronto
Register now!
First timers –> Sign up here
Previous participants in the HEAL Reset –>email me for the link.