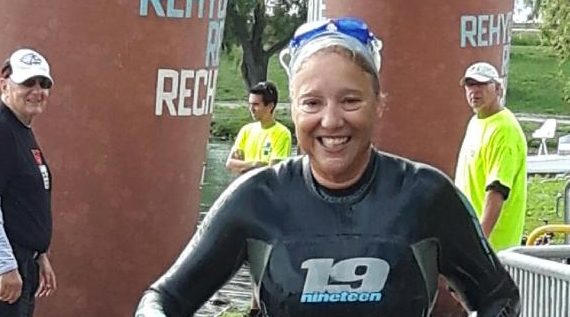 Success Story: Jocelyn Slatt
October 12, 2016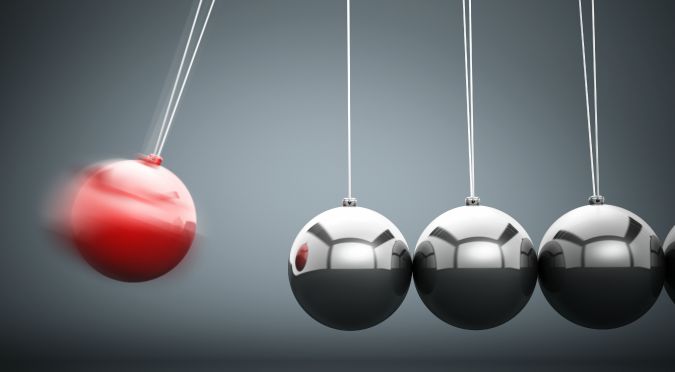 Top 10 for 10: Moderation
October 21, 2016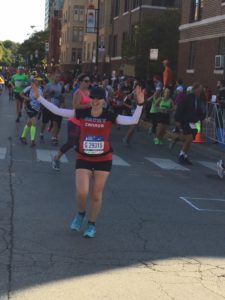 I've been working with Cathy for a few seasons now on her overall nutrition as well as race nutrition plans. Cathy had been getting over some injuries as well so we address a nutrition plan to help with healing and reduction in inflammation. Cathy recently completed the Chicago Marathon with a new PB!
"I just wanted to let you know the race went really well! I finished in 4:31, actually better than my NYC time by 6 minutes 🙂 My watch showed 44km so considering that, I may have actually finished in 4:30 or less…I had friends there to watch so depending on what side of the road they were on, I did cross over the road a few times.. plus probably wasn't turning the corners very tightly.
Tara is a great listener and always customizes my plan depending on my needs and has great tips along the way.
The nutrition plan worked perfectly, I kept up with it the whole time. Can't say enough about how well it has worked for me during races, so thank you! I really felt energetic all the way to the end. Looking forward to continuing to work with you during my next marathon training! Thanks again for your help this season!
Cathy Annetta, GTA
Congrats Cathy! Do you want to star in the next HEAL success story? Contact me today to find out how you can reach your true potential