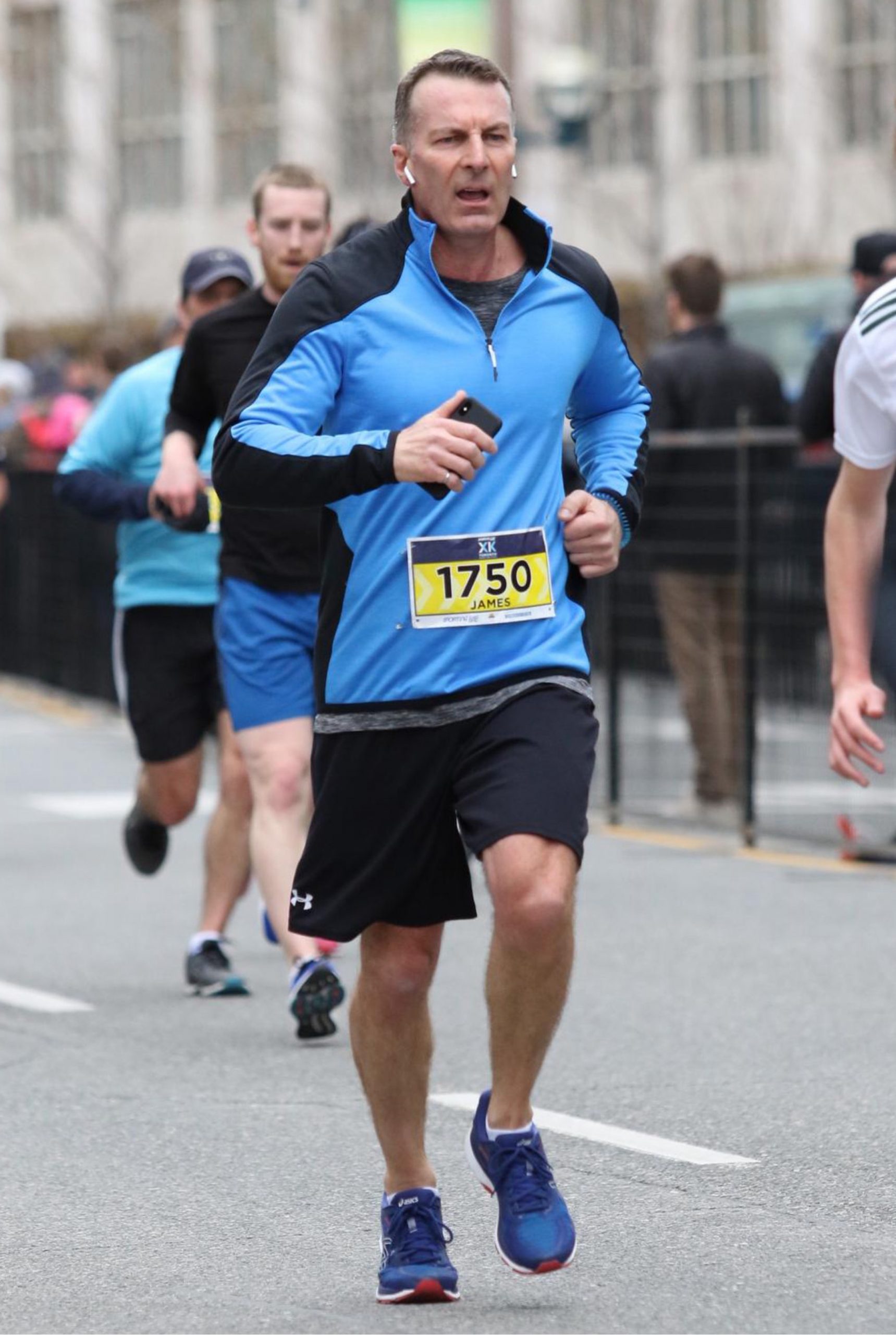 Success Story: James Beecker
June 17, 2023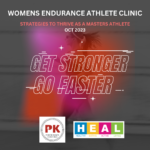 Womens Endurance Athlete Clinic
July 14, 2023
Eric contacted me last last fall to help him with his nutrition to support his Duathlon training.  Eric wanted to qualify for for the World Duathlon Championships in 2024.  He was working with a coach already for his training but was feeling exhausted, not sleeping as he could and working through a previous shoulder injury.   We reviewed his food logs and made some changes to types of food as well as the qualities to better support his body and the training load.   Not only did Eric come first in his age group to qualify for worlds, but he won the race outright!  Congrats Eric!
New to the sport (of duathlons) I knew I needed to take a holistic approach. Once committed to my training program the next key step would be to improve my diet. Through online reviews, recommendations, and referrals from industry leaders, I was pointed towards Tara in multiple ways, and the rest as we like to call it, is history. Tara took the time to review my current nutrition, understand my goals, provide tailored recommendations and then consistently checked-in with me to see if any modifications or tweaks needed to be made. The best part? She worked WITH my needs, lifestyle, likes and dislikes, vs completely overhauling my plan. something that can be very daunting for us when it comes to your food. The result? More energy, better sleeps, and a new passion for healthier eating in my everyday life. Consistency, commitment to the plan and Tara's constant support ended up helping me achieve a lifelong dream of mine, qualifying to represent Team Canada for the Olympic Duathlon distance at the 2024 World Championships to be held in Townsville, Australia. Nutrition will be such an important part of your success… and Tara's got your back the whole way! You will not regret having her in your corner.
~Eric Ducharme, Toronto
Want to have your own Success Story? HEAL is here to help you reach your goals! Want to get started? Contact us today!