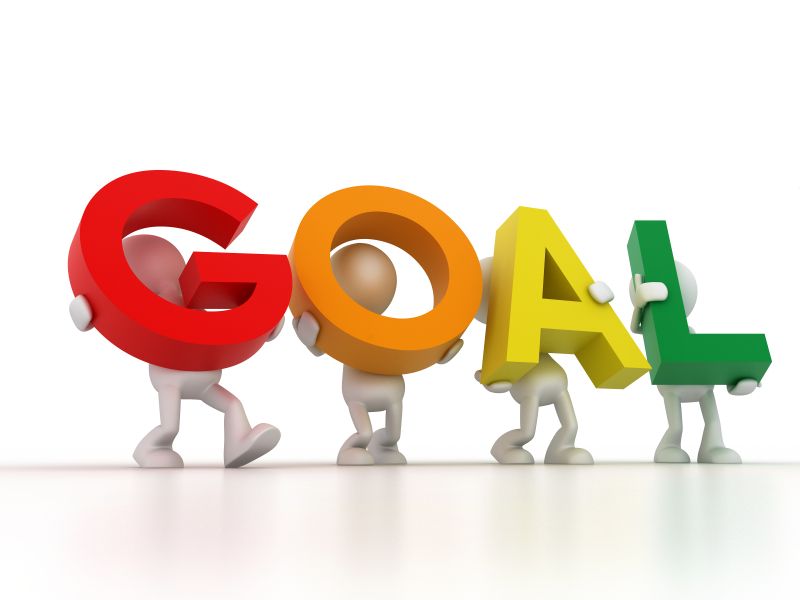 Top 10 for 10: Goal Setting
September 9, 2016

HEAL Shirt!
September 22, 2016
Top 10 for 10: Plan it!
Number 6 on the Top 10 for 10 is Plan It! If you don't have a plan you don't have direction. You can't wing it and succeed. This applies to both training and nutrition. Lets look at training first.
A wise friend of mine, fitness expert Kathleen Trotter has a saying "make exercise a nonnegotiable part of your day". Most often when the days or weeks get busy the first thing with cut is exercise or sleep. Usually this is because we "hope" we can fit it in. Rather than guess that time will appear you need to carve out a little you time for exercise. "Think of workouts as important meetings you've scheduled with yourself!"
In terms of food it's the same idea. If you spend a few minutes planning what your meals for the week will look like you'll have more success. Identify how many meals will you be eating at home, taking to work, or how many you'll eating out due to social commitments. Then take a few minutes identifying the foods you'll need at the grocery store to make these meals a reality then your choices become easier. If you can set aside a hour a week to do some meal prep and pre cut some veggies or pre cook some of your food and it will be ready for your when you are tired or hungry. A slow cooker is my best friend on busy days. If the right food is available for you to use at the time of cooking then the choices become easier.
A little planning goes a long way!