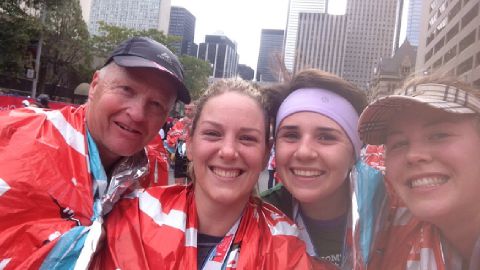 Success Story: Scott Lawrence
October 24, 2014

Success Story: Viktor Vorobiev
December 11, 2014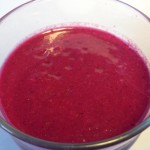 Its time for the HEAL ™ Pre-Holiday Cleanse

.

It's time to be a little selfish and think about you again. Join me on December 1st for a 14 day guided cleanse. You won't be taking any pills, cutting calories, starving yourself or drinking and nasty juices. You'll be eating great food (recipes included) and drinking 2 cups of LoseIt Tea a day. You can make the cleanse as intensive or as gentle as you need it to be- after all a cleanse is about de-stressing, not stressing. Why wait until 2015 to start your health goals. Get started now and be ahead of the game come January 1st.
Click here to Sign up now! Sign up closes on Nov 24th!