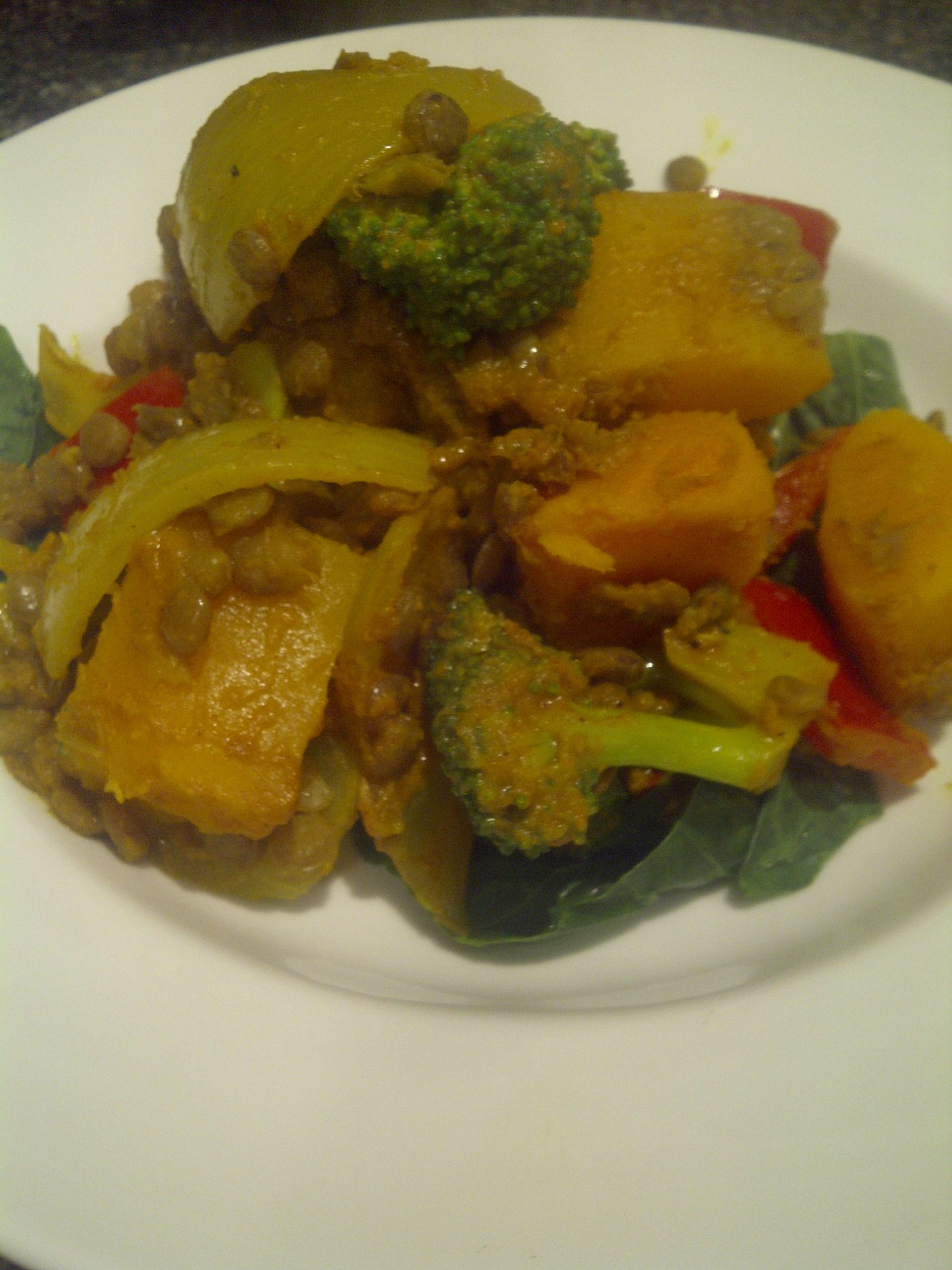 Vegan Coconut Squash & Lentils
January 18, 2013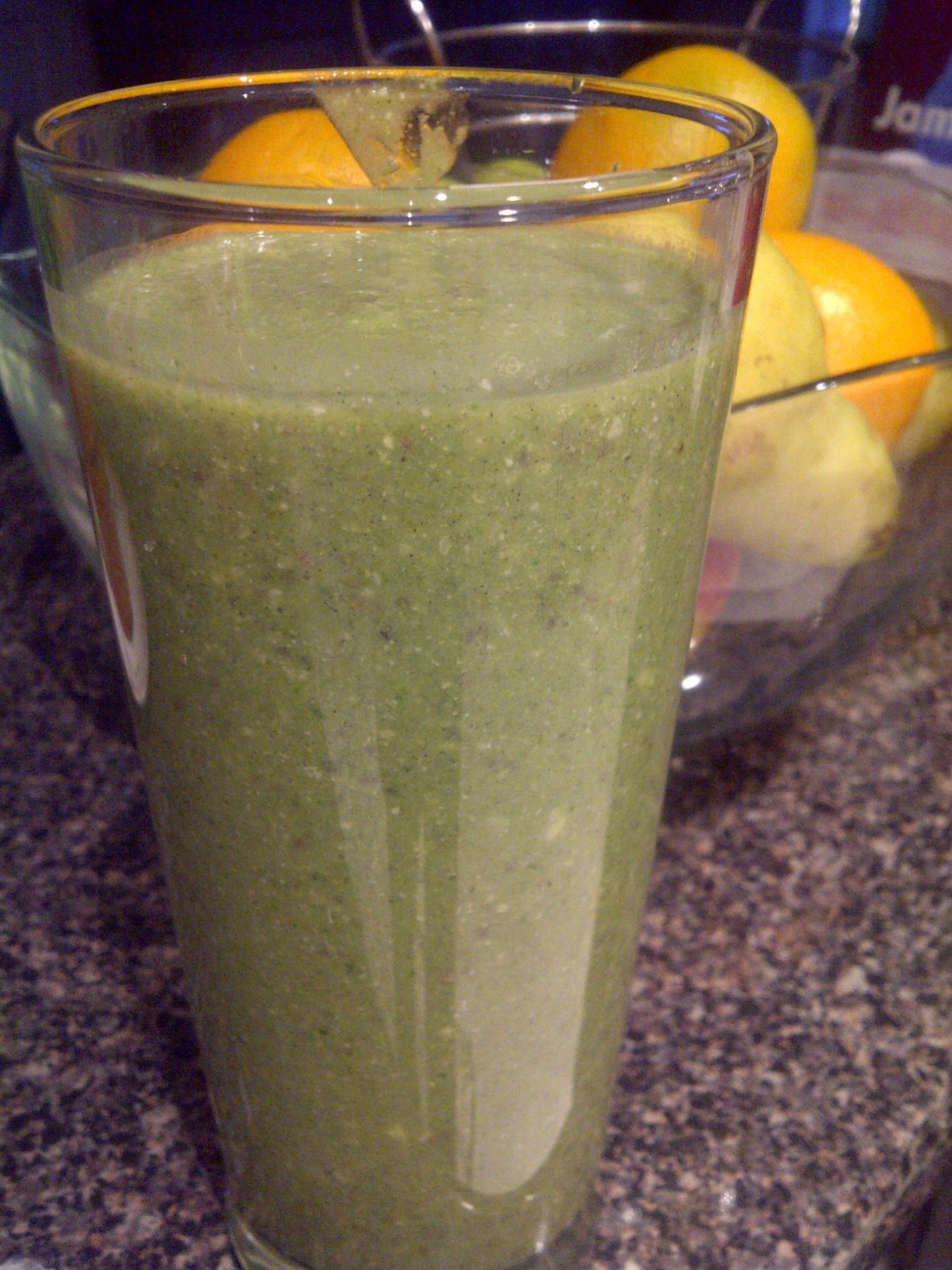 Topical Hemp Smoothie
February 8, 2013
Another great creation from our friend Sue Sitki.  HEAL created a smoothie detox program that Sue is enjoying during the month of January.  We gave Sue the rules and she's letting her culinary imagination take over!
Ingredients
1 scoop Vega One, Chocolate
1-2 cups water
2 cups spinach
1/4 cup blueberries
1 pomegranate
1/2 avocado
1″ grated fresh ginger root
1 tbsp ground flax seed
Method:
Add water to the blender first, then top with all your ingredients and puree until desired consistency reached!