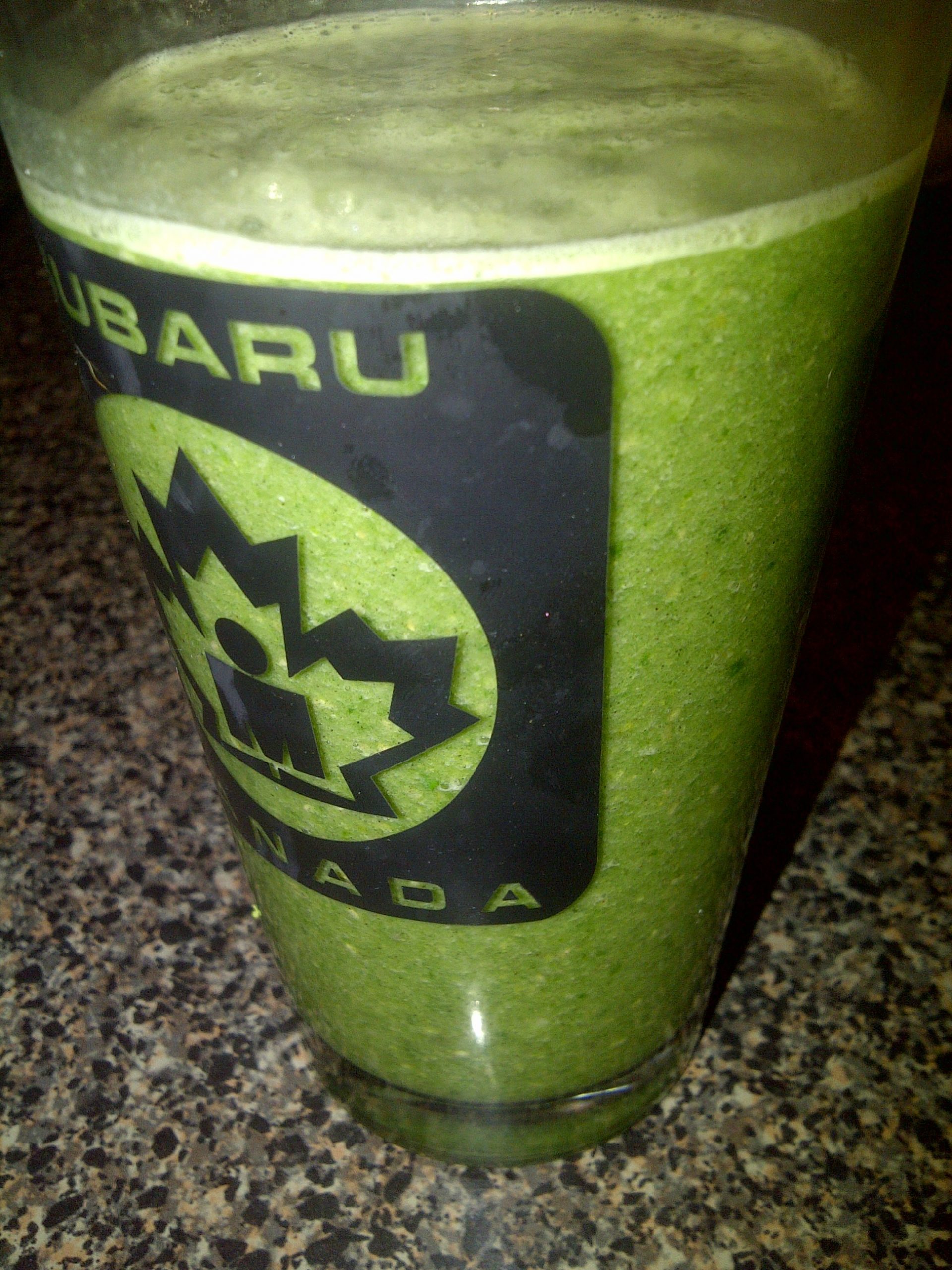 Green Zinger Smoothie
December 31, 2020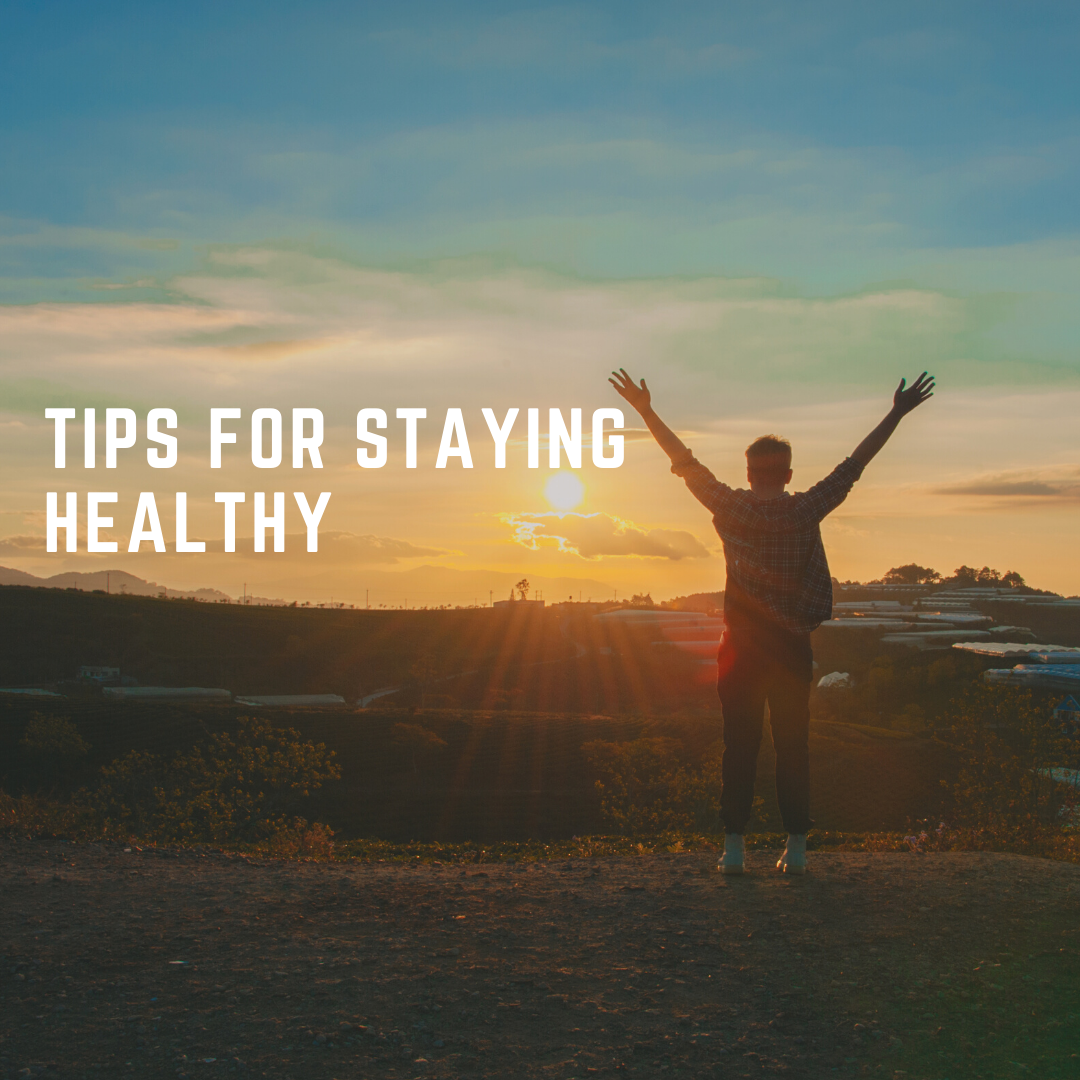 Eating Well while Working from Home
February 18, 2021
I recently was interview by Lesley Taylor of Cooking Outside the Box Podcast.  Here she and I spoke about cooking (and grocery shopping) during the pandemic, veggies, and more. We also made a fantastic dish, the recipe is shared below.
https://www.instagram.com/p/CKWcvBtBdam/?igshid=1hmnk8u46yadw
Recipe notes:
Dry spice rub for the chicken:
Salt
Pepper
Turmeric
Coriander
Cumin
Cardamom
Paprika
Instant pot: Warm up some avocado oil and brow the chicken.
Add 1 cup of water and about 10 cut up mini potatoes in the bottom of the pot and placed the chicken on the trivet on top of the potatoes. Set it to "Pressure Cook" for 5 mins.
Sautée onions and mushrooms with some minced garlic. Peel and slice the carrots and add those.
Coconut curry sauce:
½ can of coconut milk (full fat), and more of the same spice blend above.
Once the onions are soft, add the coconut curry mixture, along with the red peppers, zucchini and then the broccoli.
The instant pot finished up, the potatoes were super soft and the chicken was fully cooked (about 10-12 mins total time).