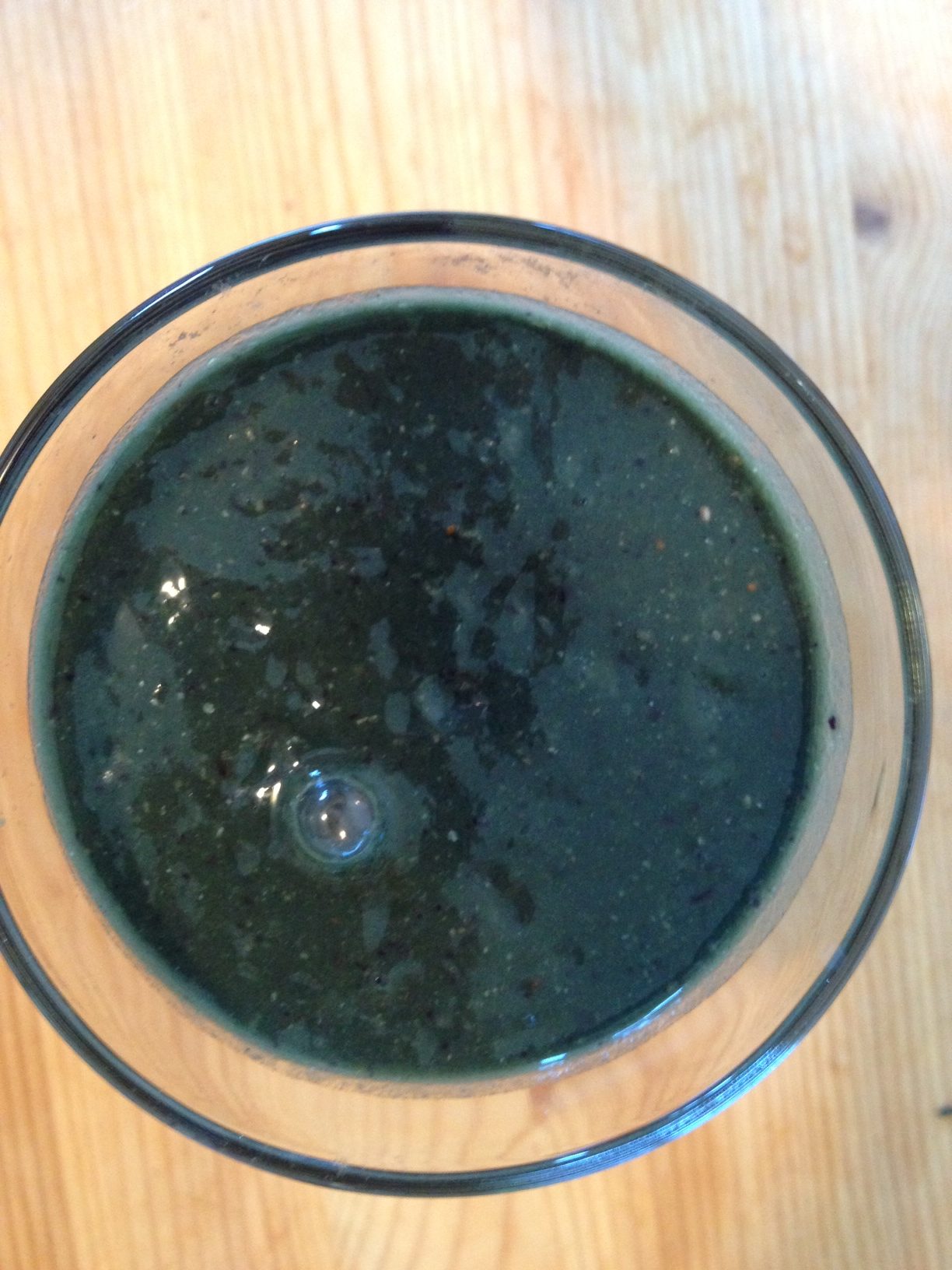 Blueberry Basil Smoothie
June 3, 2017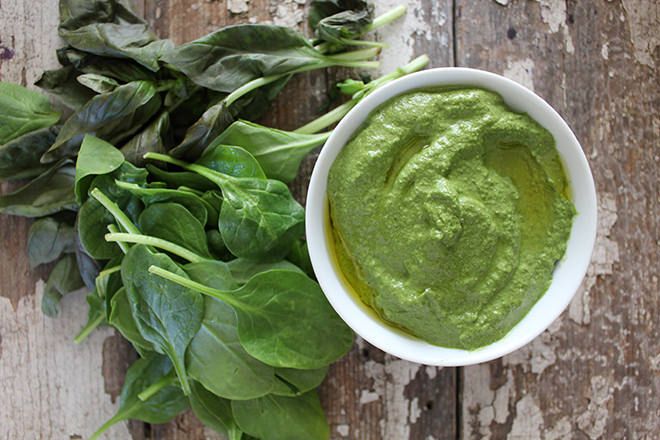 Basil Spinach Pesto
June 23, 2017


HEAL is now an authorized provider of Nutrigenomix (TM) Genetic Testing for Personalized Nutrition. Order your Nutrigenomix test kit from HEAL today!
Nutrigenomics is the study of how individual genetic variation affects a person's response to nutrients and impacts the risk of nutrition related chronic diseases.
Nutrition is one of the most important lifestyle factors affecting your risk for developing certain diseases and has a significant impact on well-being- and athletic performance. Individual genetic variations can affect how people respond to the foods, beverages and supplements they consume. Nutrigenomix has developed a genetic test kit. The science of how specific genes change how we respond to dietary components enable us to use nutrition to its fullest potential to prevent, manage or improve various health issues. The results from this test can be used to take your nutrition to the next level in the ultimate personalized dietary recommendations.
What's Tested?
-a saliva based test for 70 genes that affect response to vitamin C, folate, whole grains, omega-3 fat, saturated fat, sodium, caffeine as well as lactose & gluten intolerance, response to exercise, eating habits (fat taste, sugar preference) and more!
What do you receive?
-a personalized report in 3-4 weeks after submission.
View Sample:
Health Brochure:

SampleReport-Health-en-ca
What are users saying? Click here.
What does it cost?
The regular cost of the test is $495 +HST, including a 30-45 min consultation to review the results.
Email Tara for more information.