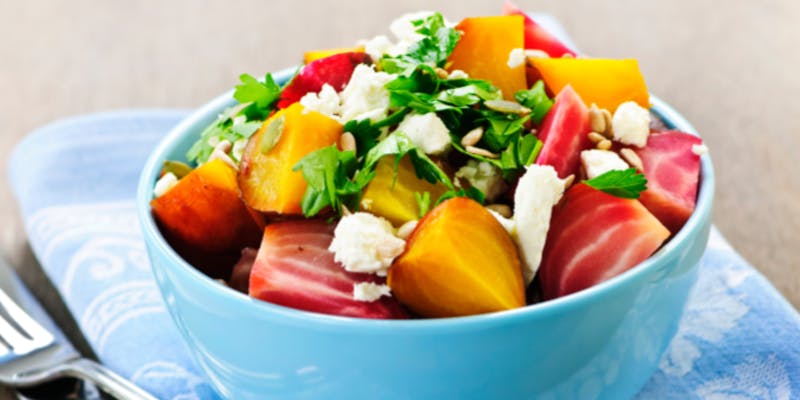 Eat Yourself Healthy – Immune Boosting Meal Plan
December 14, 2017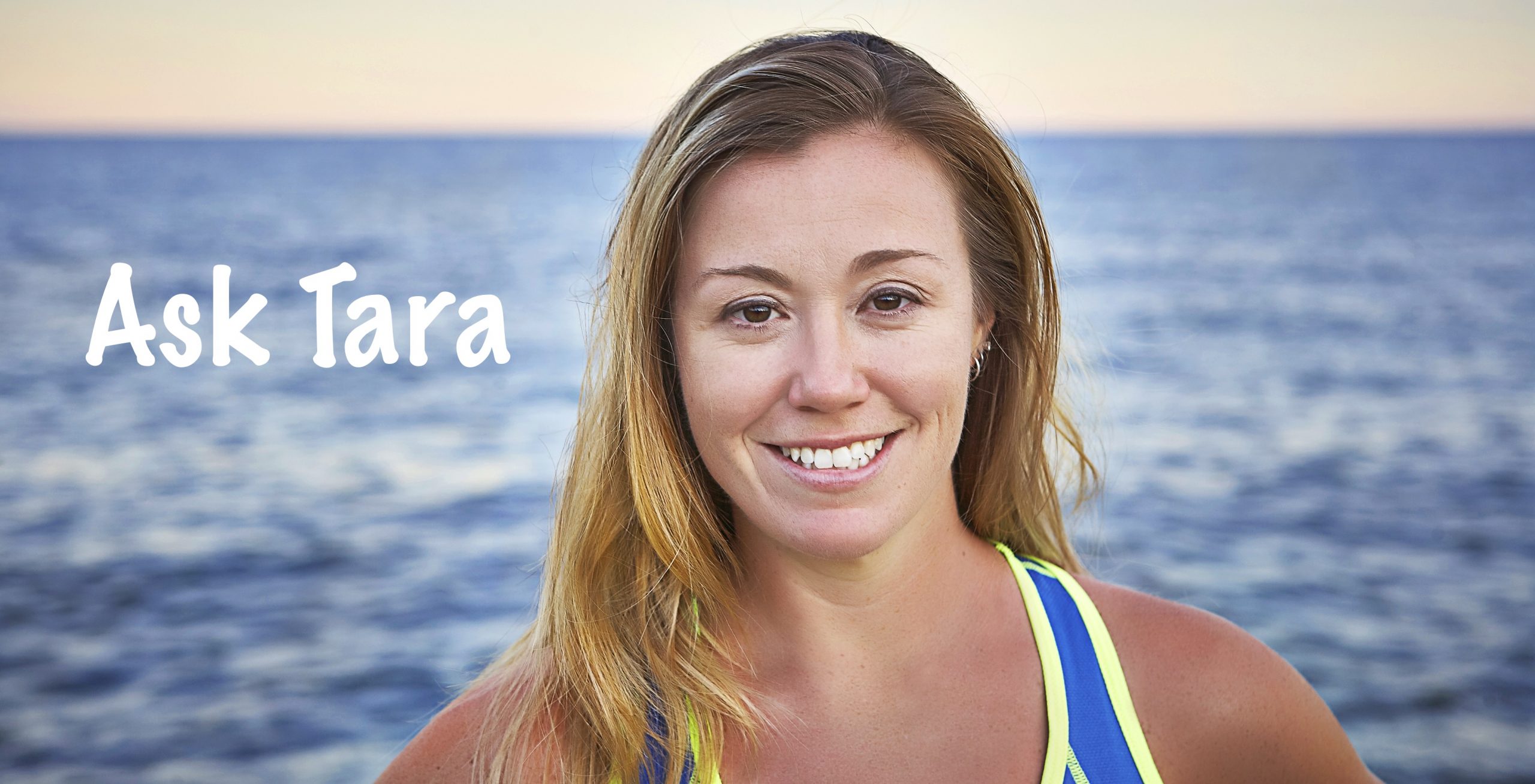 Ask A Nutritionist – Decrease Sugar Intake – Jan Feb
February 6, 2018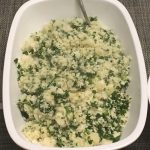 Garlic & Lemon Cauliflower Rice
A lower carb, gluten free option.
Ingredients
1/2

head of cauliflower

with core/stem removed and washed

2

handfuls of de-stemmed kale

2

tbsp

olive oil or olive oil

1/2

tsp

sea salt

1/2

tsp

chili flakes

3

cloves

fresh garlic

optional

1

tsp

fresh lemon juice
Instructions
Place washed and chopped cauliflower in food processor. (if you don't have a food processor, you can use a mini blender or get chopping). Pulse for 5-10s until everything is the size/texture of couscous.

Remove cauliflower from the food processor and add de-stemmed kale to food processor and pulse for 5-10s until the kale is full processed.

In a bowl stir in the cauliflower and kale together along with the olive oil, lemon juice and seasonings.

Oven Cooking – for a roasted taste, spread thinly on a baking sheet and back at 425 F for 20-25minutes. Stirring part way through.

Stove top Cooking– if you are in a rush put the cauliflower mixture in non stick skillet or frying pan and cook over medium-high heat for about 15 minutes stirring frequently.
Recipe Notes
Alternate versions (you can get as creative as you want)
Cilantro & Lime Cauliflower Rice
-Sub out the garlic and lemon, and add: 1 cup finely chopped cilantro and juice of 1-2 limes
Mexican Fried Cauliflower Rice
-Sub out the kale (or keep it if you want)
1 jalapeno, finely chopped
1 tsp ground cumin
1/2 tsp paprika
1/2 tsp cayenne
2 tbsp chopped cilantro
1/2 spanish onion finely chopped
4-5 cherry tomatoes sliced