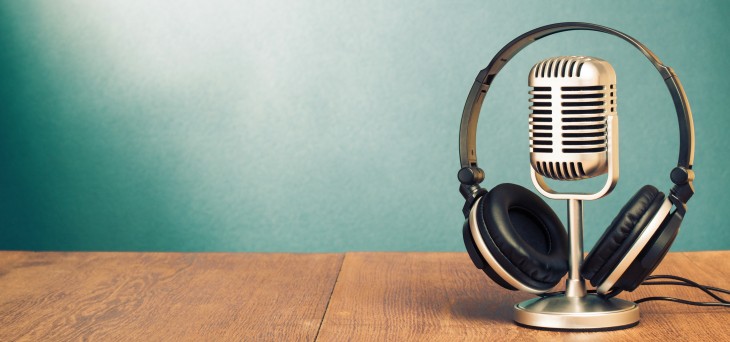 Sports Nutrition 101 on the Endurance Innovation Podcast
October 20, 2019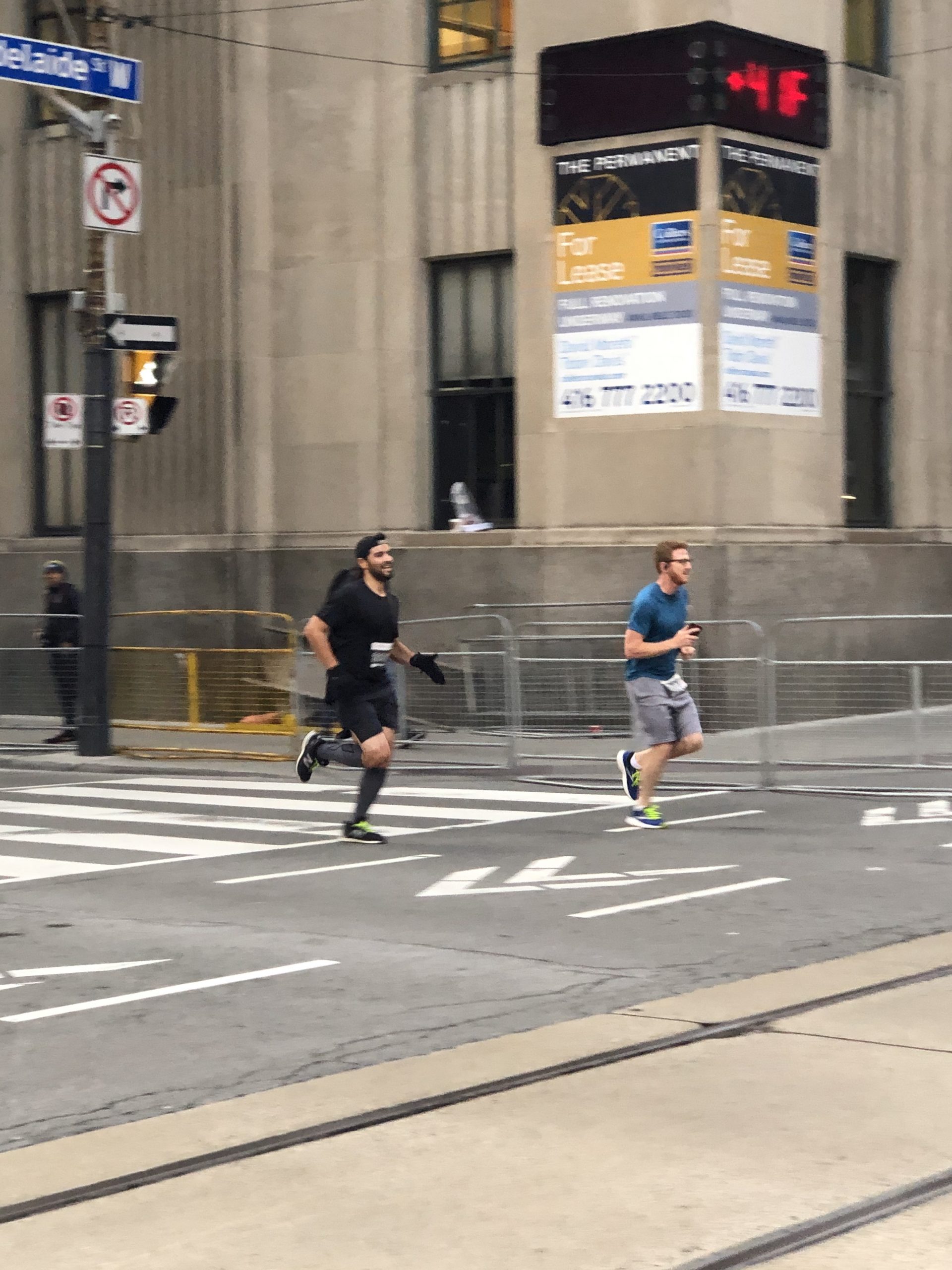 Success Story: Hector Palacios
November 9, 2019
Andy came to HEAL because he had been plagued with cramps during the run portion of triathlons which was limiting his performance and affecting his enjoyment of the sport. I worked with Andy to provide both day to day education on nutrition as well as specific race day nutrition strategies.
"Tara worked closely with me over an extended period of time to improve my diet and athletic performance. With Tara's help I was able to learn what I needed to do for my body to eliminate cramping on the Run, mostly on long courses – which was a huge impediment to my triathlon success. Tara helped to expand my training and race nutrition knowledge beyond triathlon and into everyday life so that I could be healthy for my family as well. I received great value from HEAL that extends beyond just sports nutrition. Tara is very knowledgeable and approachable in so many other facets beyond nutrition – training, health & wellness, mental strength. Thank you Tara!" ~ Andy Park, Toronto
Want to have your own Success Story? HEAL is here to help you reach your goals! Want to get started? Contact us today!