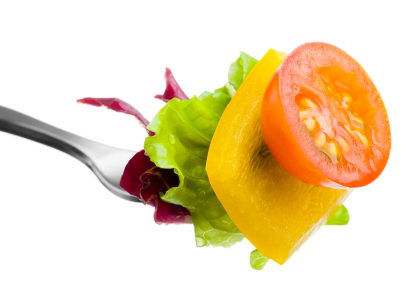 Ask A Nutritionist: What to eat before a run!
May 28, 2015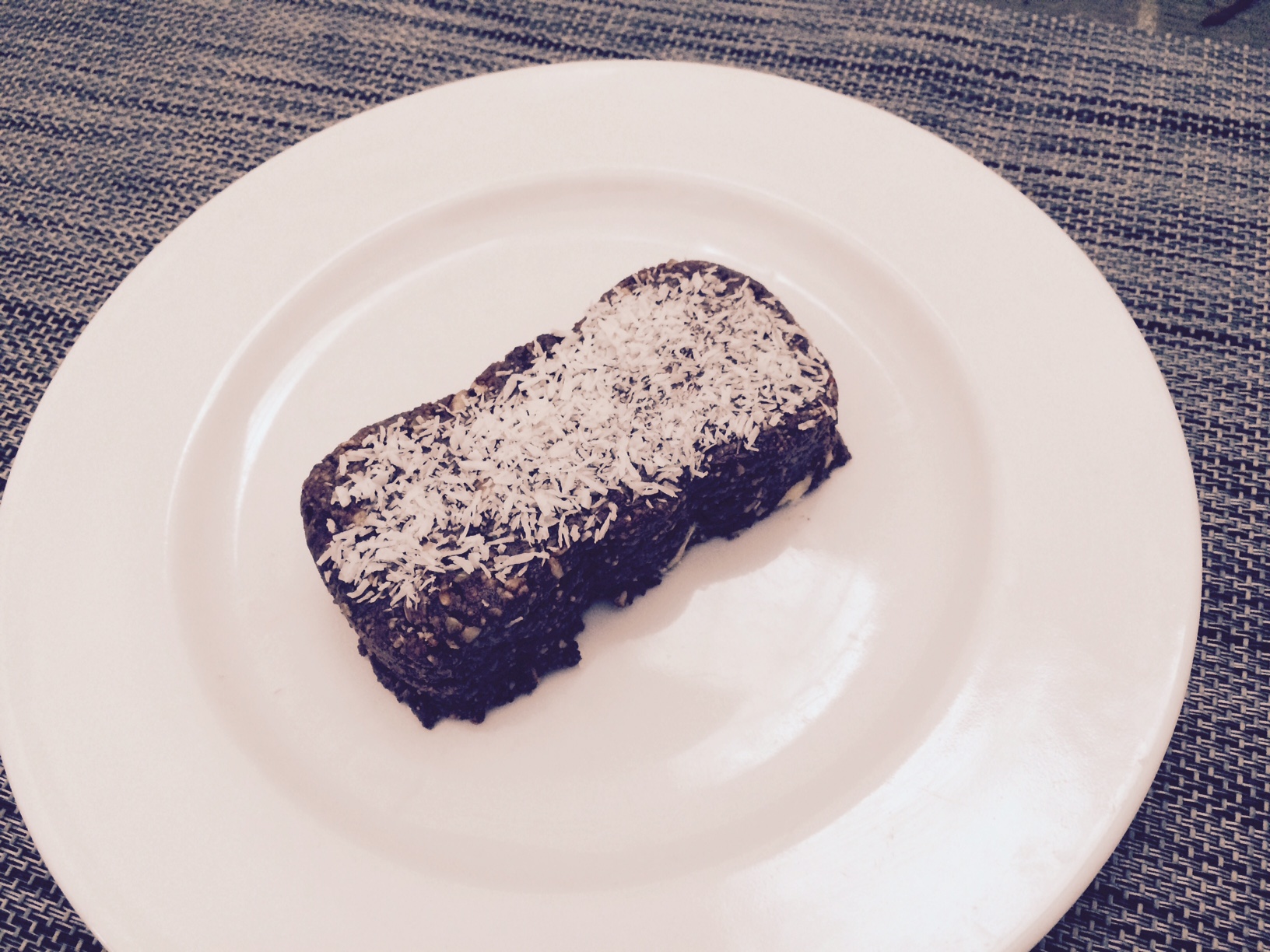 Chocolate Cherry Energy Bar
June 3, 2015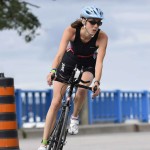 Lisa came to me wanting to change her diet, but was unsure of how to do so especially as a busy working mom and triathlete with not a lot of time for prep. Lisa was slightly sceptical but cautiously optimistic after our first meeting and started implementing the changes slowly. Each week I'd get a message from Lisa saying I can't believe what you have me eating! I think she was more surprised at how easy the changes were to implement. Lisa's openness to change, willingness to try new things and awesome attitude has allowed her to have amazing results! Way to go Lisa!
"I have always said that I come from a long line of women that don't like to cook. My goal with grocery shopping and meal preparation has always been to get it done quickly without much thought to the quality of the food that I was eating. And I thought I was doing a pretty good job of making healthy choices. I booked an appointment with Tara about five months ago because I wanted to see if she could make some suggestions for improving my daily breakfast smoothie and to talk about some unappreciated side effects of eating dairy products. After that appointment, I followed Tara's suggestions and started making small changes to what I was eating. I was pleasantly surprised that the changes were easy to make and that I actually liked eating veggies and hummus vs low-carb protein bars as well as my new, very green smoothie. I found myself looking for things to snack on and asking myself, "Is that REAL food?" and then moving on to something else when the answer was "no". I have embraced a new-found appreciation for eating the right kinds of food that will properly fuel my body for all of the things I need to do everyday and going back to eating the way I did before is not an option. The only reason this enormous change has happened is because Tara knew exactly how to help me make small changes that were not overwhelming and also allowed me to realize the impact of high quality nutrition on my day to day functioning. I am extremely excited to see what I will learn next on this journey to a healthier lifestyle. Thanks, Tara! " Lisa Drake, Toronto
Are you inspired to change? Check out HEAL's programs and share your success story with HEAL!