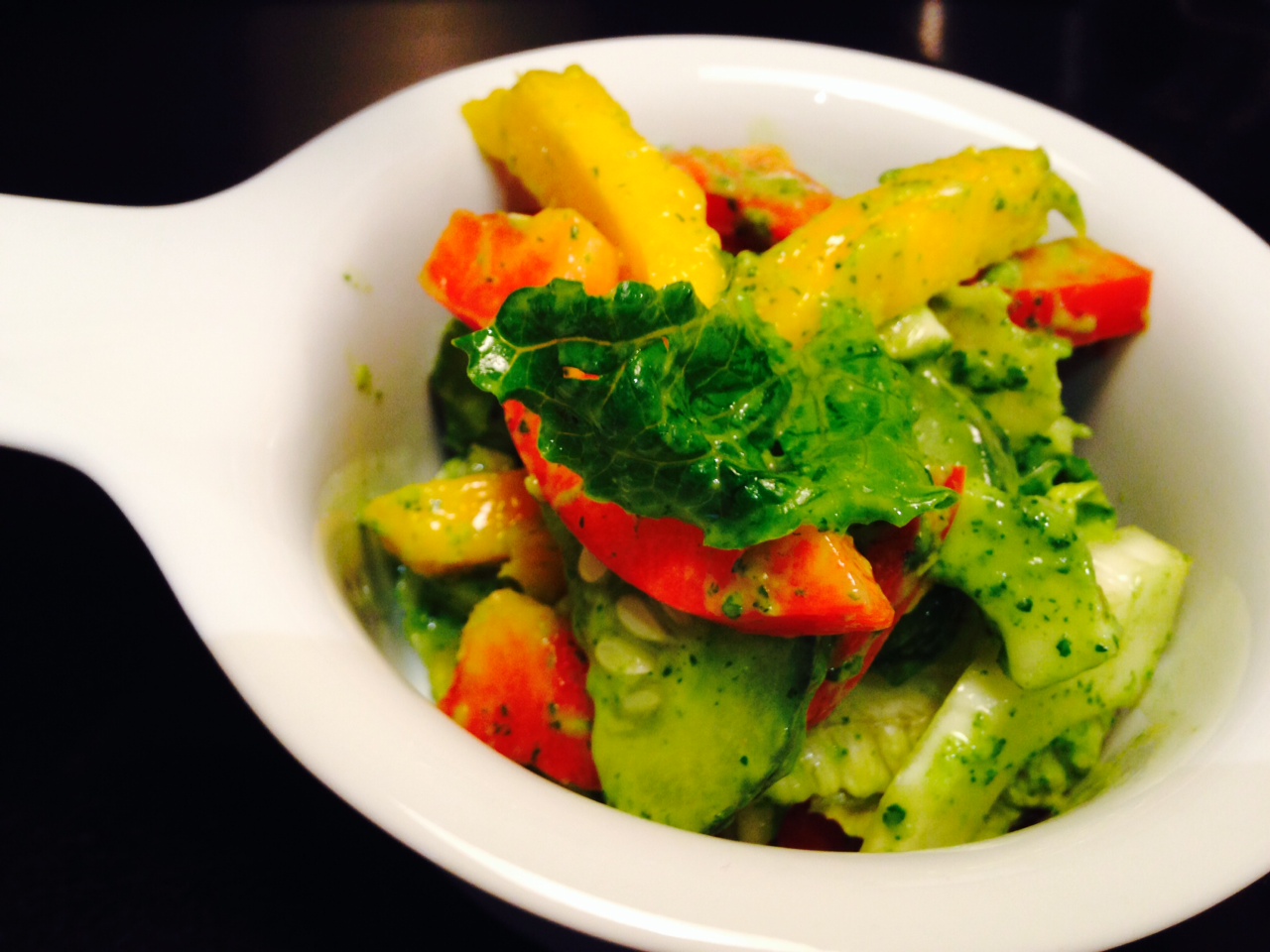 Mango Fennel Salad
June 1, 2020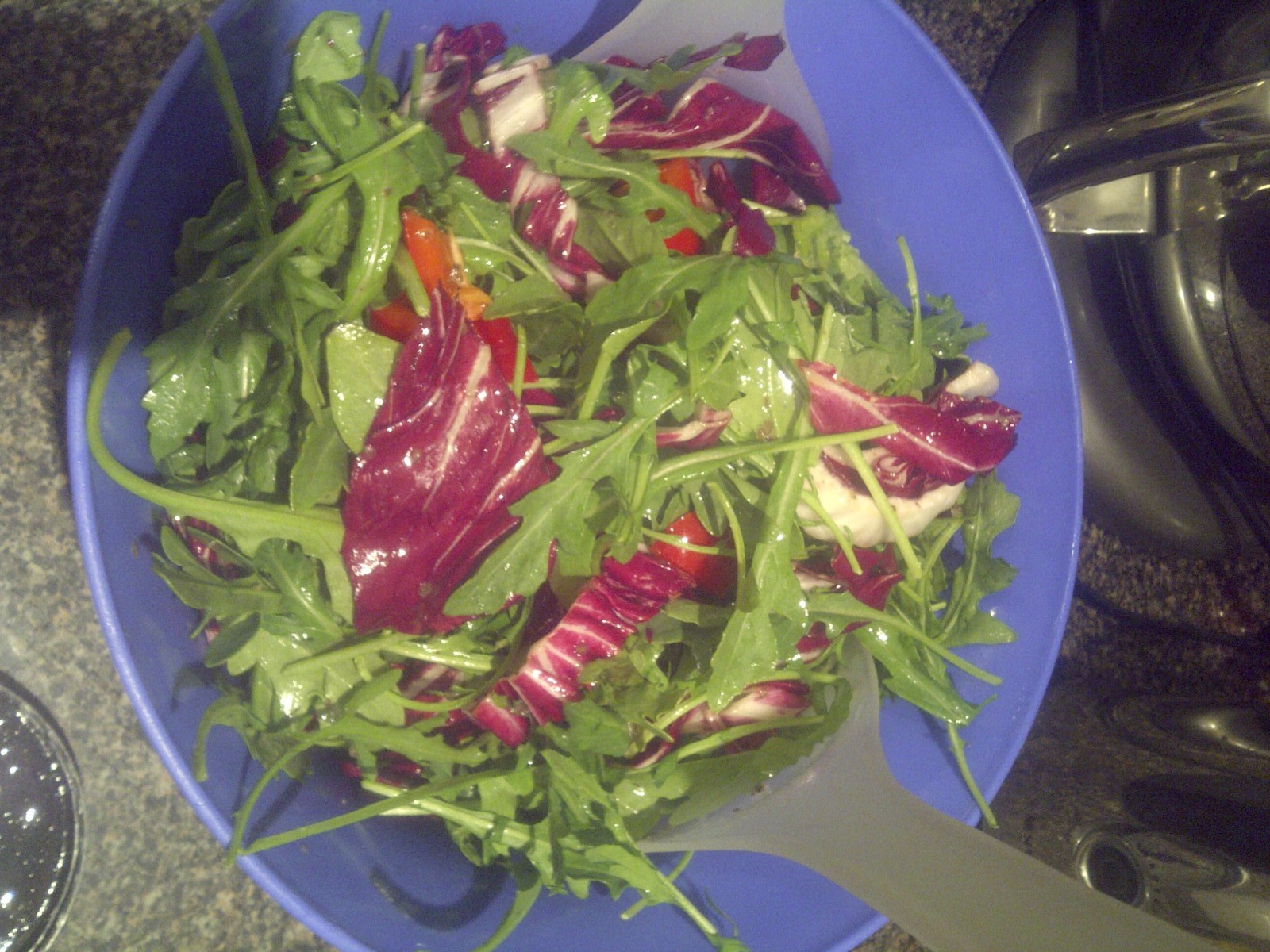 Arugula, Radiccho, Mint Salad
July 12, 2020
I've been working with Miranda for just under a year now on various aspects of her diet and training nutrition. Miranda is always so prompt at implementing the new strategies and testing them and reporting back about successes or what needs improving. Her attention to detail has really helped us dial in on her nutrition plan. I've also had the pleasure of assisting her with her running form using virtual video assessment. With daily practice of a few key drills she made significant improvements in 1 month. Congrats on your Kona qualification Miranda! Can't wait for your to reap the rewards of all your hard in your next race!
NUTRITION: I heard about Tara through the triathlon club. I have heard many of her talks and have always been incredibly impressed with her knowledge of up to date nutrition science, the fact that I was learning something at each talk and, most important, that she inspired me to really want to change my nutrition habits for the better. I have never tolerated nutrition well in long course racing, but it wasn't until my stomach shut down at Ironman Maryland (Sept, 2019) that I reached out for personal nutrition advice. We established the probable cause of the issue and worked on a plan to resolve it. Since then I have made the recommended adjustments and have completed many many long workouts with zero gut issues. No only did she help me with in race nutrition, but she helped me with daily nutrition habits. She took into account my individual physiology to make her recommendations. And the changes I made seemed so gradual that it never even felt like I was changing too much at once. The results have spoke for themselves. I have more energy for my workouts, I can go for longer without fatigue, I recover faster, I have less injuries, I sleep better, I notice I adapt better to my training than I did before, I have less cramping around my period and all these things have improved my performance.
RUNNING: I decided last month that I would take some time to improve my running. I sent Tara a video of my running since I was trying to correct my leaning back posture and weird toe pointing run style. Before I even knew it she had completed a gait analysis on me! Not only that but she sent me a lot of drills and the perfect cues to use to help correct my posture and over striding. She did this all virtually. No in person sessions. I sent her periodic videos that showed a clear progression since the initial video. Not only that but I'm running faster than I have in years!
Tara is friendly, supportive, knowledgeable and works with your individual needs to help you reach your goals. She doesn't ever recommend any drastic changes, but helps you set small goals for yourself so that you always feel like you are achieving something. Before you know it, you've accomplished things that you never thought possible.
~Miranda Tomenson, Toronto
Want to have your own Success Story? HEAL is here to help you reach your goals! Want to get started? Contact us today!