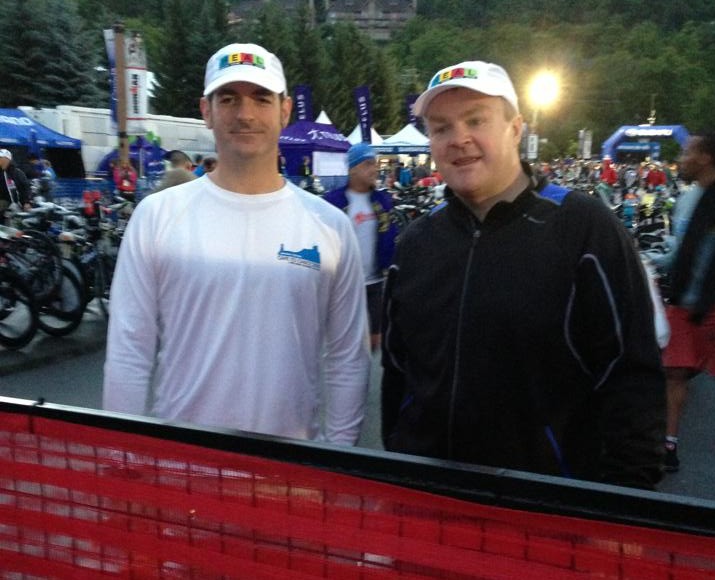 Patrick contacted me to lose weight prior to his first Ironman at Mount Tremblant. Over a series of consultations we developed a plan that resulted in 23lbs of fat loss and completing his first Ironman. Congrats Patrick!
"Tara helped me get a nutrition plan together that allowed me to successfully and comfortably complete my first Ironman with gas in the tank at the end. Along with losing 23 pounds leading up to my race, HEAL is a MUST for anyone who has any questions about sports nutrition."
Patrick Dalton, St John's Newfoundland
Are you ready to take the next step? Contact HEAL today to get started!