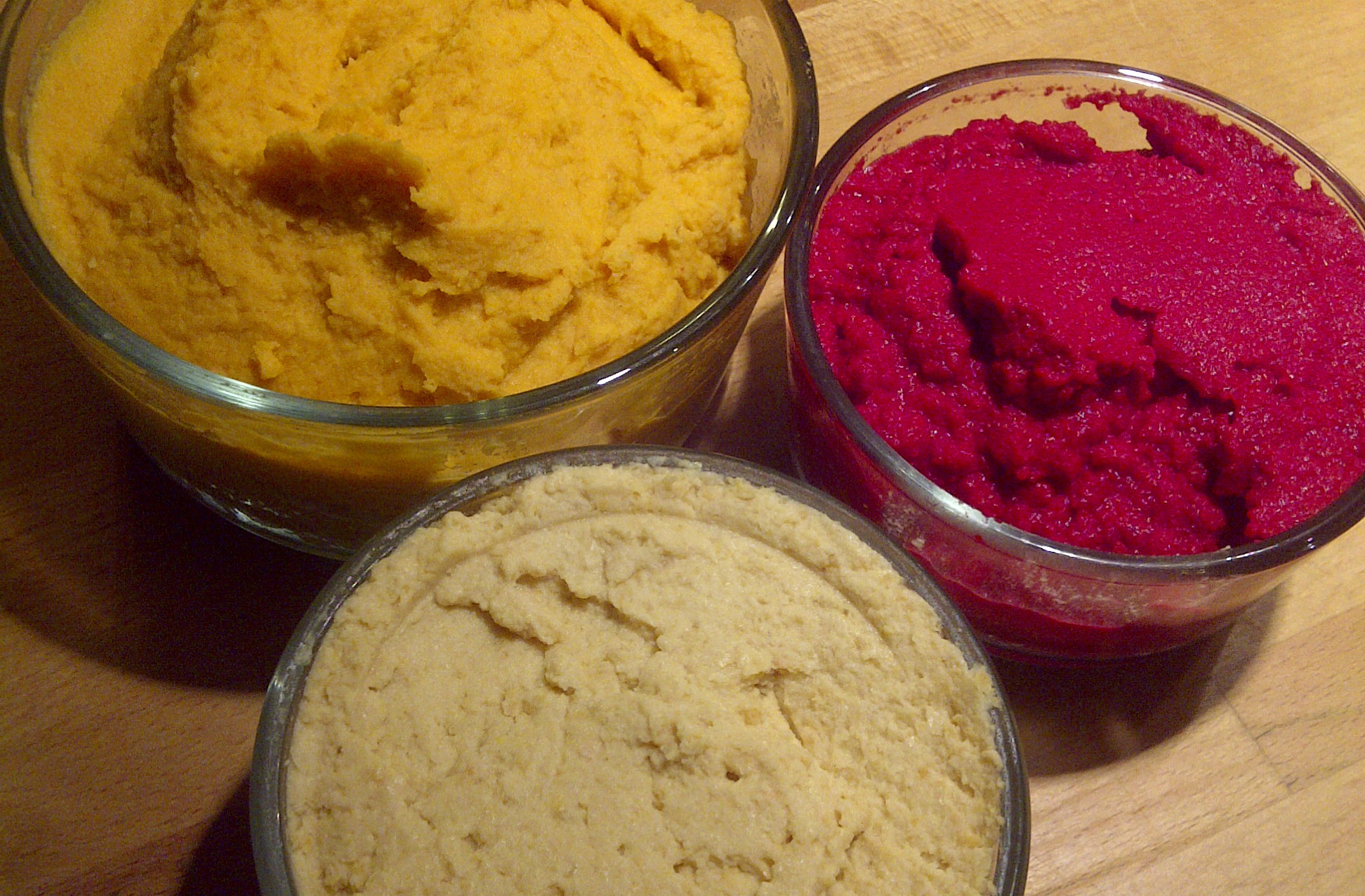 Trio of Hummus
November 22, 2015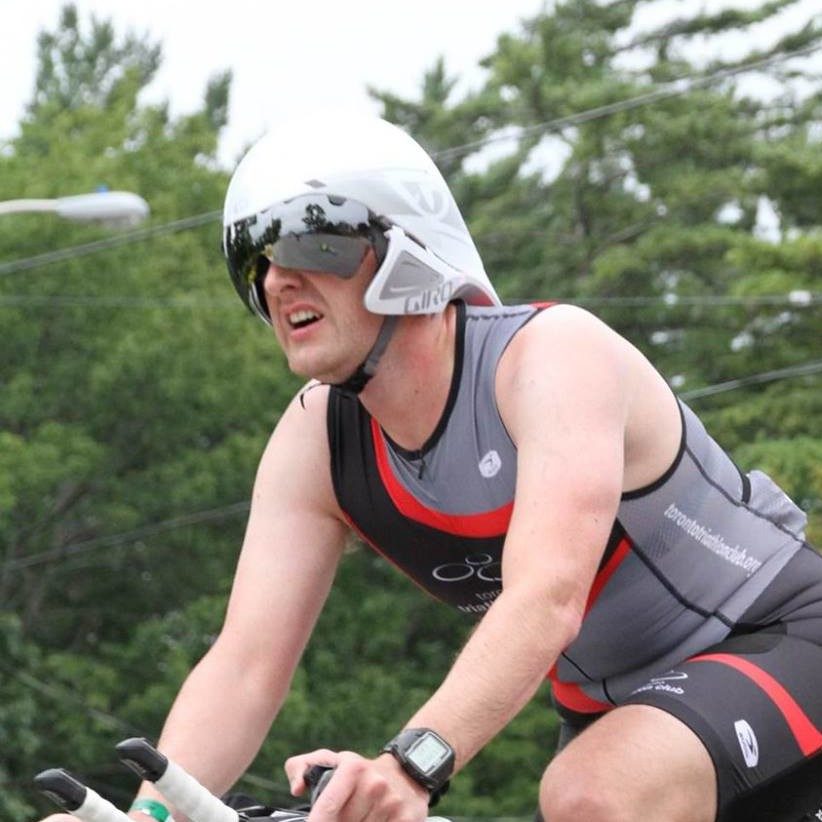 Success Story: Scott Rathbone
November 23, 2015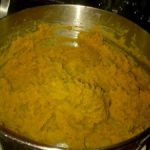 Ginger Turnip Mash
Ingredients
2

tbsp

coconut oil

1

small turnip or 1/2 large turnip

cut into 1" cubes

1

medium carrot

3

" ginger root

minced

1

medium sweet onion

chopped

1

tbsp

cracked coriander & cumin

2

cloves

fresh garlic

1

tsp

sea salt
Instructions
In a small pot, warm oil and add ginger, garlic, ground coriander and cumin.

Let cook for 1-2 mins to infuse flavour

Add chopped onions and cook for 1-2 minutes until soft.

In a larger pot, boil turnip for 15-20 minutes, until soft. Drain.

Add sauteed spices and onions to the mixture

Puree together with a hand blender or food processor, or use a hand masher for a thicker texture as seen in the picture.