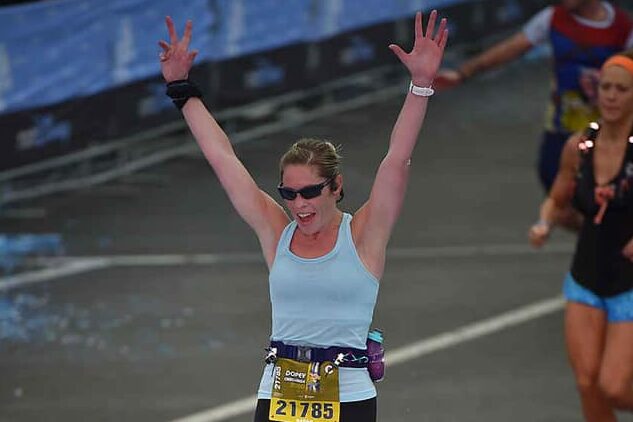 Success Story: Sarah Haze
July 15, 2020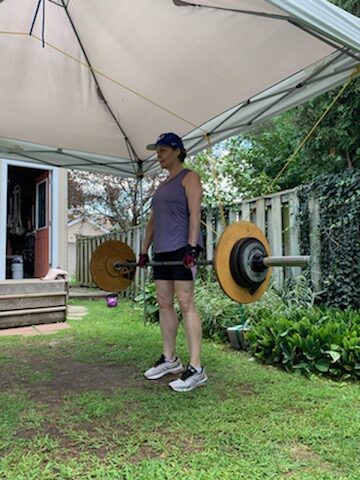 Success Story: Beth Agro
August 19, 2020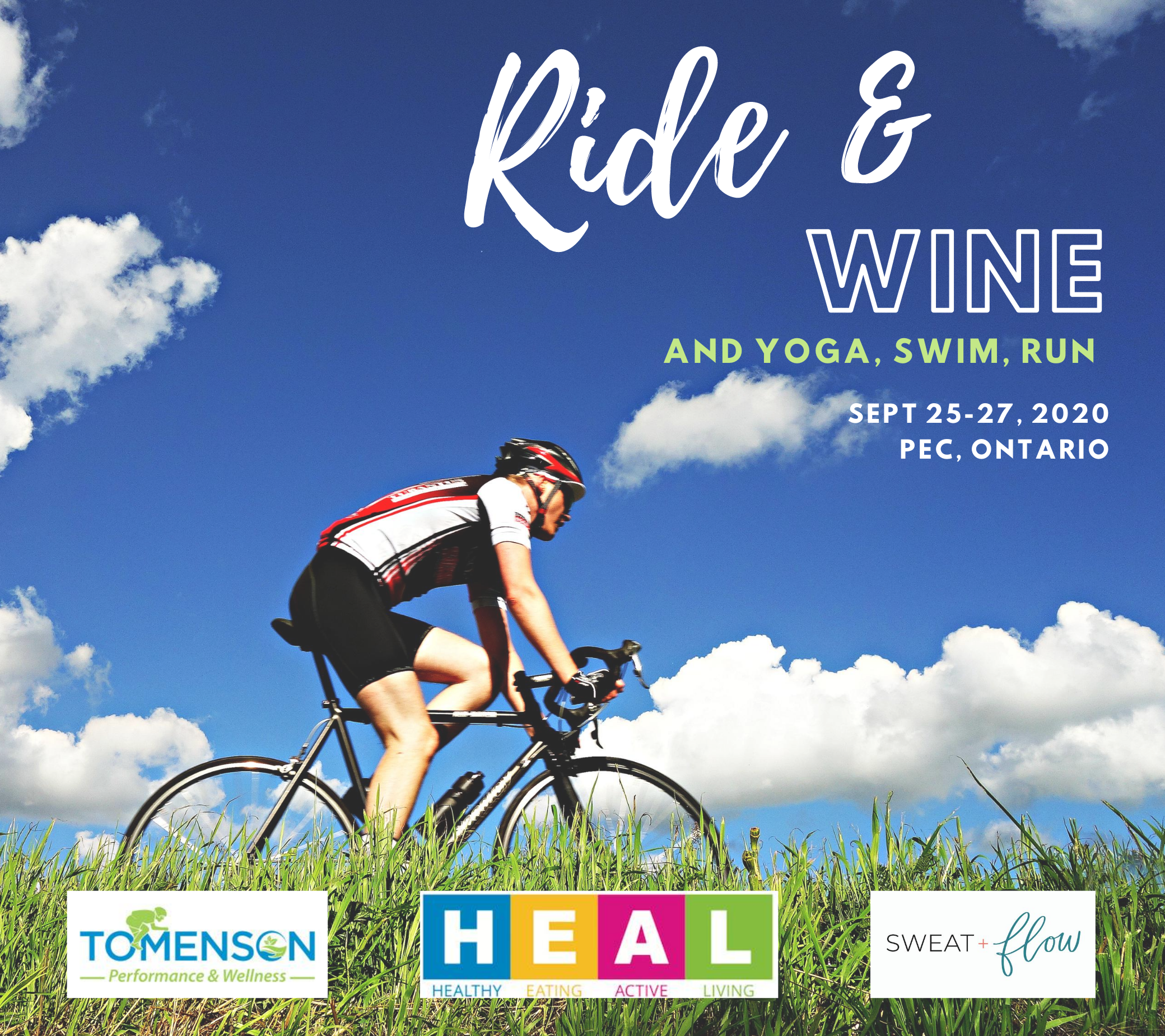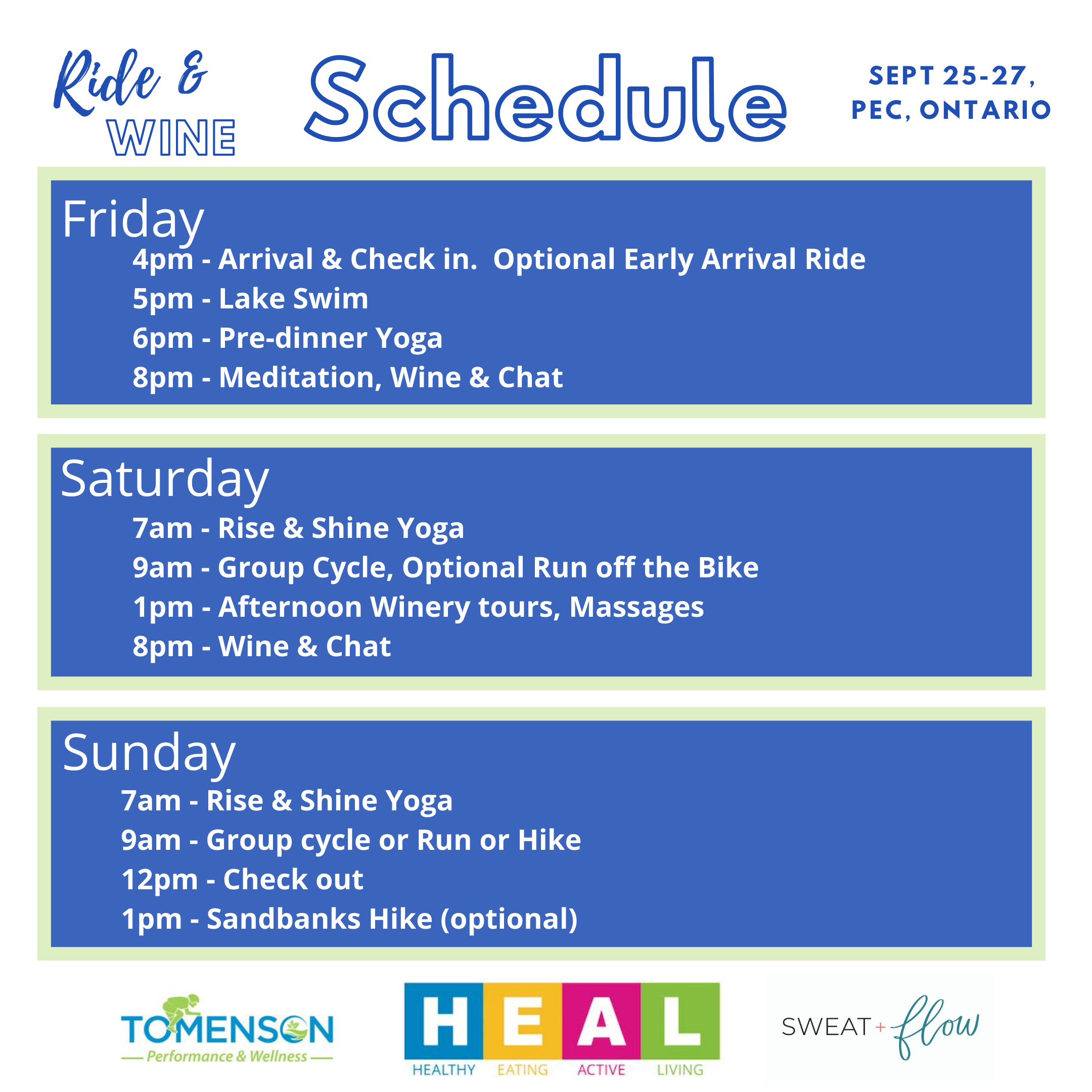 Join Coaches, Miranda Tomenson & Tara Postnikoff for a Ride & Wine weekend in beautiful Prince Edward County. Along with Yoga & Fitness Instructor Kimberley Mutch we are presenting 3 fun-filled days (2 nights) of activities including riding, yoga, swimming, running and hiking. We also want you to relax, so all activities are optional and we will also be touring 3 local wineries. We will have 2 RMTs on site for some added pampering if you choose (additional fee applies).

Fee – $225 + HST per person. Family members are welcome to join you. Email us for family rates based on participation of activities.

We will be staying at Sandbanks Summer Village located in Cherry Valley, near Sandbanks Provincial Park and just 15 mins from Picton. All cabins are 2 bedrooms and offer a variety of bed configurations and are equipped with a full kitchen, washer/dryer, A/C and a BBQ. Some even allow pets! Accommodations are not included in the camp fee, but are affordably priced at $228+tax per night. https://sandbankssummervillage.com/ We are making a group reservation so just let us know what unit name and number you are looking at.