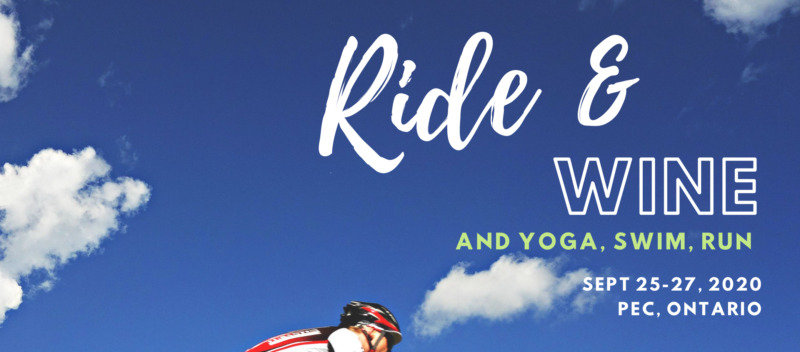 Ride & Wine – PEC Training Camp
July 27, 2020

HEAL Fall Nutrition Reset+
September 14, 2020
I was first introduced to Beth at the Running Room over 10 years ago.  I've had the pleasure of sharing my nutrition knowledge with her through these clinics as well as through private and group HEAL programs.  Beth has had tremendous success with her nutrition and fitness by being able to focus and prioritize her eating habits.
"Thank you once again for an inspiring session. I am happy to say that since the May session I have lost 17 pounds and feel quite prepared to continue eating this way on my own. I am running better, sleeping better, thinking more clearly.  I love the topics and the recipes.  Thank you so much. You are always a tremendous resource for me!"

– Beth Agro, Toronto
Want to have your own Success Story? HEAL is here to help you reach your goals! Want to get started? Contact us today!