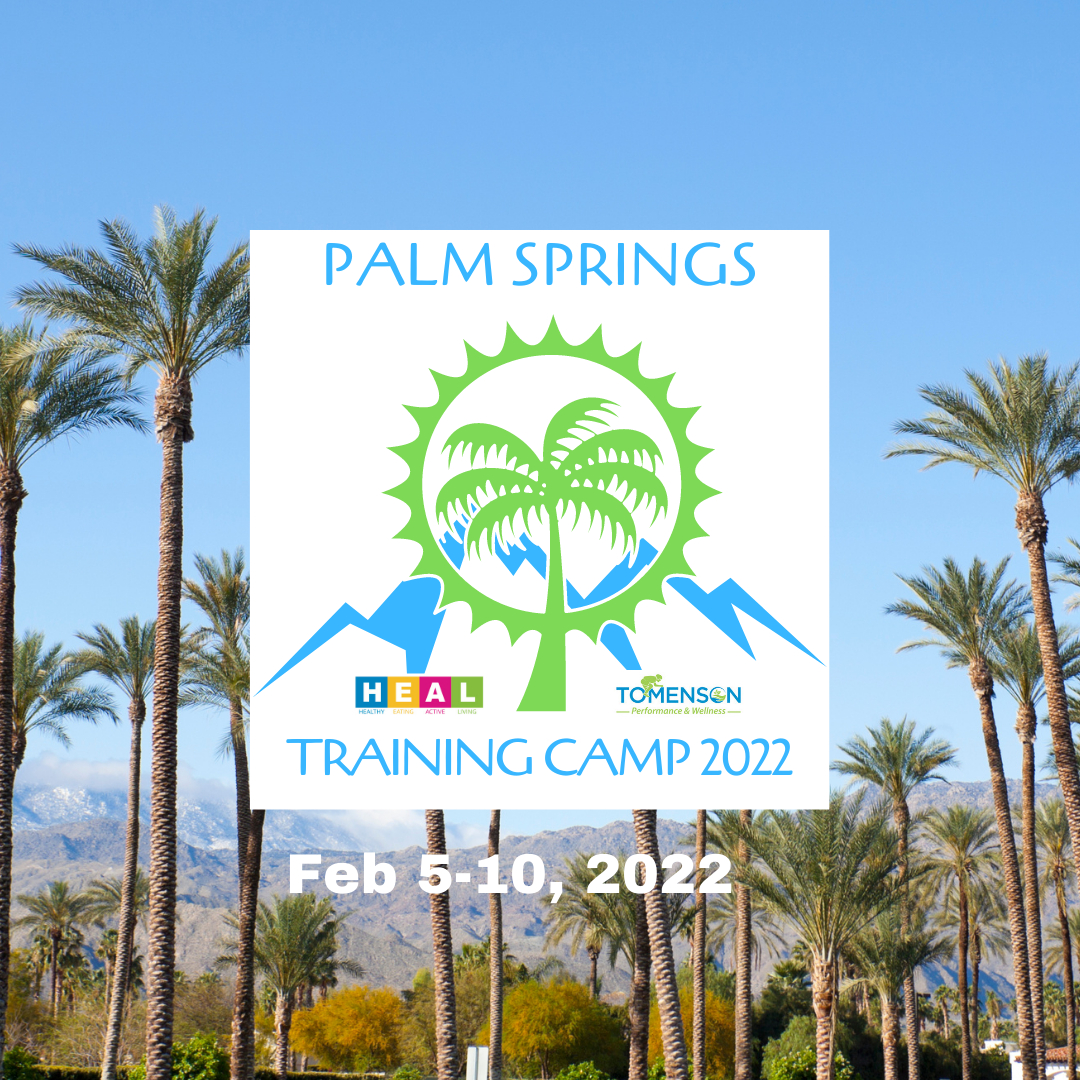 PS Camp 2022
November 4, 2021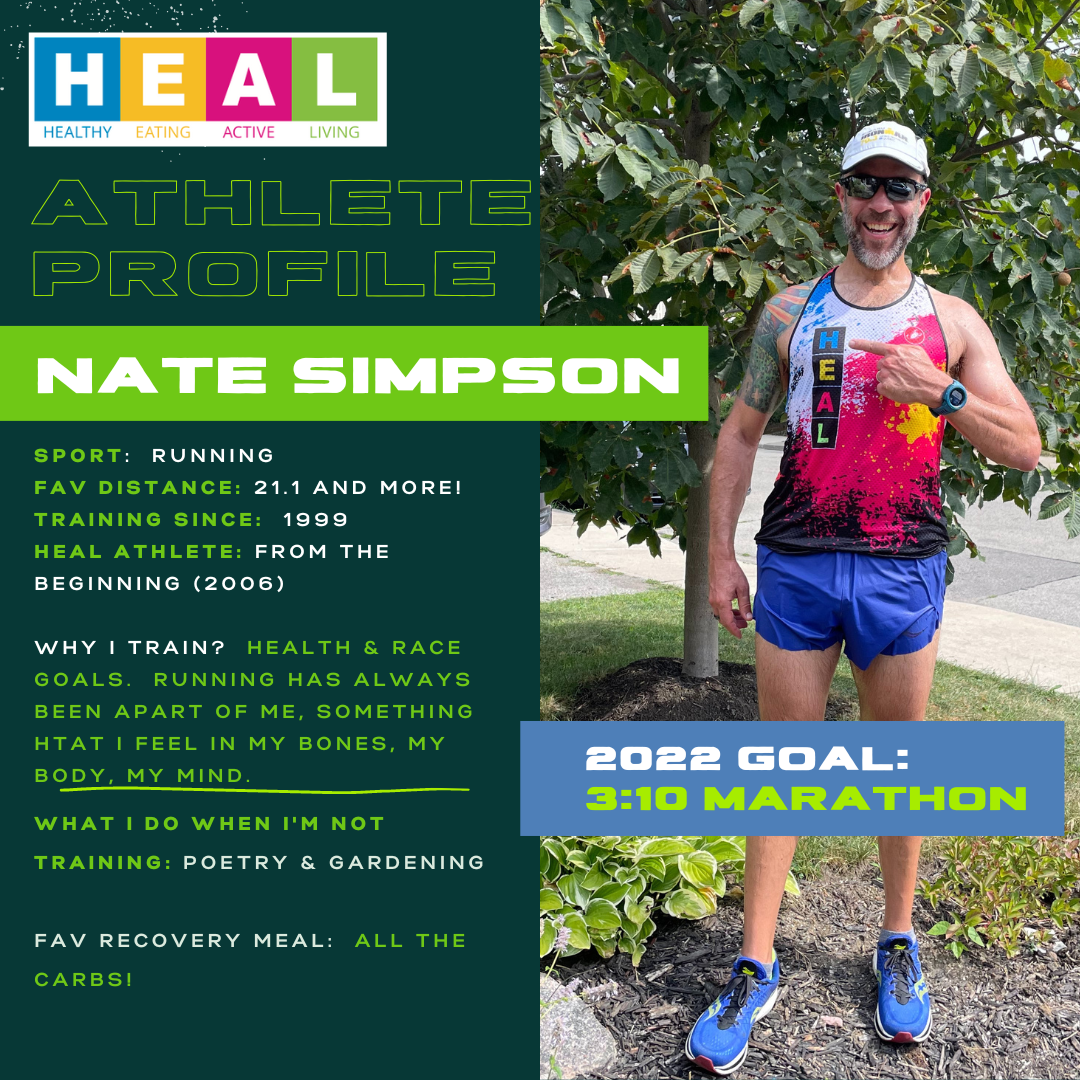 Success Story: Nate Simpson
September 19, 2022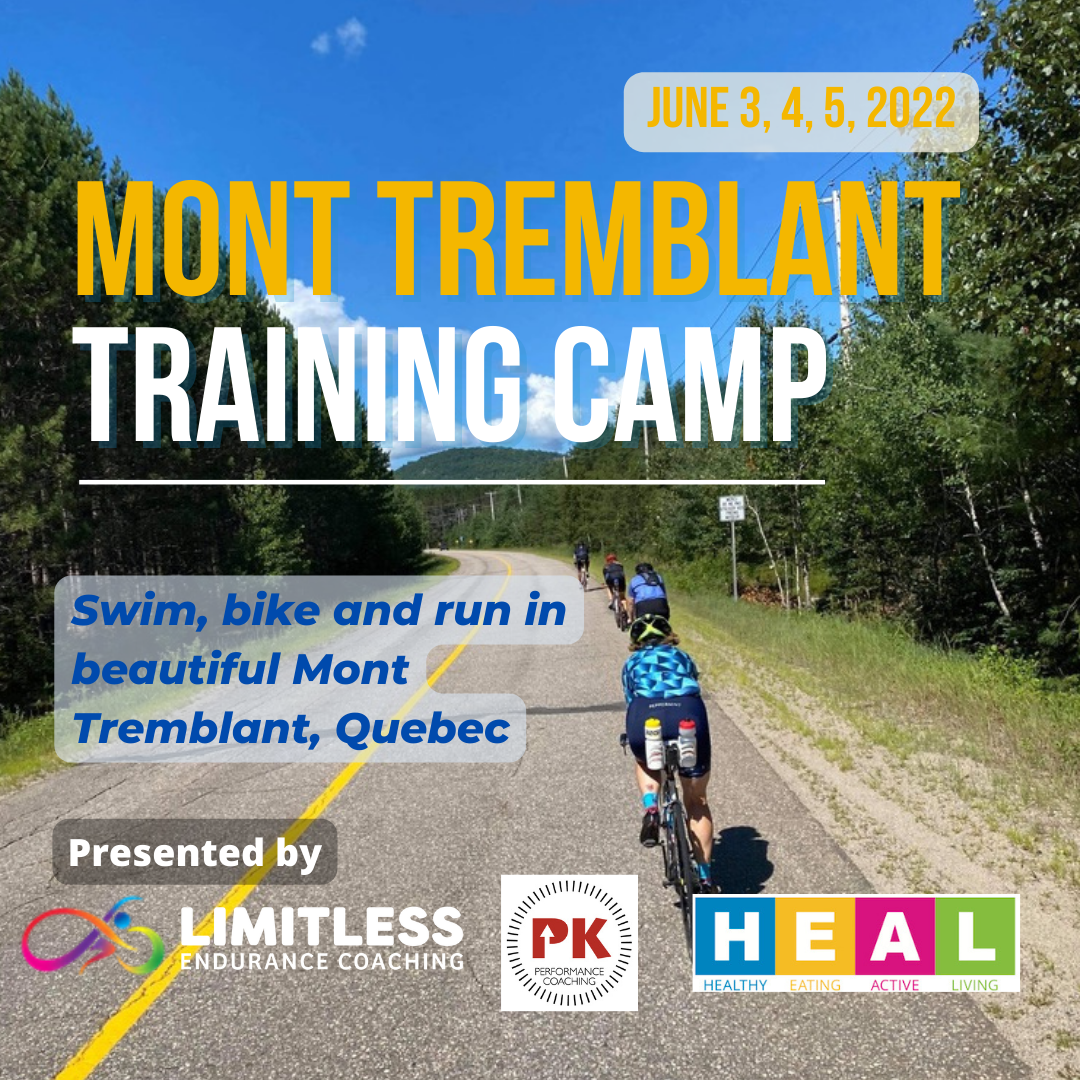 Description
Join coaches Eric D'Arcy, Phaedra Kennedy & Tara Postnikoff in Mt Tremblant, QC for our 2022 triathlon training camp from Friday June 3 through Sunday June 5. This is a fantastic opportunity to train on and review the Mt Tremblant 70.3 and Ironman course, get a high volume training weekend in, as well as learn race route tips, strategy, technique and nutrition information from your coaches. Long rides will be vehicle supported with nutrition stops. Even if you aren't racing Mt Tremblant this is a great group training experience valuable for anyone completing a 70.3 or full IM this fall or in the future.
When
10am Friday, June 3 – 10am til Sunday, June 5th noon
Camp Fee (accommodations not included)
$325+HST Limitless/ PKPC/ HEAL coached athletes
$340+HST for Better Together and TTC athletes
$360+HST all other athletes
*Athletes must be Triathlon Ontario members to attend camp (https://www.triathlonontario.com/members)
50% deposit required by hold your spot.  
Remainder due May 27th. (Deposit is $183.62 for LC/PKPC/HEAL athletes, $194.93 for BT/TTC, $203.40 for all other athletes)
Refund Policy
If we need to cancel the camp due to travel/government restrictions you will receive a full refund. Otherwise no refunds unless you can fill your spot with another approved athlete.
Location
Home base will be based in the Tremblant Pedestrian Village. All rides and runs will meet at the base of the Cabriolet gondola.  There are plenty of accommodation options from hotels to AirBnB in and around the village. The closest town is St Jovit, located about 10k away from the Tremblant Village.
Schedule
Friday:
10am – Meet & Greet.  Overview of the weekend & Sports Nutrition Clinic
11am – 2 hour ride + ROTB (20-45 minutes)
3pm – 45 minute OWS
4:30 pm – long course racing/strategy
6:00pm  – group dinner out (or picnic – byomeal)
Saturday:
7am – 1 hour OWS
9am – 90-180k ride – one loop of IMMT + head up to Lac Superieur + ROTB (up to 1 hour)
6:00 pm – group dinner out (or picnic – byomeal)
Sunday:
7am – 1 hour OWS
9am – up to 21k run (2 hours) run
12pm – end camp with brunch picnic
If you have any questions please let us know. We look forward to the return of camps and group training!