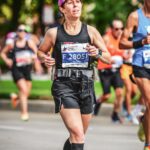 Success Story: Steph Anselm
October 30, 2023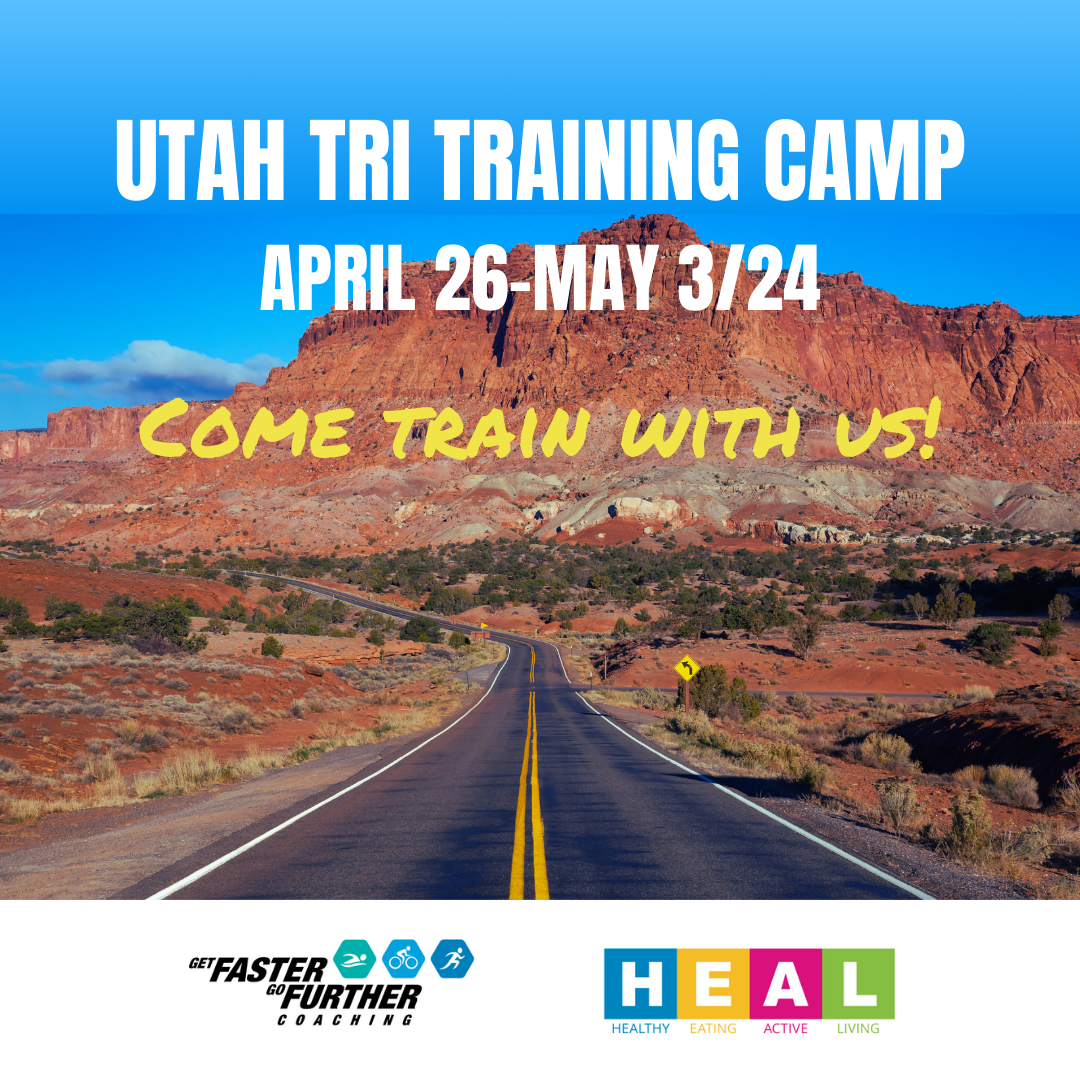 Camp Dates:
April 26-May 3, 2024
Camp Description:
Join coaches Kevin McCormick and Tara Postnikoff for a week of training in the iconic setting of St George, Utah! This is the location of the St George 70.3 and hosted the Ironman World Championships in 2022. The scenery is spectacular with red mountain backdrops and blue skies.  The pavement is beautiful and the terrain is challenging.  St George Utah is situated at about 800m of elevation in an arid desert.  Temperatures in late April average mid 20s during the day, and low teens at night.
The main focus of the camp is cycling yet we will also have coached swims and some runs in the schedule. There will be an opportunity for open water swimming in the Sand Hollow Reservoir.  Ride durations are in the 3-4 hour range, so focused on long course (70.3 or longer) athletes, or those just looking to gain more early season volume.  It's a great way to get a boost in fitness prior to the Canada outdoor season.  We are limiting the camp to 10 athletes so we have a great coach to athlete ratio offering you a personalized approach.  Last year we had group dinners where each house prepped a meal for the group.  It provided a great chance to debrief on the day and have triathlon related discussions.
Recommended Arrival on April 24/25 and departure weekend of May 4. Note that the St. George 70.3 is on May 4, 2024 so this would be a great opportunity to see athletes race on the roads you have just trained on for a week.  Direct flights are available to Las Vegas and it's an approximate 2hr drive to St George.  Athletes can rent a car or take a shuttle.
Tentative schedule (coached swims, bikes and runs)
Friday- easy swim, easy bike ~2hrs
Saturday- medium intensity endurance ride + run off
Sunday- OWS swim + endurance bike + run off
Monday – Hike [last year we went to Zion National Park, however a different park might be chosen this year]
Tuesday – Big long ride day
Wednesday- swim, bike, run off
Thursday – long run, recovery ride
Friday-Final Ride
Getting to St George:
Direct flights are available to Las Vegas and it's an ~ 2hr drive to St George.  Rent a car or take the shuttle one way.  You can also take a connecting flight to St George, usually via Denver.
Where we are staying.
While accommodations are not included in the cost of the camp we are staying in Washington.  We will provide exact details for where to rent.
Camp Fees:
*Air fare and accommodations are not included in the camp fee.
| | | | |
| --- | --- | --- | --- |
| | Early Bird Until Dec 31 | Jan 1- April 1 | Deposit |
| HEAL/GFGF Athletes | $1150 +HST | $1295 +HST | $500 |
| All others | $1250 +HST | $1395 +HST | $500 |
Refundable deposit until March 1st.
Fees are for camp only.  Accommodation, travel and meals are your responsibility.  Message us if you have questions about where to stay.