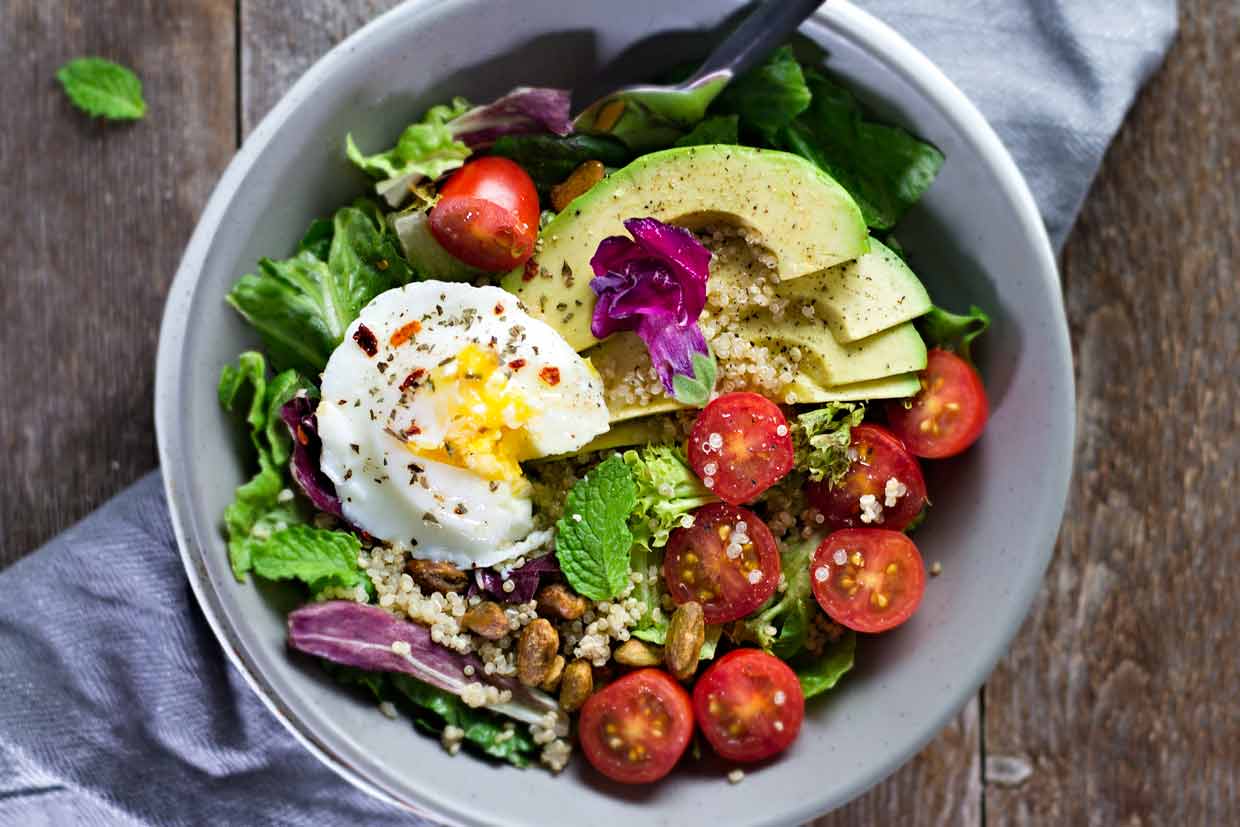 Spring Shape-Up for your Nutrition!
March 22, 2023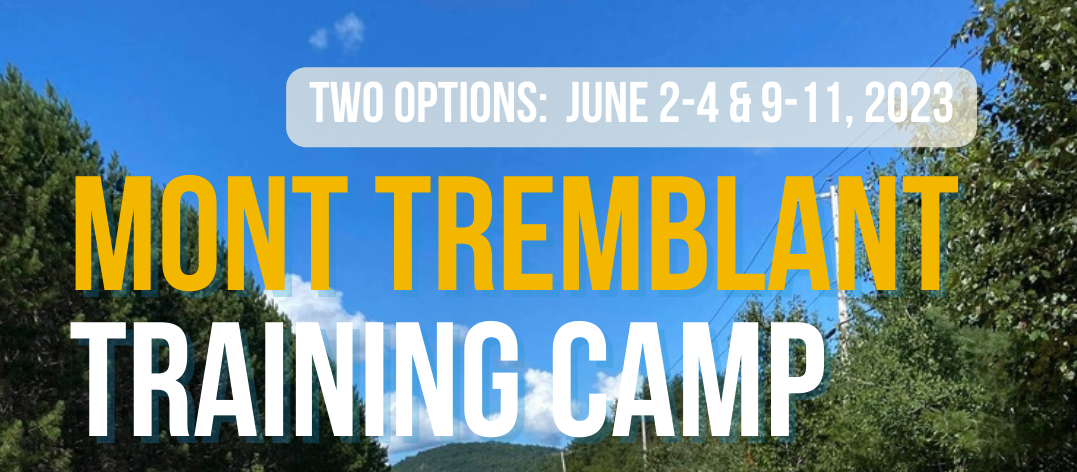 Mont Tremblant Training Camp 2023
May 1, 2023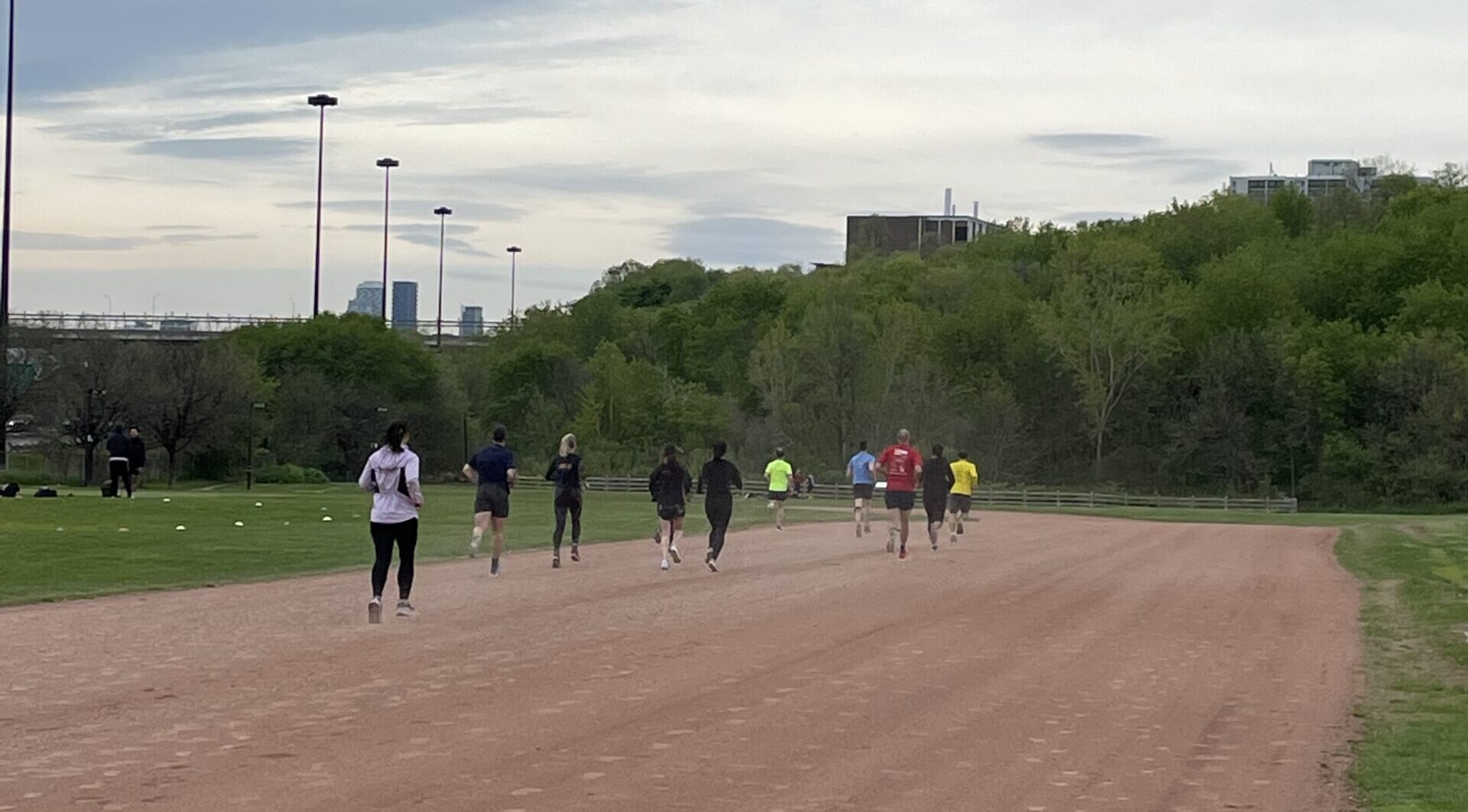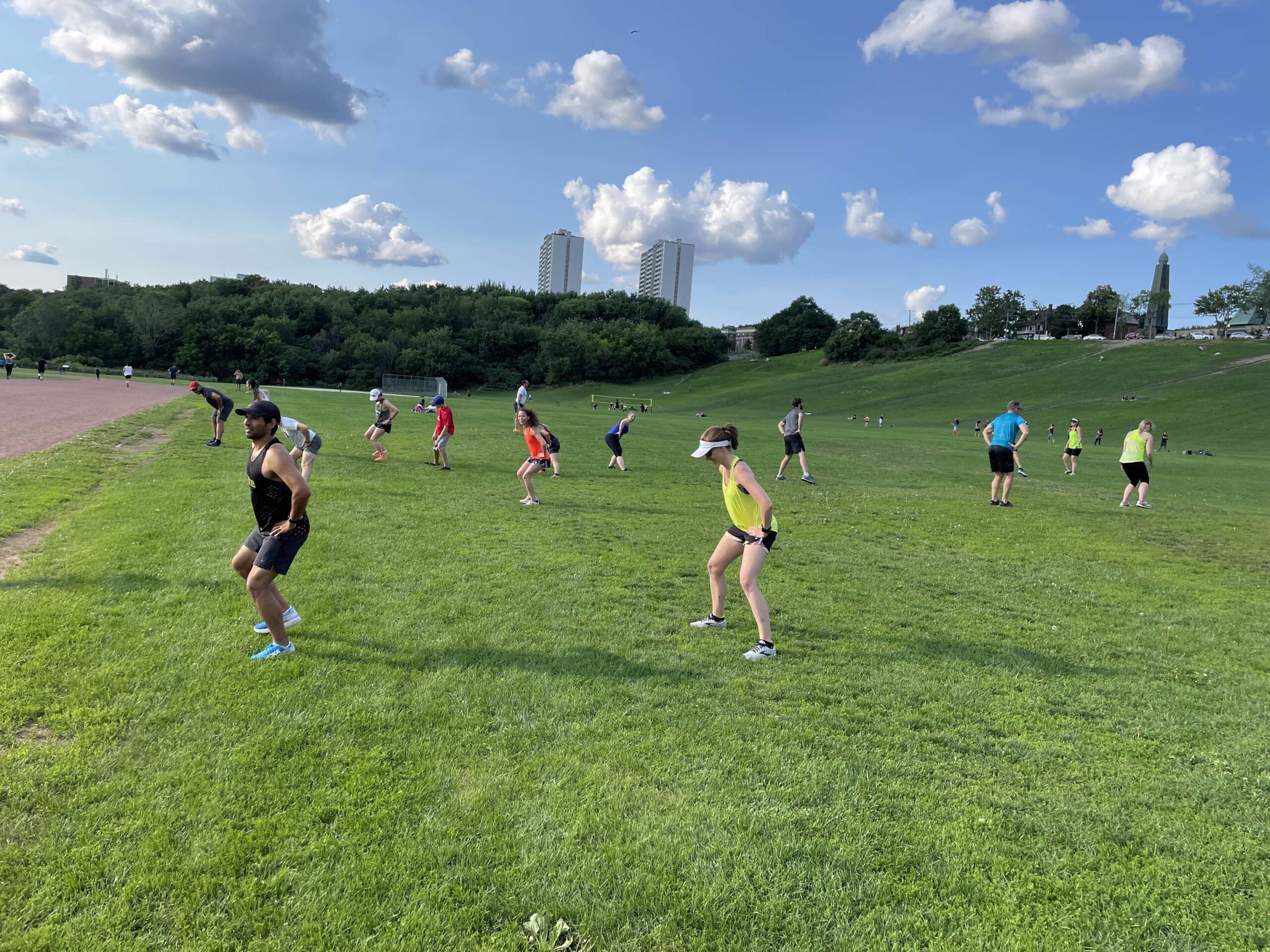 Join Coach Tara for weekly interval training sessions at Riverdale track.  Arrive at 6pm, to get your warm up done, so you can get down business at 6:15pm.
Interval Training is easy to avoid, especially on your own, but it is a crucial part of proper training. Interval training increases VO2max, increases running economy, prevents injury, increases hormones required for optimal performance and so on. Basically, if you're looking to get faster and learn proper (race) pacing, then join the group and be ready to have a blast. Tuesday nights is where it's at! The night starts with 10-15 minutes of dynamic warm ups, drills, skills + activation designed to help you work on form, agility and prime your body to run hard.  The remainder of the session will be focused on interval training including the occasional hill.  If you're on a recovery week, recommendations will be provided to modify the workout.
Yup it's going to hurt…BUT YOU'LL WALK AWAY WITH A SMILE AND WANTING MORE!!!
Register for May/June
Register for July/Aug
Register for Sept/Oct