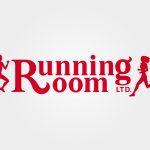 I recently spoke to the marathon clinic at the DYRR and shared some valuable nutrition information with the group. These runners found out what foods to eat, and what foods not to eat before and after their workout to maximize results for health and athletic performance.
Whether your are training for your first 5k or your 10th marathon, nutrition is an important part of your success and Tara can help guide you to the finish line fueled properly!
Need a nutrition expert for your next clinic? Or want to consult with one so you can achieve your goals! Contact Tara today to book your first appointment!