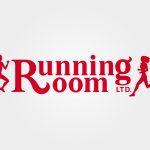 I recently spoke to the 5k clinic at the Beaches Running Room in Toronto and shared some valuable nutrition information with the group. It's not just about what you eat the day of the race, its about adopting healthy nutrition habits all the time.
Whether your are training for your first 5k or your 10th marathon, nutrition is an important part of your success and Tara can help guide you to the finish line fueled properly!
Need a nutrition expert for your next clinic? Or want to consult with one so you can achieve your goals? Contact Tara today to book your first appointment!