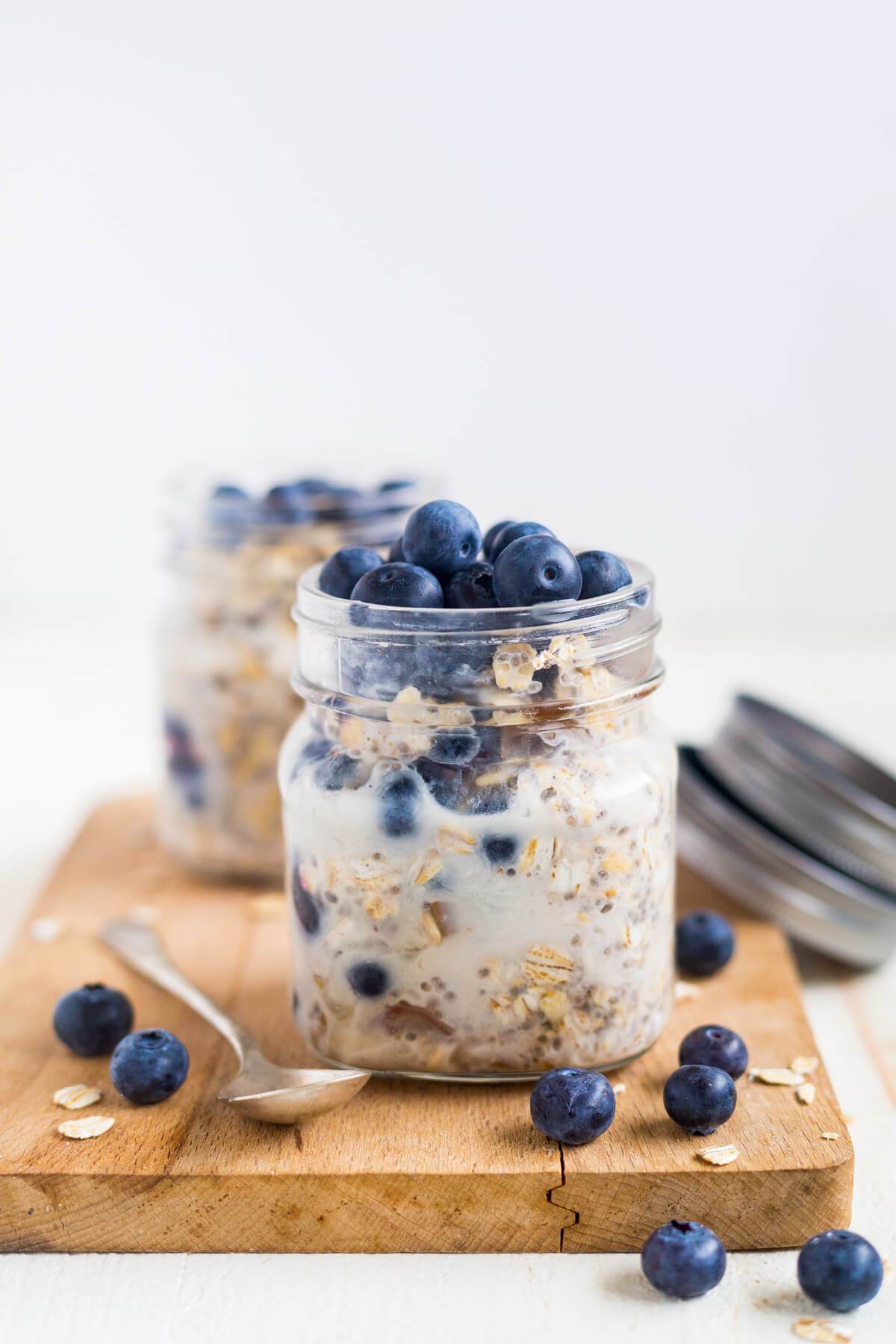 Blueberry Overnight Oats
October 11, 2019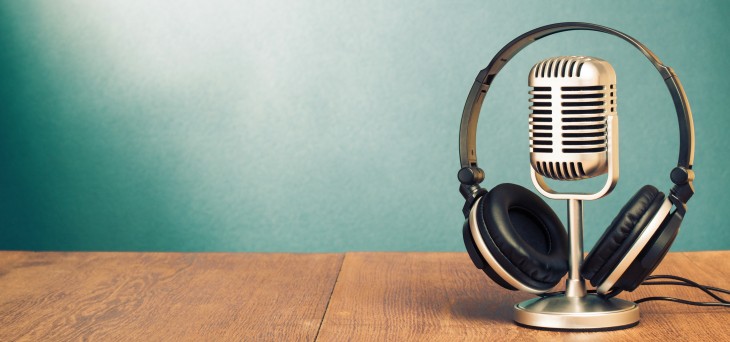 Sports Nutrition 101 on the Endurance Innovation Podcast
October 20, 2019
Kim started working with HEAL for nutrition in 2018, but also had a ton of questions about triathlon. When she signed up for her first Ironman for 2019 Kim brought HEAL on as her coach to help her achieve this goal. Over the next year Kim reached her goal of becoming and Ironman!
"When I signed up for Ironman Mt. Tremblant I knew that I required professional coaching to get me to start line and through the pre-race season. Tara and I chatted a number of times about my goals and her coaching style and they aligned well; we started working together almost a year in advance. She was an integral part of the journey for me. Her workouts were shorter duration, but with greater focus and intensity than I had on my own. Each workout had a purpose and a required outcome and she closely monitored my progress and made adjustments. In addition to the workouts, she never wavered in her faith in my ability to be successful. In her coaching she balanced the physical training with the mental demands of this journey and she supported me with nutrition and effective race plans. I truly believe coming across the finish line was a joint effort! Working with Tara is partnership; she provides her expertise and support, but you have to be willing to put in the time and effort. Tara is always flexible and makes herself available. I believe she goes above and beyond to help her athletes realize their potential."
~Kim Carlin, Toronto
Want to have your own Success Story? HEAL is here to help you reach your goals! Want to get started? Contact us today!